We build our team on the principle that character matters. We want our team to take pride in the safe havens we build together, and that means doing our work with excellence and integrity.
Tim McLennan
Owner, Estimator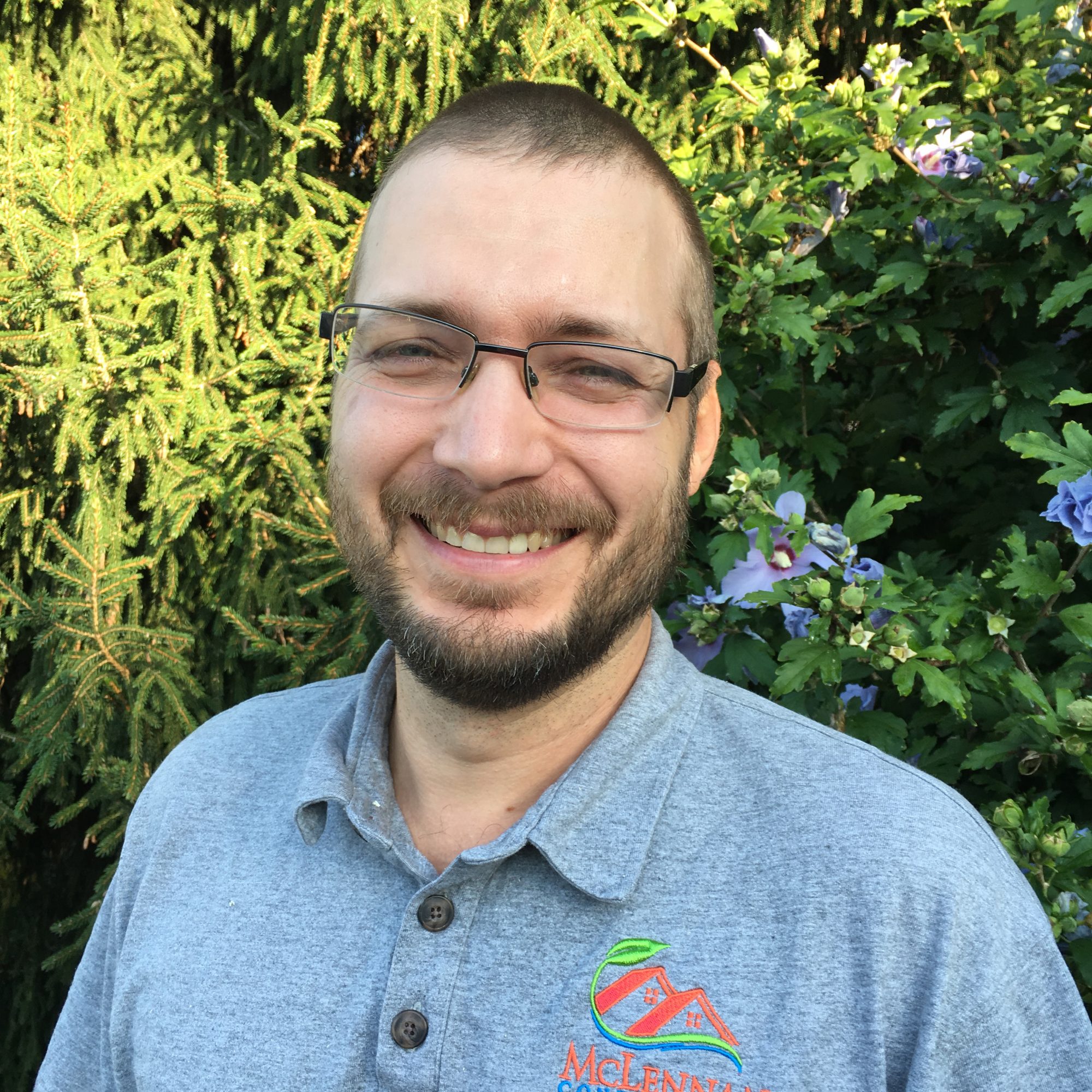 Tim started his career in carpentry at age 14, working with truly skilled tradesmen who were generous with their time and gave him a firm foundation in the field. The technical aspects of carpentry have always been a natural fit, especially trim and detailed finish work.
Tim is a skilled manager, troubleshooter, and out-of-the-box thinker. He finds satisfaction in ensuring that a project runs smoothly for his crew and his customers, thereby reducing stress and enhancing everyone's enjoyment of the process and results.
Tim has three beautiful children and a wife (Alison) who loves him. Spending time with them is his greatest joy.
Alison McLennan
Owner, Office Manager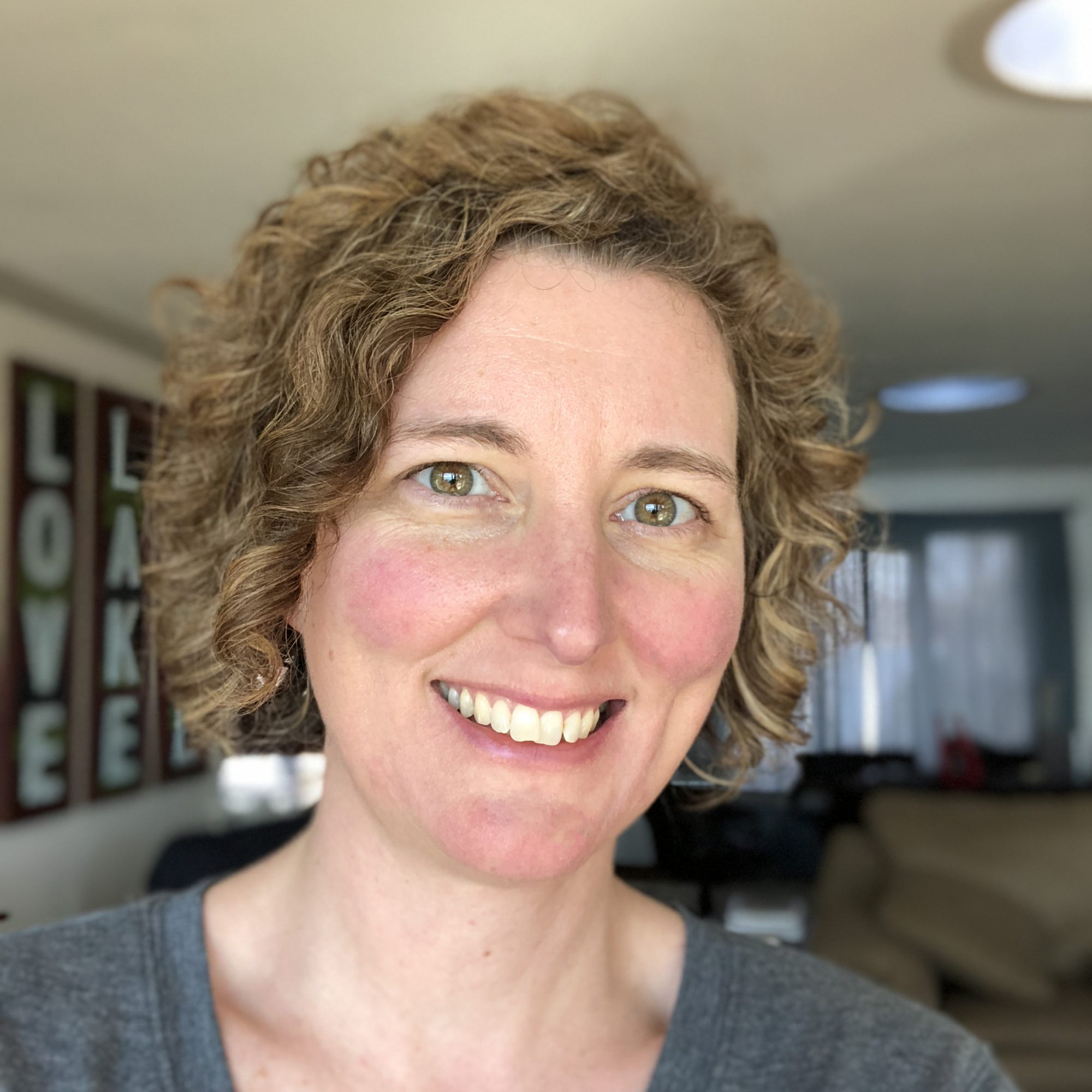 Alison's construction journey began the day she said, "I do." Her many adventures alongside Tim, renovating homes and running a remodeling business, have given her a passion for creating safe havens through relationship and customer support.
Besides her work with McLennan Contracting, and her role as mom of three, Alison has experience as a journalist, author, book editor, and website designer. She loves to read and write, and her favorite way to spend a Saturday is curled up with her laptop and a hot cup of craft coffee. Get to know Alison better at AlisonMcLennan.com, where she blogs about the pursuit of a rested, authentic life.
Trish Barley
Design Coordinator
As our design coordinator, Trish enjoys working with clients to visualize and refine their upcoming remodeling projects. She has been in the 'home improvement' world for over 4 years, and in the customer service industry for over 20 years.
Trish is married to her fabulous husband, Tim for 21 years and together for over 22 years. She's also proud mom to two amazing kids, Sydnee (20 yrs old) and Aidyn (17 yrs old), as well as her four 4-legged fur-kids whom she loves to spoil as well.
Trish loves to challenge herself both physically and mentally, so you can find her trying new forms of exercise (MMA-style kickboxing being her favorite), and playing puzzle and word games. She's also an avid reader and loves cozy mysteries, thrillers, adventure books, and the occasional romantic comedy. She loves staying up-to-date on the latest tech, and helping people with simple tech-related issues.
Marsha Hanna
Project Coordinator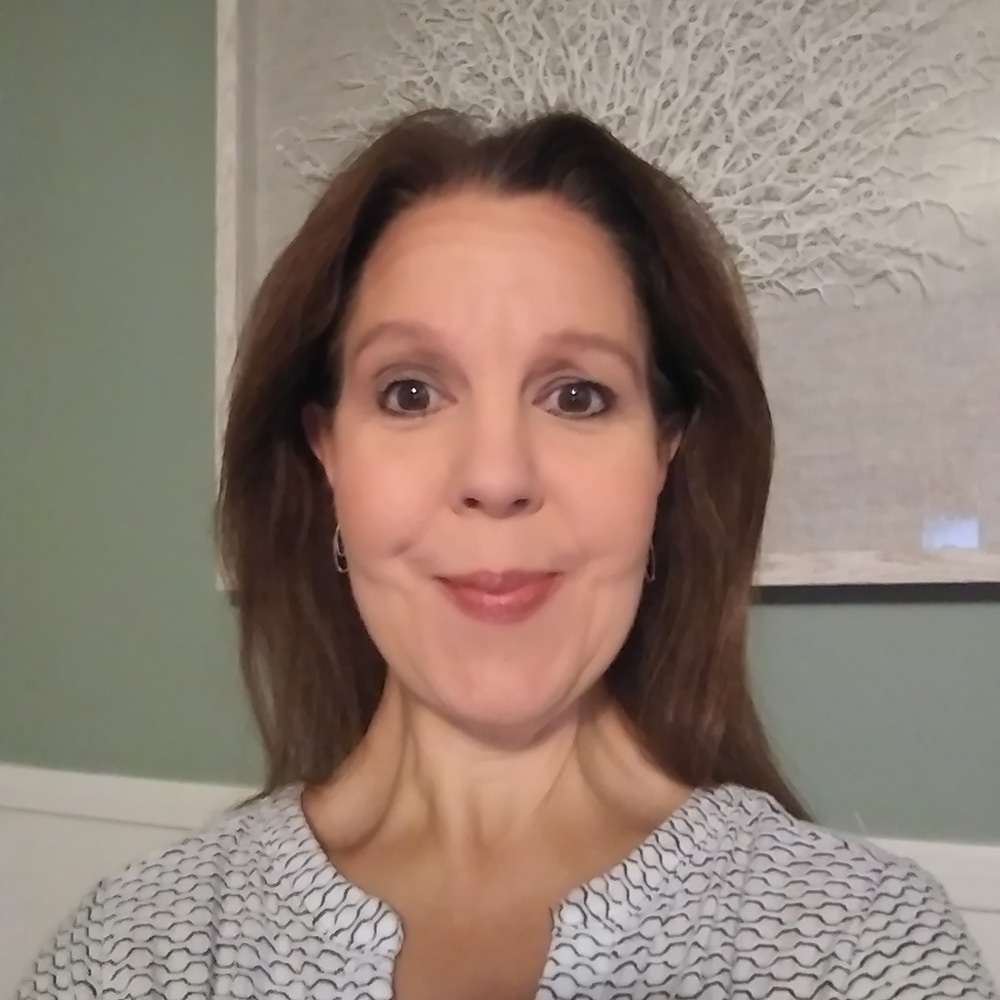 As our project coordinator, Marsha takes pride in managing the details to ensure each project runs smoothly. She enjoys providing individual attention and strives to provide a pleasant experience for everyone.
Marsha has been in the customer service industry in one form or other for over 30 years. She is also a busy mom to two children ages 14 and 8. She and her husband Jim have been married for 16 years.
In her spare time, Marsha enjoys reading, traveling, and spending time with family and friends.
Matt Wagner
Carpenter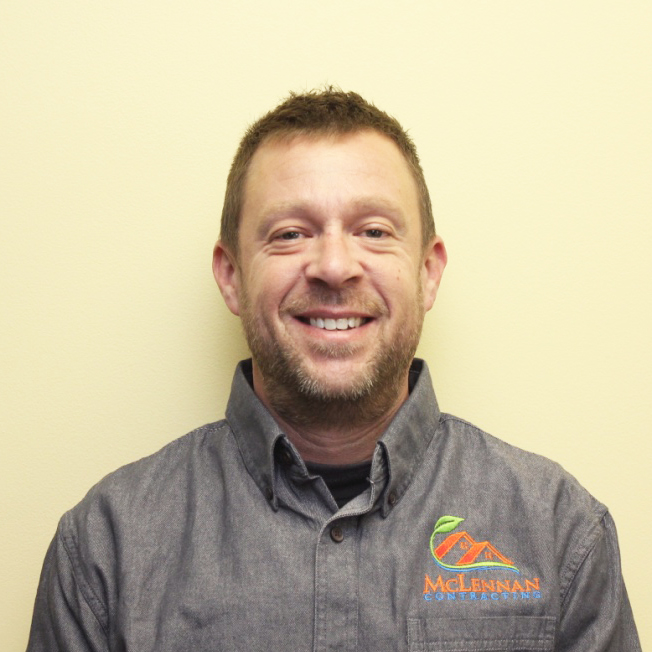 Matt knew from a young age that carpentry was his future. As a child he shadowed his father, a specialist in new home construction, and wanted to follow in the footsteps of the man he so admired.
Many years later, Matt is a highly skilled carpenter with a special interest in windows, doors, kitchen installs, and finish carpentry. Matt enjoys working alongside his co-workers, and loves seeing the smiles on customers' faces at the end of a job.
In his spare time, Matt enjoys mountain biking and golfing, spending time with family, and volunteering at the American Legion, where he is an officer of the Sons of the American Legion. His many duties there help keep the post operating smoothly.
Ryan Snyder
Carpenter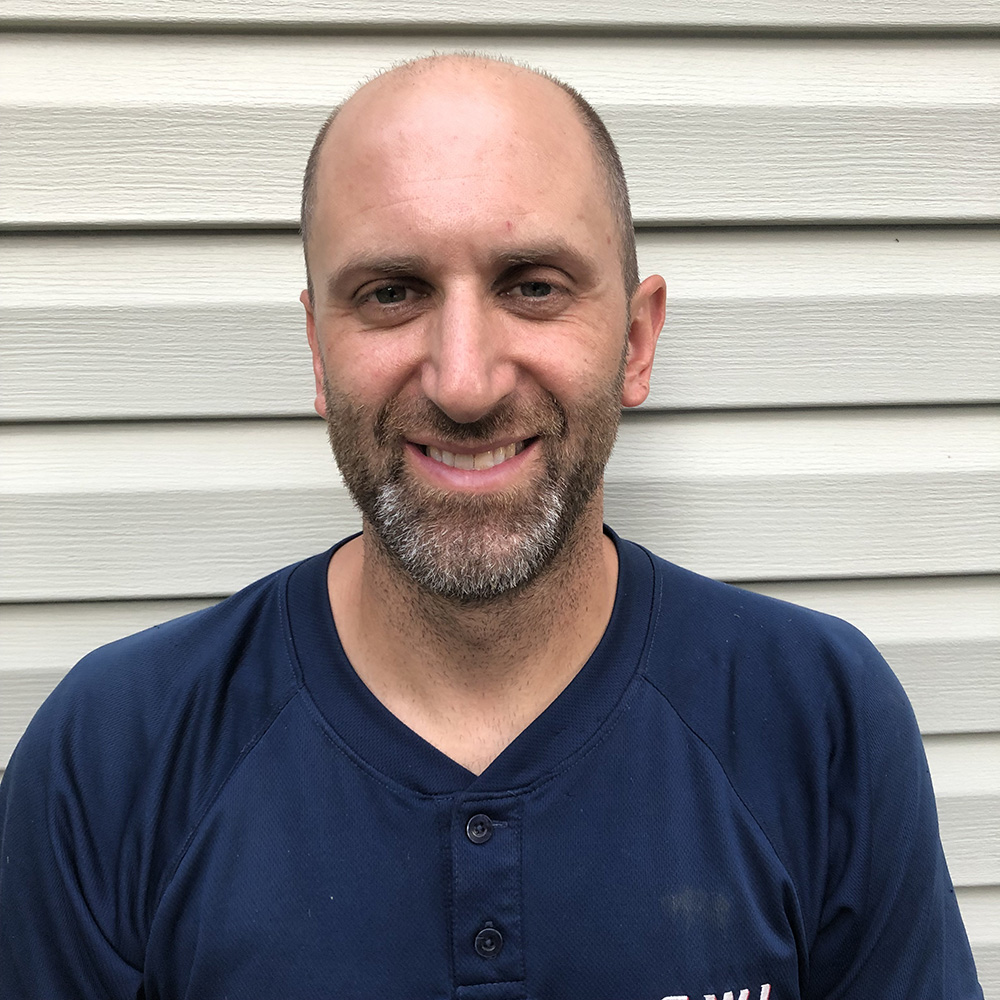 Ryan has spent the past 5 years in the construction industry but has a lifetime serving people in a number of different platforms. He finds satisfaction in seeing the customer excited about their new project coming to life. While working hard to restore the old and make it new he loves taking a few moments throughout the day to interact with the customer and hear their story.
Besides his work with McLennan Contracting, Ryan has three young children and a wonderful wife, Jenny. Most of his free time is spent pulling a wagon full of kiddos to the local park and picking up dead bugs and pine cones. In his few free moments he loves cycling, hiking, watching the Philadelphia Eagles and reading a good book in his decades old ugly La-z-boy recliner. Ryan thoroughly enjoys his weekly opportunity cycling with LifeCycles-a local non-profit ministry focused on mentoring young men and women through spiritual development and life skills in the adventure of cycling.