Who We Are
Welcome to McLennan Contracting. We're glad you're here!
Founded in 2003 as a general contracting company run by Tim and Alison McLennan, we have grown to become an award-winning Design-Build remodeling firm comprised of a team of talented and dedicated home remodeling professionals.
We specialize in residential bathroom, kitchen, and basement remodeling in Lancaster County, PA. Our Design-Build process is client-focused and prioritizes up-front planning and responsive communication to ensure homeowners get what they want, need, and expect from the remodeling experience.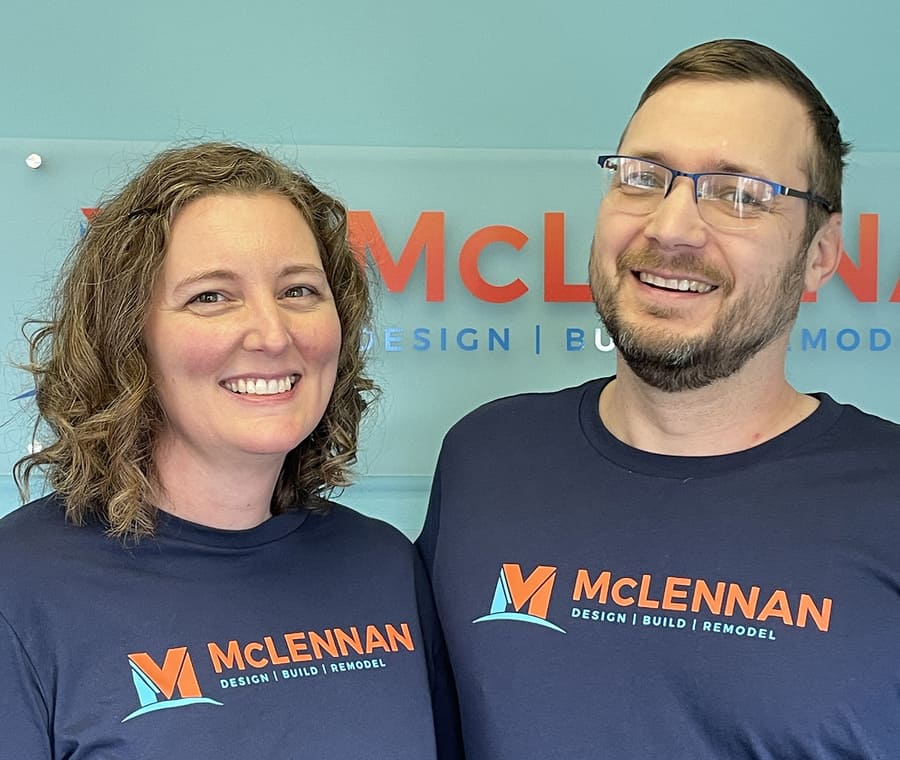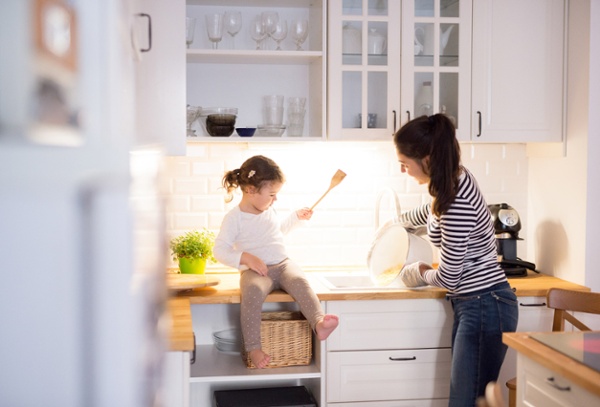 Who We Serve
The clients we serve in Lancaster, PA care deeply about their homes and families.
They value making time for the important things in life, but have to be intentional about doing so. They juggle many hats and are pulled in multiple directions by work, school, and the business of life. But at the end of the day, they want to create and reside in an atmosphere that fosters connection, rest, and refreshment.
Because of their full lives, our clients value a remodeling experience that causes as little disruption to their home and schedule as possible. They want a clear, straightforward process that lets them know what to expect at each step, and a production schedule that takes their project "from demo to done" smoothly and efficiently.
Our Mission Statement
McLennan has always been family-focused and grounded in the owners' Christian faith, which teaches us to treat others as we want to be treated.
This is the guiding principle of our business practices, client relations, and company culture, and it's at the heart of our mission statement.
The "bottom line" that matters to us as a company isn't a number, it's a legacy. The most important things aren't "things." The people whose lives we touch are far more valuable than anything else this world has to offer.
"McLennan Contracting exists to glorify God by enriching life at home for our clients and our team. We do this by providing exceptional, client-focused home remodeling services, implemented by a unified team of caring, talented individuals who are working within their natural strengths while prioritizing a healthy work/rest balance."
McLennan Contracting Mission Statement
Our Team
Meet our team of talented remodeling specialists dedicated to enriching your life at home.
Our Process
Our Design-Build process is client-focused and crafted to give you a smooth remodeling experience.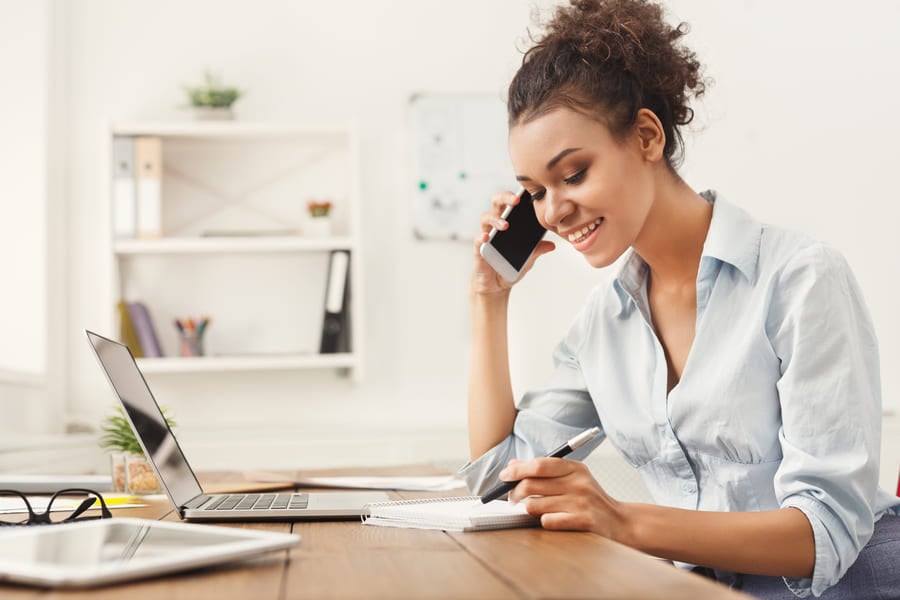 Have Questions about Your Lancaster Home Remodel?
We offer free consultations to answer questions and help you discern the next step toward your remodeling goals.