Allison & Austin's Lititz Kitchen Remodel
A Large Open-Concept Kitchen with Elegant Flair
Project Goals:
Open up the space.

Add more natural light.

Modernize the kitchen to match clients' styles.
Kitchen Cost Category: Midrange Premium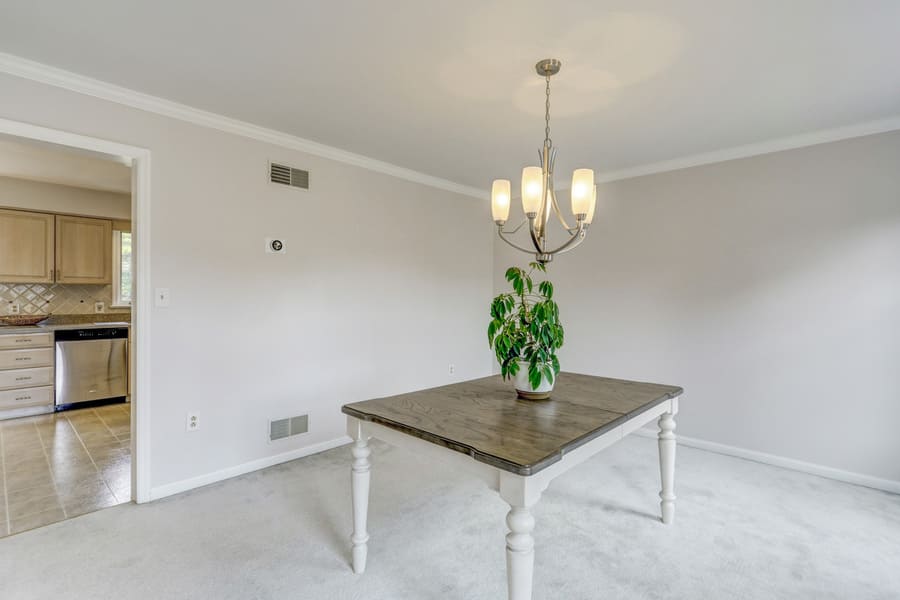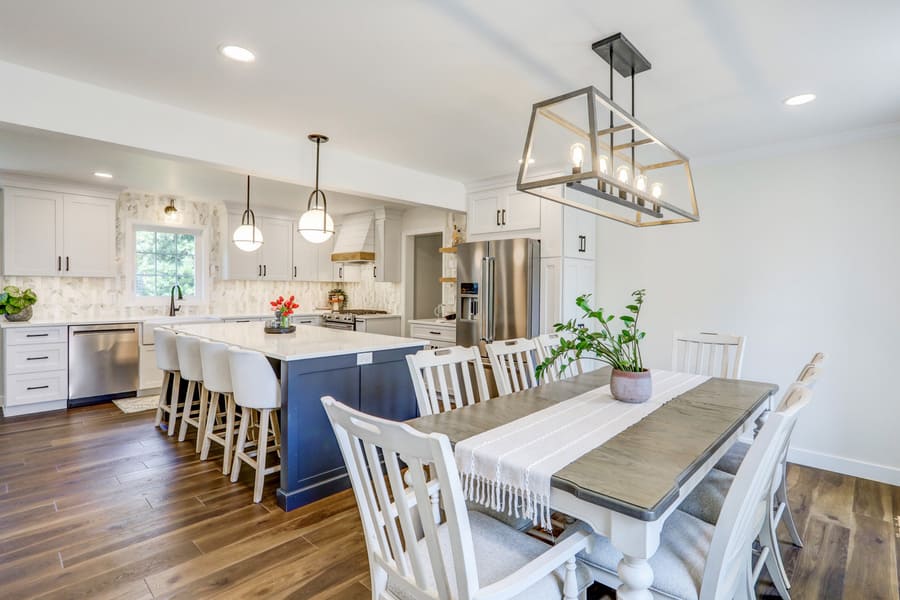 Project Overview
The original kitchen was closed off and did not offer a lot of natural light. This couple wanted to open it up to allow more light in and create a better space for hosting.
The kitchen was also very outdated and did not match the clients' style. They wanted to modernize and update the space and turn it into a kitchen they loved!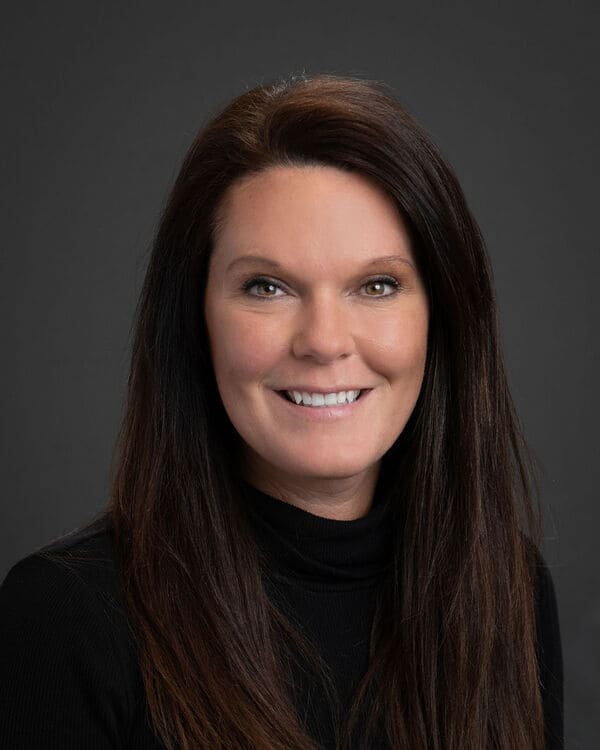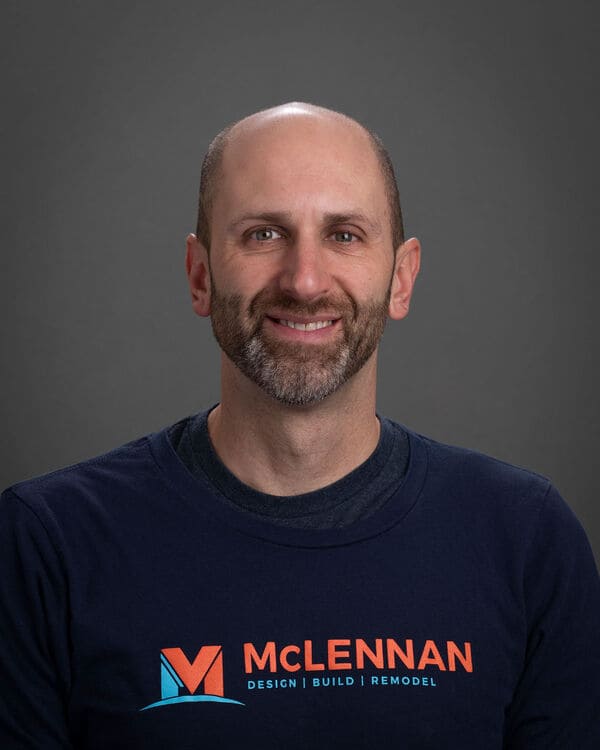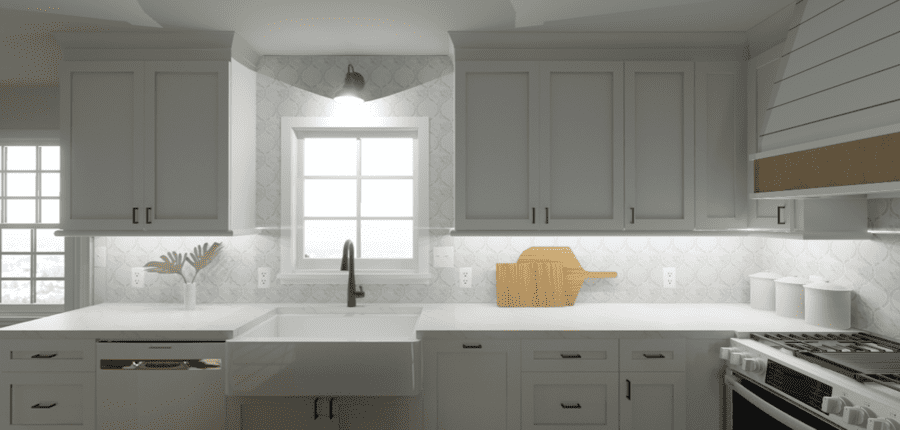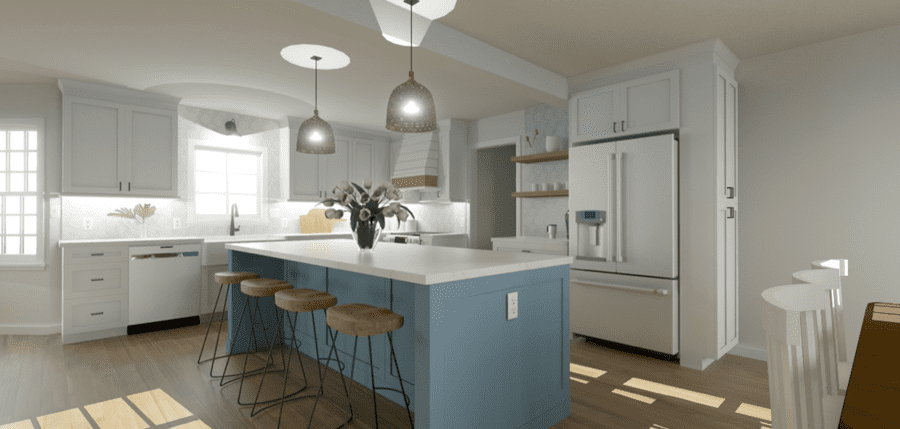 Scope of Work
In order to open up the kitchen, we removed a wall between the kitchen and original dining room. However, the wall was load bearing and had HVAC in it. So we had to place a support beam and rework the HVAC. By removing this wall, the clients could go for the open kitchen they always wanted and get more natural light from the window in the dining room.
Once the wall was removed, we were able to add a large kitchen island. This large island fits 4 seats and offers more storage!
The cabinets were all replaced and modernized. Since the original kitchen had poor lighting and beige cabinets, the clients decided to go with white cabinets to lighten up the space even more!
The dark brown floor and matte black accents create a nice balance between light and dark. The stunning backsplash with its geometric shape and design pulls in shades of all colors from the kitchen and really ties everything together.
Project Development Start
March 8, 2023
Production Start
June 7, 2023
Project Completion
August 11, 2023
Project development for this project moved smoothly. The couple was very decisive and made decisions quickly. This allowed us to move their project forward and complete the kitchen in time for the busy holiday season.
With ordering materials, product lead times, and scheduling trade partners, they spent a little over a month in pre-production. Once construction starts, a typical kitchen remodel takes about 6-10+ weeks. Consistent with this project's size and intricacies with the wall removal, it spent just about 2 months in production.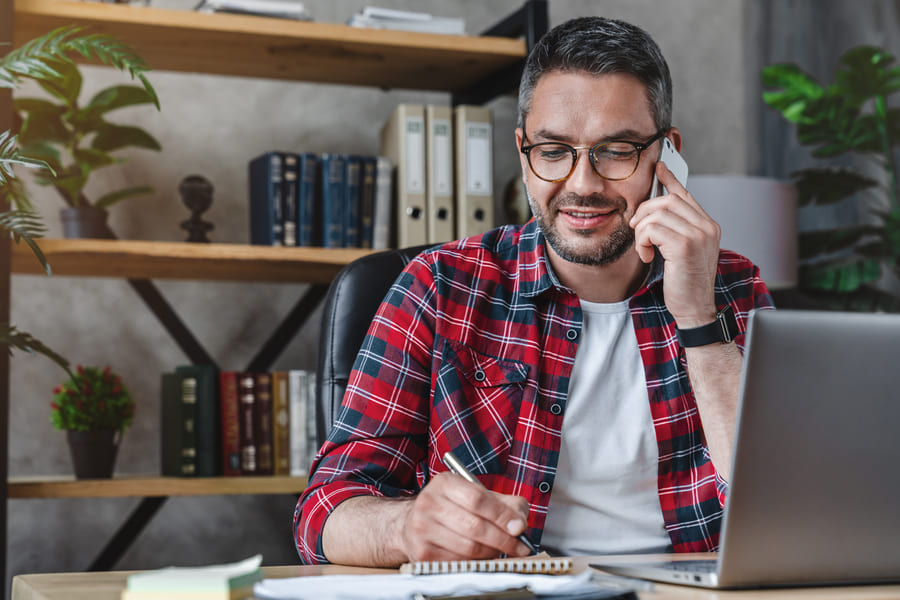 Have Questions about Your Lancaster Kitchen Remodel?
We offer free consultations to answer questions and help you discern the next step toward your remodeling goals.