Remodeling Your Lancaster Kitchen
From morning coffee to holiday meals, the kitchen is where you create some of life's best memories.
Because they're so central to family life, kitchens are one of the most popular and high-value remodeling projects. And since each family's needs are different, deciding what to include in your kitchen remodel begins with an important question:
How will a kitchen remodel enrich your life at home?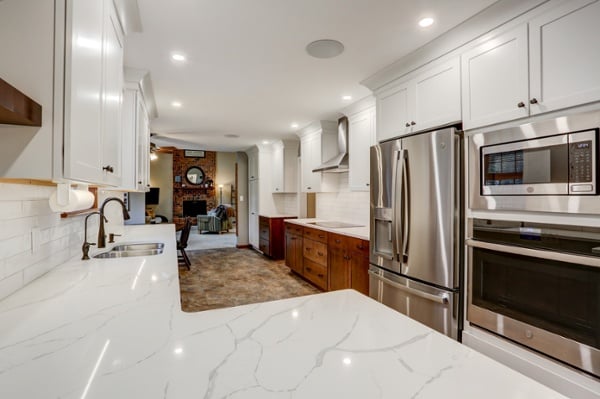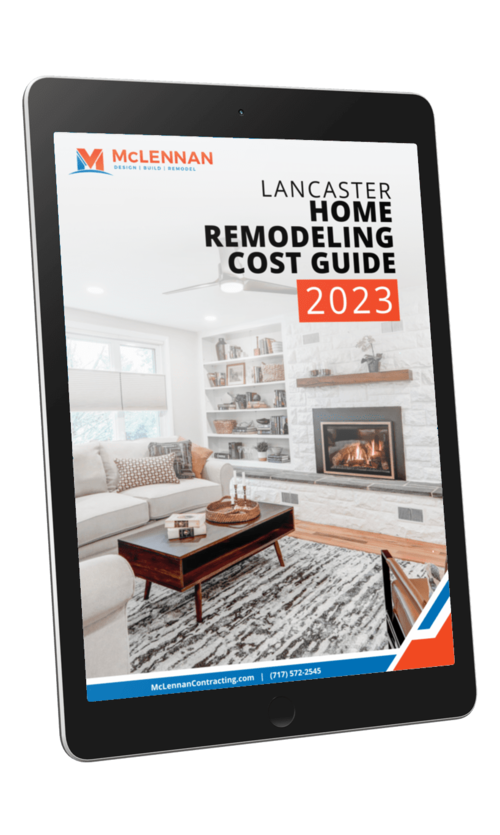 2023 Lancaster Home Remodeling Cost Guide
Considering a home remodel or addition and not sure how to budget? This free guide walks you through features and cost ranges to anticipate for the most popular home remodeling projects in Lancaster, PA, including:
Bathroom Remodels
Kitchen Remodels
Basement Remodels
Home Additions
Replacement Projects
Say goodbye to guessing games and unnecessary stress. Download our Lancaster Home Remodeling Cost Guide now and start planning your dream remodel today.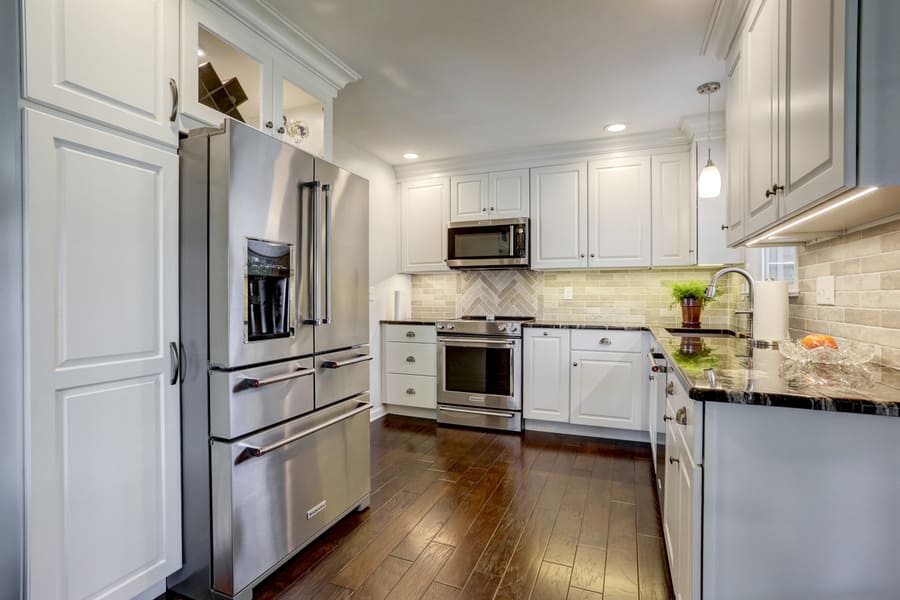 What's the Goal of Your Kitchen Remodel?
When it comes to remodeling your kitchen, the possibilities are as varied and unique as you are.
It's helpful to begin by thinking about the end goal: What kind of user experience do you want your kitchen to provide?
The answer to this question acts as a filter, helping you clarify needs vs. wants and focus on the options that matter to you more quickly.
LNP Reader's Choice Award Winner
Lancaster's Favorite Kitchen & Bath Remodeler
How Do You Want to Approach Your Kitchen Remodel?
From DIY, to Homeowner Assist, to Design-Build, there are many ways to approach your kitchen remodel. Which is best for you?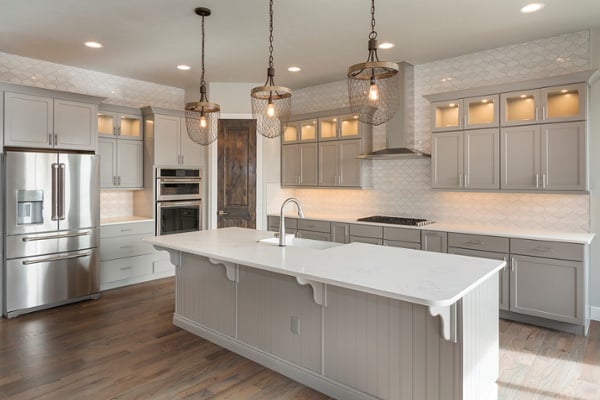 Where Do We Work?
Our service area includes most communities within the borders of Lancaster County, PA.
Lancaster / Lancaster City
East Petersburg / Neffsville
Manheim / Lititz
Brownstown / Ephrata
Leola / New Holland
Strasburg / Millersville
Mount Joy / Landisville
Mountville / Columbia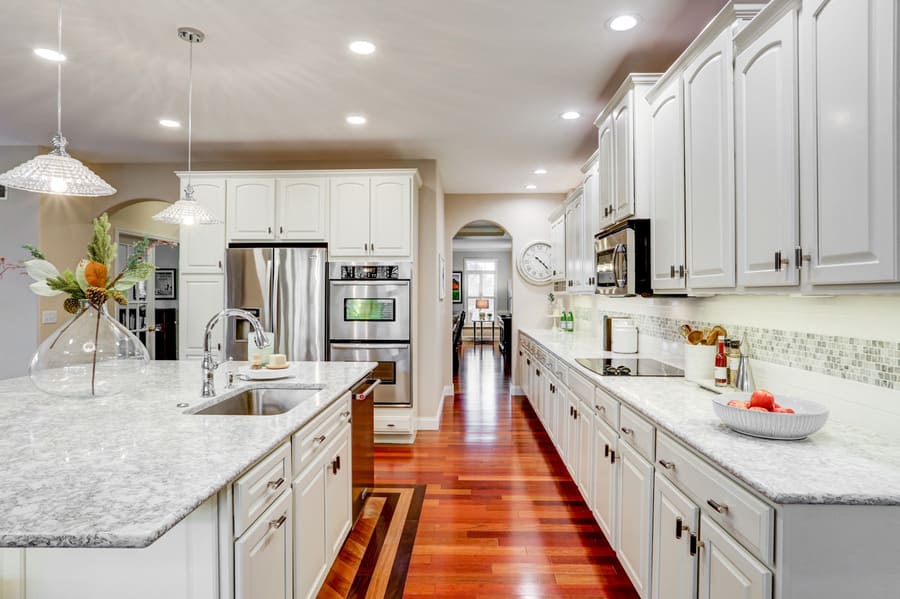 Lancaster Kitchen Remodeling Ideas
Check out our online gallery of kitchen remodels to see how other homeowners have transformed their spaces.
"From the concept and design phase through the completion of the project, I had full confidence that they understood my vision for the project and my home. My investment and my trust and confidence were very well placed; their work has made my home beautiful. Their slogan, "Enriching Life at Home" could not be more true."
Christine A.
Home Remodeling Client
"We have been extremely pleased with the McLennan Contracting Inc. team. Marsha, Matt, and Tim have been very good communicating with us. We will definitely contact them again if we have other projects. It's so hard to find a good contractor - we feel lucky to know we can rely on the McLennan team!"
Alex S.
Home Remodeling Client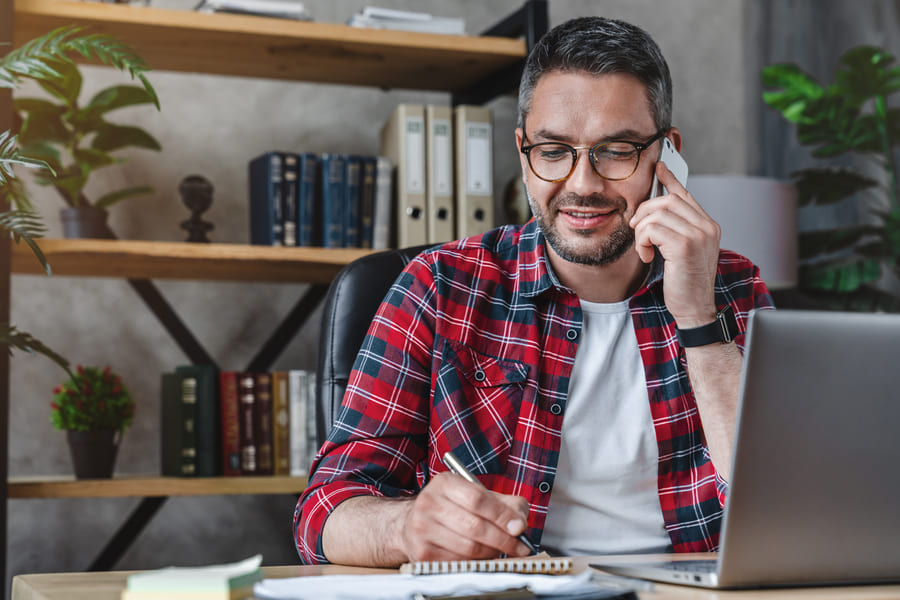 Have Questions about Your Lancaster Kitchen Remodel?
Consultations are a free, convenient way to discern the next step toward your remodeling goals.