ENRICHING LIFE AT HOME
Our Team
Serving, Growing, and Thriving Together
At McLennan, we believe in empowering our team members to grow personally and professionally. We value a team approach to problem-solving and company development, and we believe in rewarding excellent work.
Our team members are our most important asset, which is why we are committed to supporting one another's total well-being: physical, mental, financial, and social. We want our team members to be thriving, productive, healthy, and balanced at work and at home, so we do our best to ensure each person is in the position best suited to their personality and "working genius."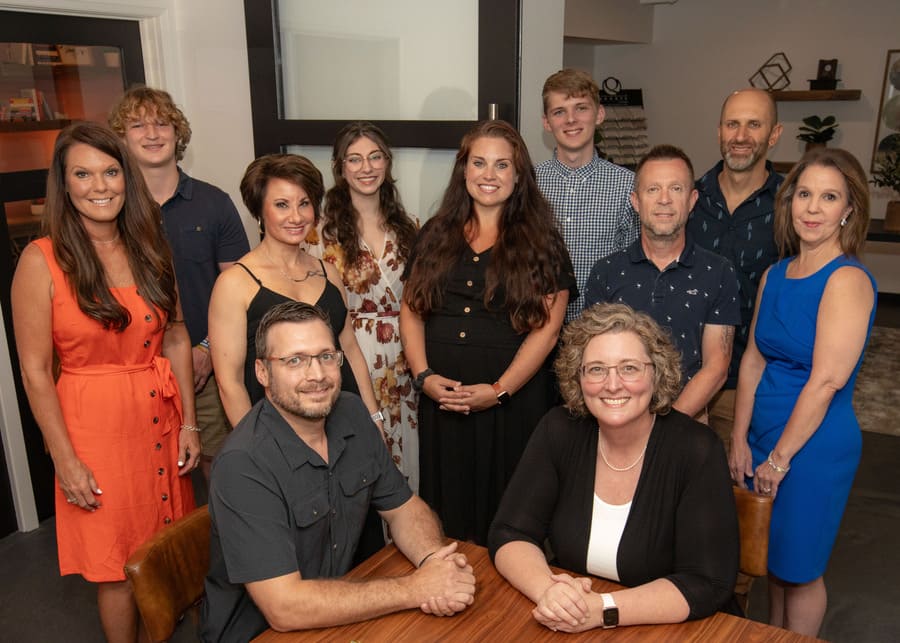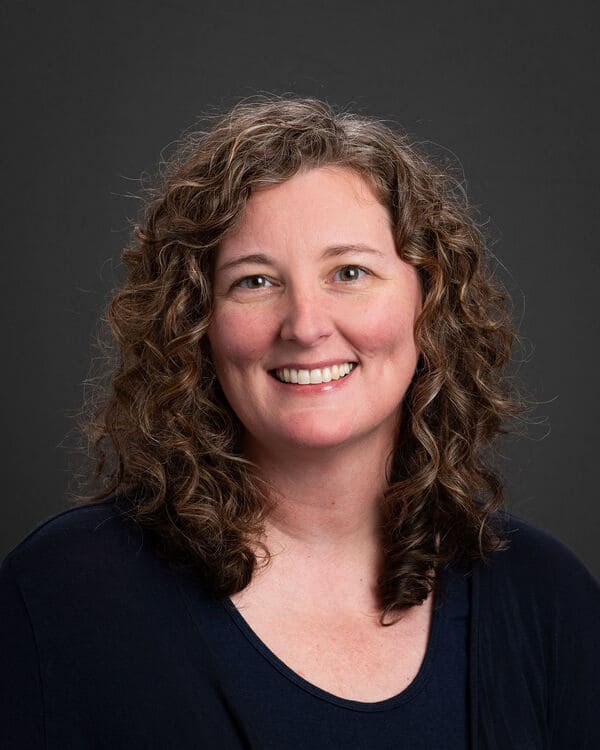 Alison McLennan
President
As President, Alison guides the strategic vision of McLennan and oversees resource allocation, marketing, and business development.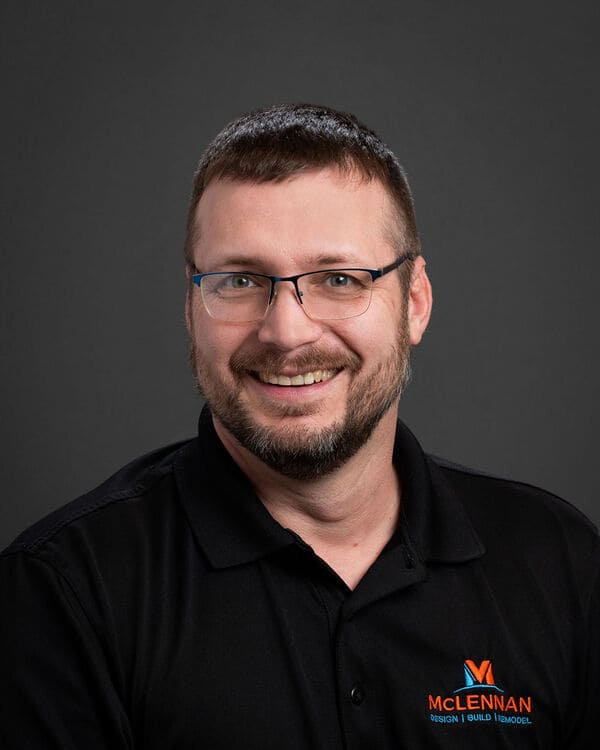 Tim McLennan
General Manager
As General Manager, Tim enjoys empowering our team to grow personally and professionally while serving as a technical consultant.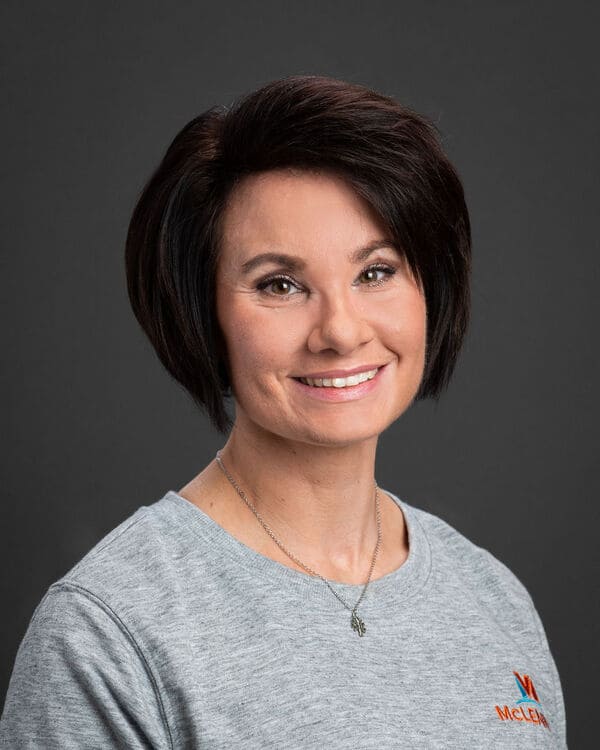 Trish Barley, AKBD
Project Designer
As Project Designer, Trish develops design concepts and provides selections guidance to create a finished space that meets each client's vision.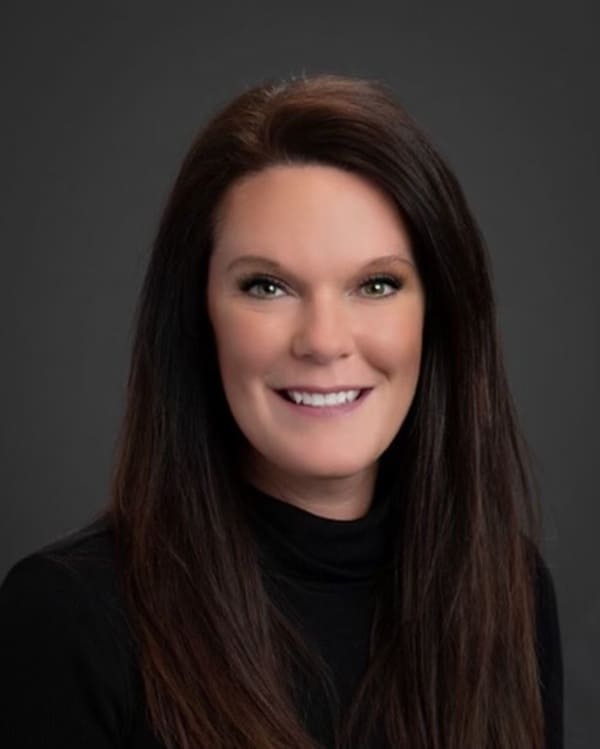 Caryn Hendershott
Design Coordinator
As Design Coordinator, Caryn guides clients through project design to develop a cohesive plan that balances their needs, desires, and budget.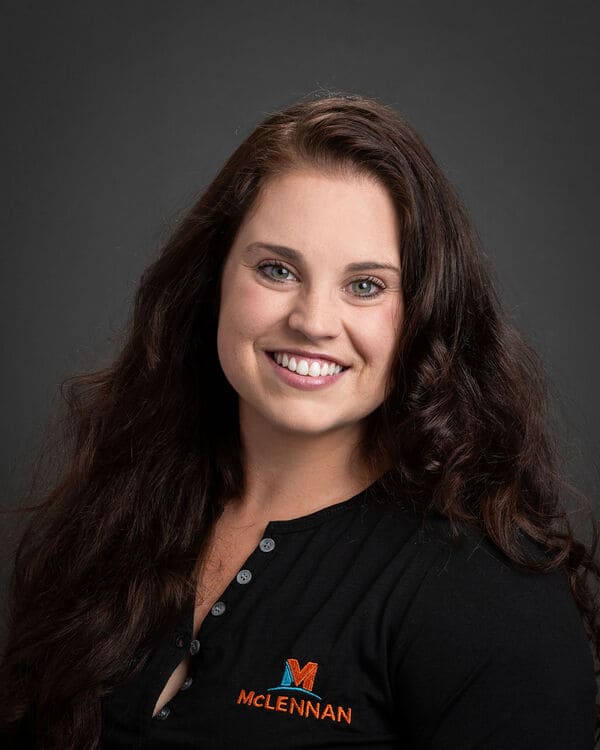 Amanda Witherow
Marketing Coordinator
As Marketing Coordinator, Amanda communicates McLennan's vision and values while providing creative support to the Sales & Design team.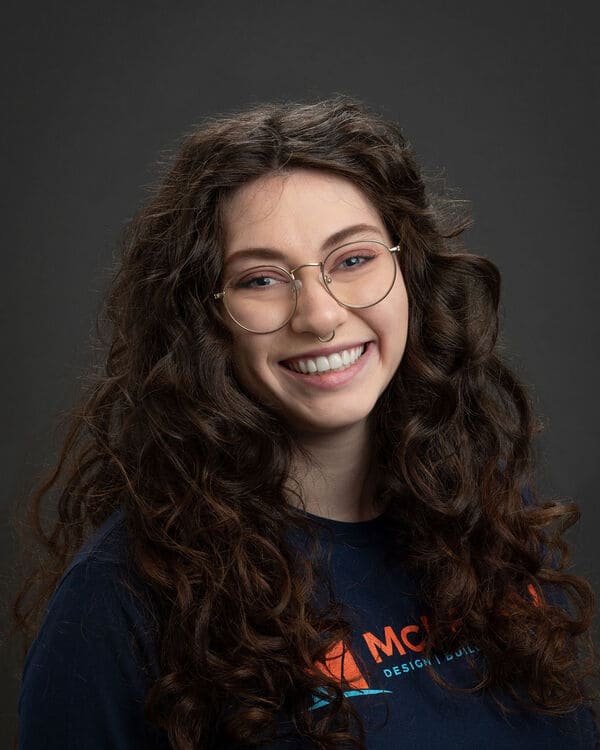 Claire Engle
Office Coordinator
As Office Coordinator, Claire provides administrative support and assists with process development to keep our team running effectively.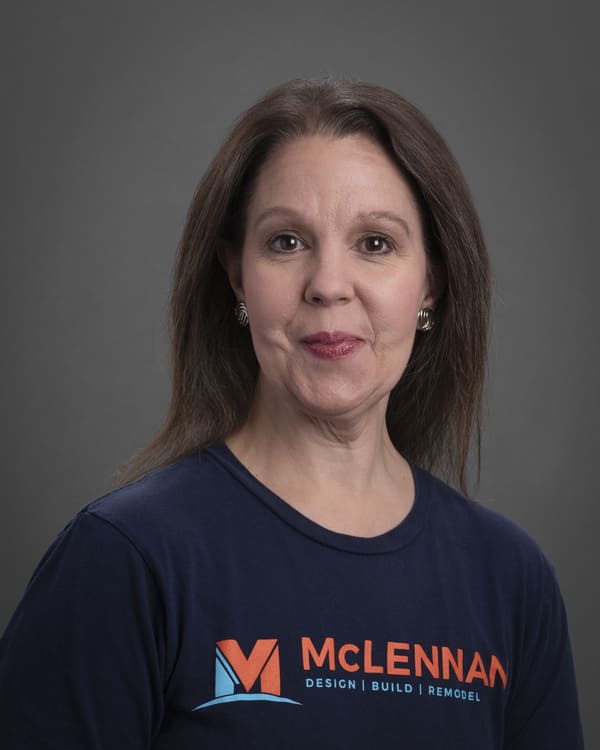 Marsha Hanna
Production Manager
As Production Manager, Marsha coaches our team to ensure each project is completed on schedule, on budget, and with a delighted client.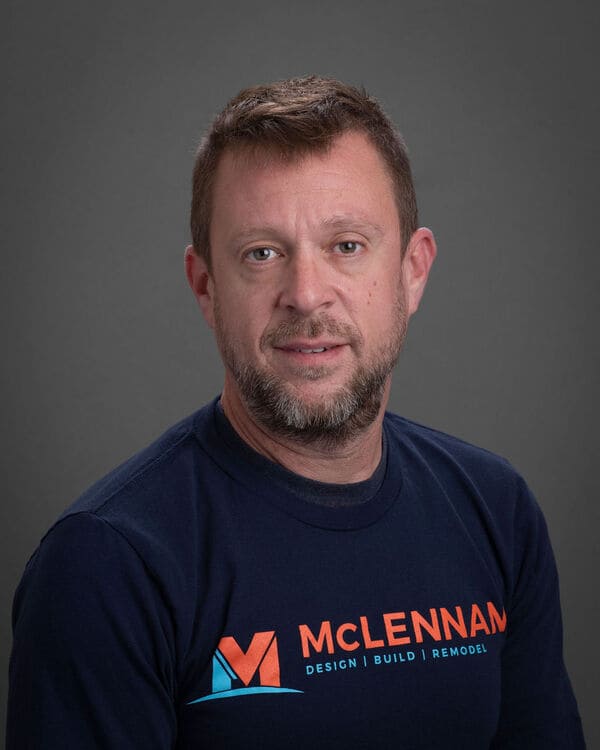 Matt Wagner
Lead Carpenter
As Lead Carpenter, Matt executes carpentry activities at the highest skill level while providing on-site project management and supervision.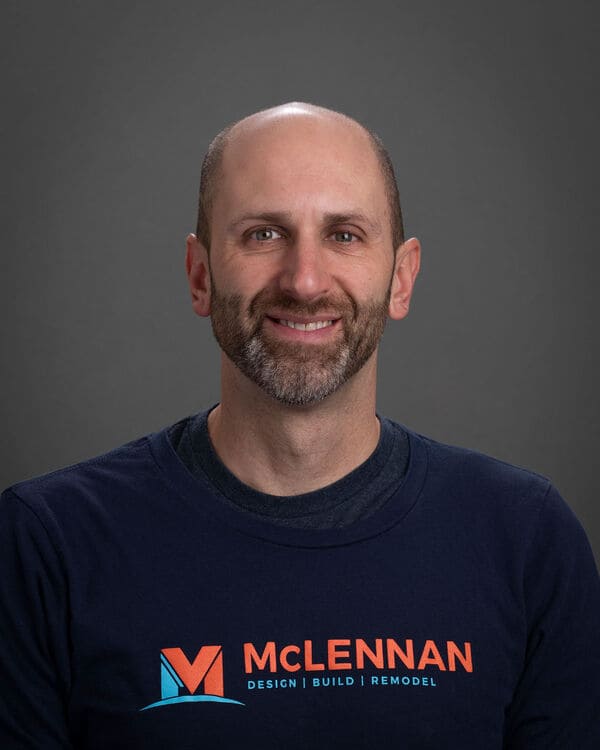 Ryan Snyder
Lead Carpenter
As Lead Carpenter, Ryan executes carpentry activities at the highest skill level while providing on-site project management and supervision.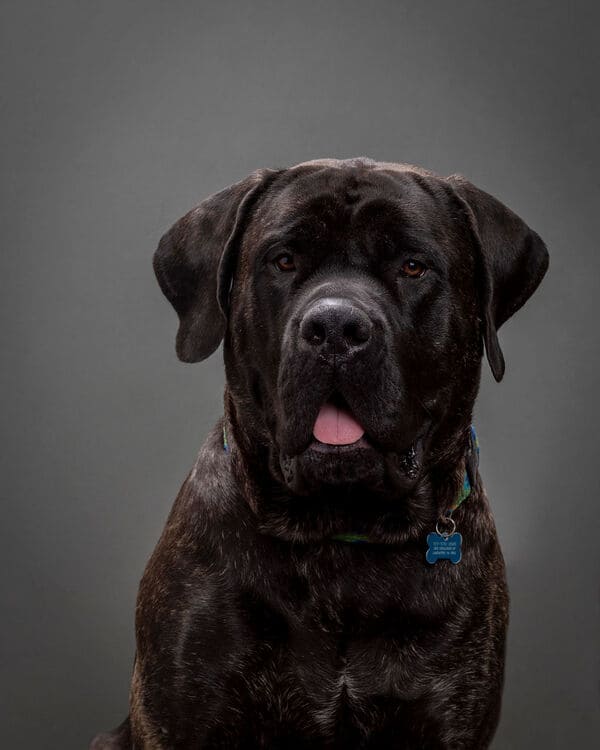 Pippin the English Mastiff
Team Mascot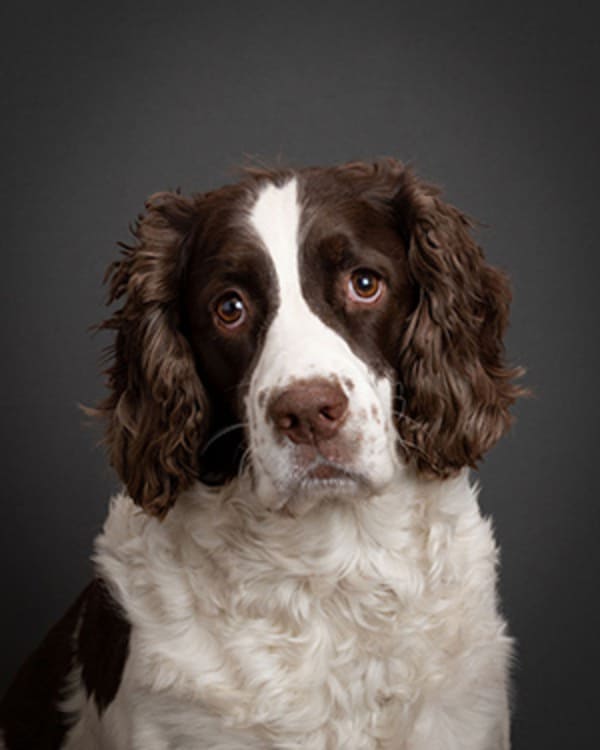 Jetlag the Springer Spaniel
Team Mascot
As Team Mascots, Pippin and Jetlag provide emotional support to our office staff and act as official greeters for visitors.
More about Pippin & Jetlag
Our Process
Our five-step Design-Build process puts the focus on client experience from beginning to end.
Are We the Right Fit?
Consider these questions to help determine if your project and your contractor are compatible.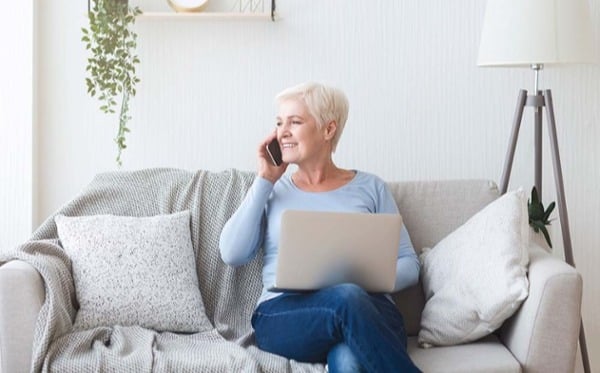 Have Questions about Your Lancaster Home Remodel?
We offer free consultations to answer questions and help you discern the next step toward your remodeling goals.