Your Home, Your Canvas
Every individual is distinct, with a unique personality and sense of being. Why should your home be any different?
At McLennan, we understand that a house is not just bricks and beams; it's an embodiment of the people who reside within. We don't believe in a one-size-fits-all approach; we believe in crafting spaces that are as unique as you are.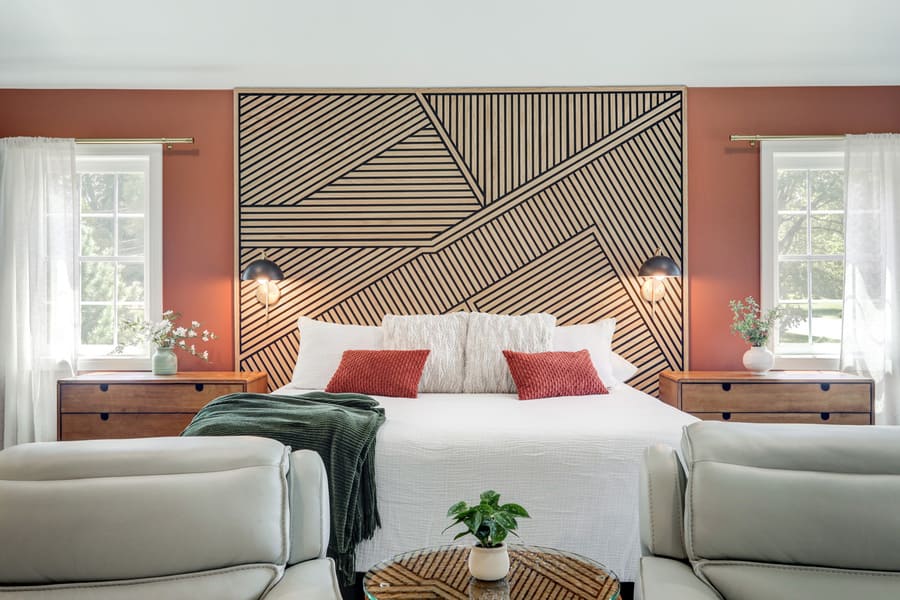 How Will a Home Remodel Serve You?
Every great home remodel starts with a goal to be achieved or a problem to be solved. It's not just about updating a room or revamping a floorplan; it's about how these changes make life in your home more comfortable, efficient, and in harmony with your needs.
Personalized Functionality
Evolving with Life's Phases
Helping you clarify the "why" behind your remodeling goals is at the heart of our process, which starts with a free Discovery Call to get the conversation started.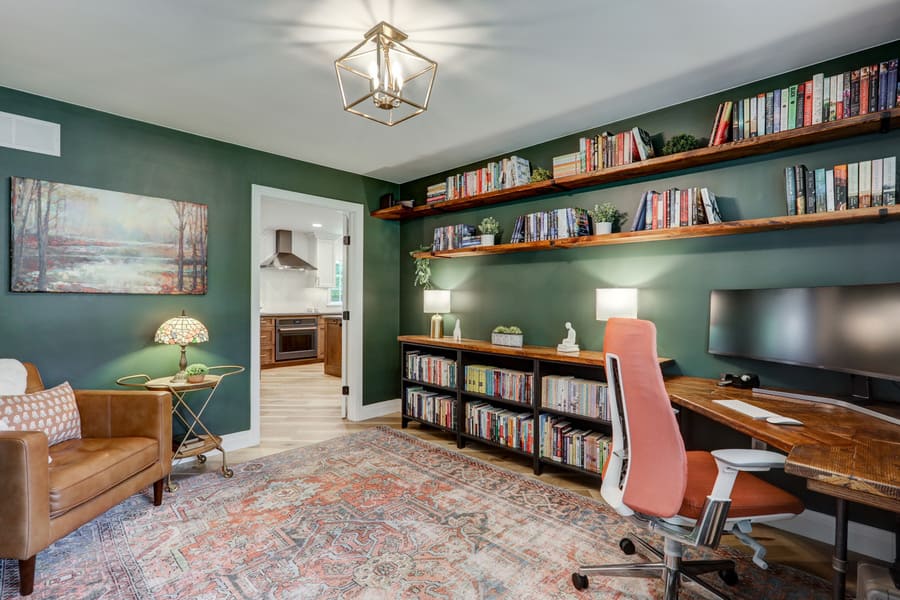 They were an extremely well organized, caring, knowledgeable company. This was a very big project for me and they really made my dream come true.
Rhonda K., Home Remodeling Client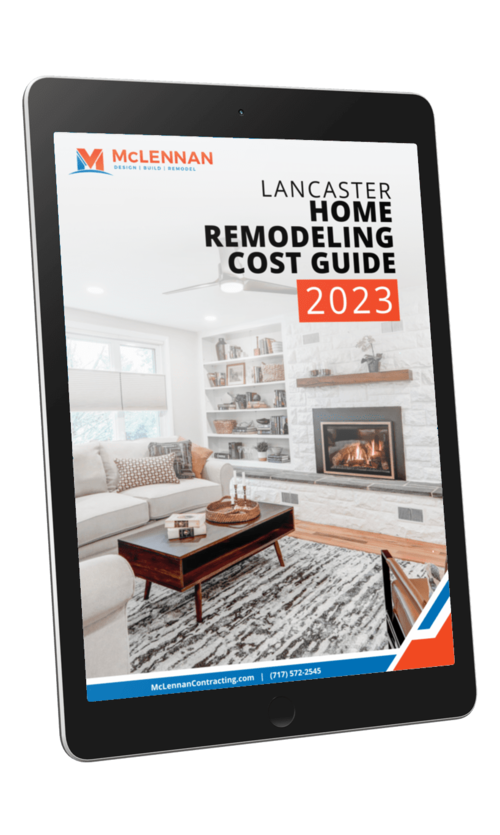 2023 Lancaster Home Remodeling Cost Guide
Considering a home remodel or addition and not sure how to budget? This free guide walks you through features and cost ranges to anticipate for the most popular home remodeling projects in Lancaster, PA, including:
Home Additions
Replacement Projects
Say goodbye to guessing games and unnecessary stress. Download our Lancaster Home Remodeling Cost Guide now and start planning your dream remodel today.
Lancaster Home Remodeling Projects
Check out some of our recent Lancaster home remodels to see how other homeowners have transformed their spaces.
Where Do We Work?
Our service area includes most communities within the borders of Lancaster County, PA.
Lancaster / Lancaster City
East Petersburg / Neffsville
Manheim / Lititz
Brownstown / Ephrata
Leola / New Holland
Strasburg / Millersville
Mount Joy / Landisville
Mountville / Columbia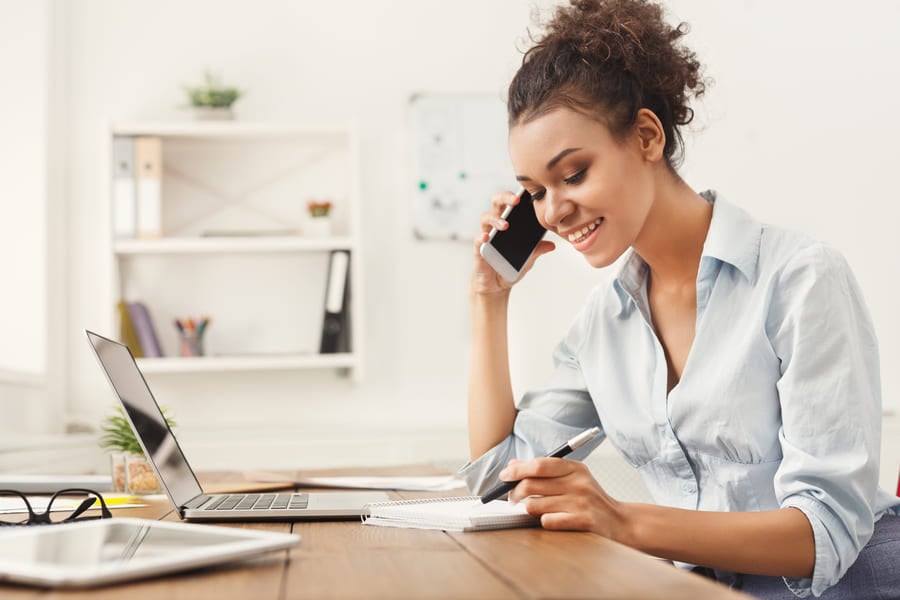 Have Questions about Your Lancaster Home Remodel?
Consultations are a free, convenient way to discern the next step toward your remodeling goals.