INTENTIONAL. EFFECTIVE. CLIENT-FOCUSED.
Our Design-Build Process
Why a Contractor's Remodeling Process Matters
You've started your research, and you have a short list of contractors. How do choose one that will give you a great experience?
We believe a client's experience—positive or negative—can usually be traced back to the process used for project delivery. "Project delivery" refers to the methods implemented to plan, design, and construct your remodeling project.
If you value a low-stress remodeling experience, start by choosing a method of project delivery that maximizes up-front planning and minimizes unpleasant surprises. McLennan's process is based on the Design-Build method of project delivery, which is proven to provide the smoothest, most efficient and rewarding experience for client and contractor alike.
Below is a walk through our five-step Design-Build process, and a brief introduction to the team members you'll meet along the way.
Team Members You'll Meet in the Design Phase
Tim McLennan
With nearly thirty years of construction experience, Tim is a wealth of remodeling knowledge, and he loves to connect with clients through virtual consultations and on-site evaluations.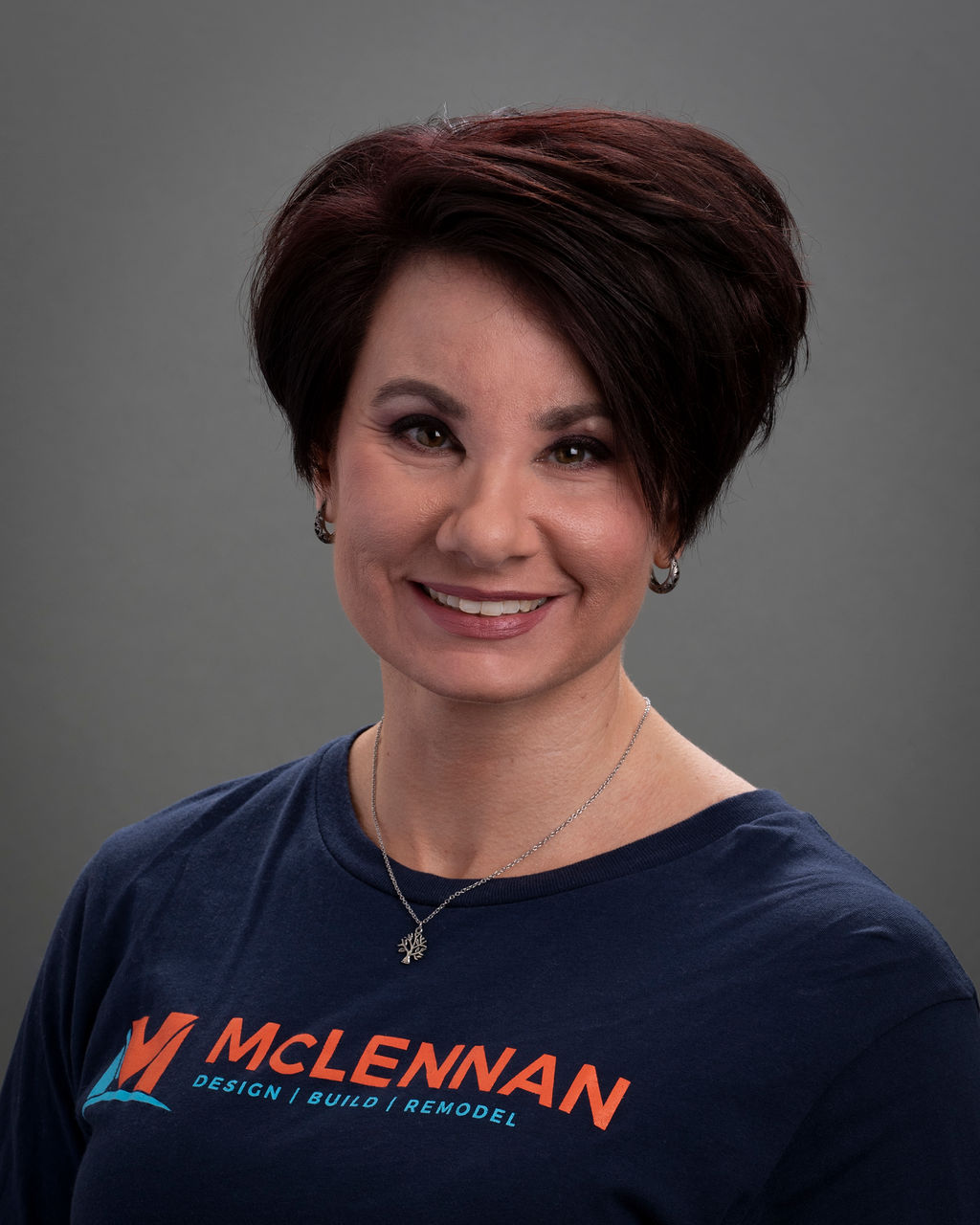 Trish Barley
Trish has a passion for understanding our clients' needs and dreams. She is an enthusiastic and gifted guide who leads clients through the selections process to design a space they'll love.
Team Members You'll Meet in the Build Phase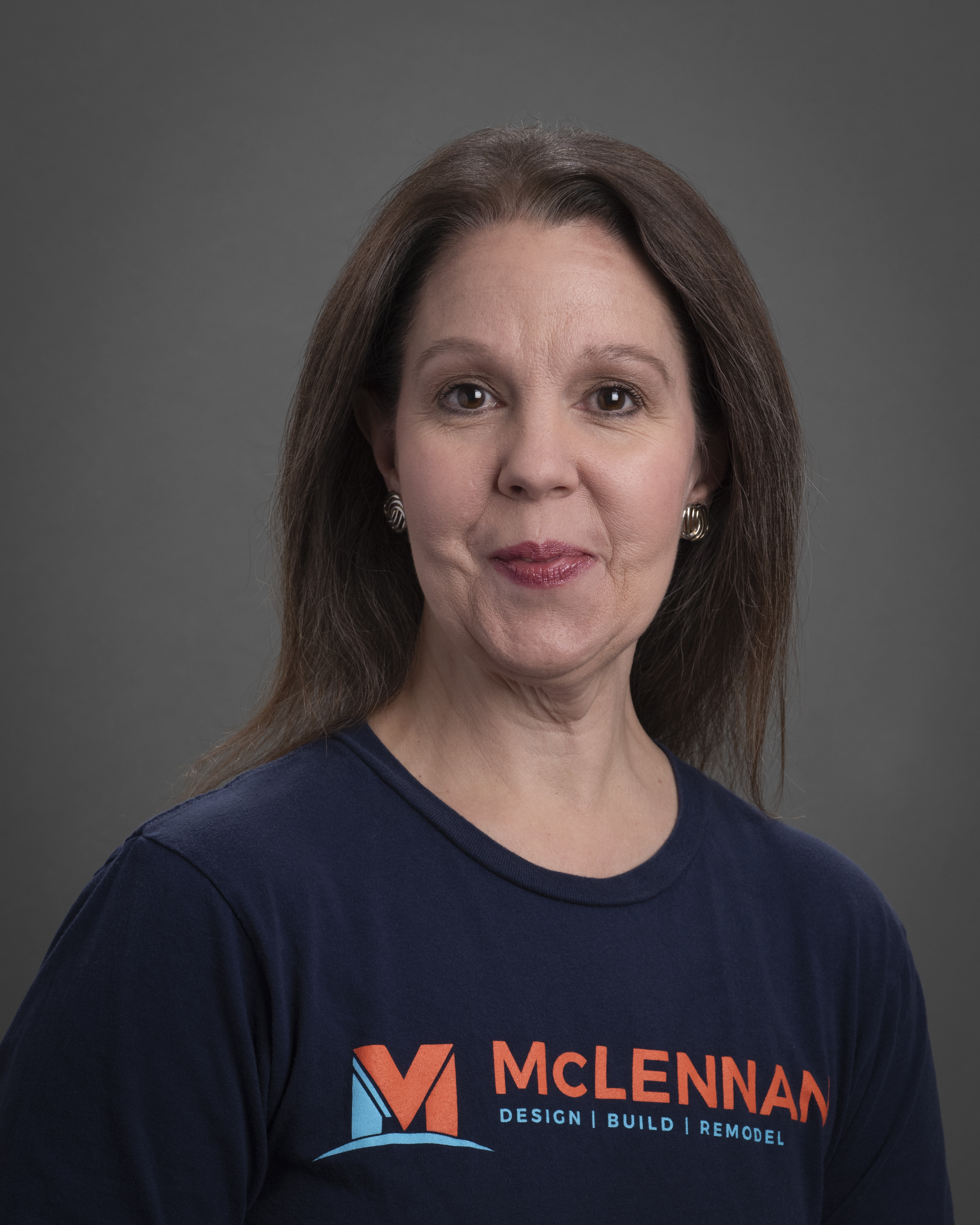 Marsha Hanna
Marsha leads our Production team to deliver projects on time, on budget, and with delighted clients. She is a gifted manager and client support specialist.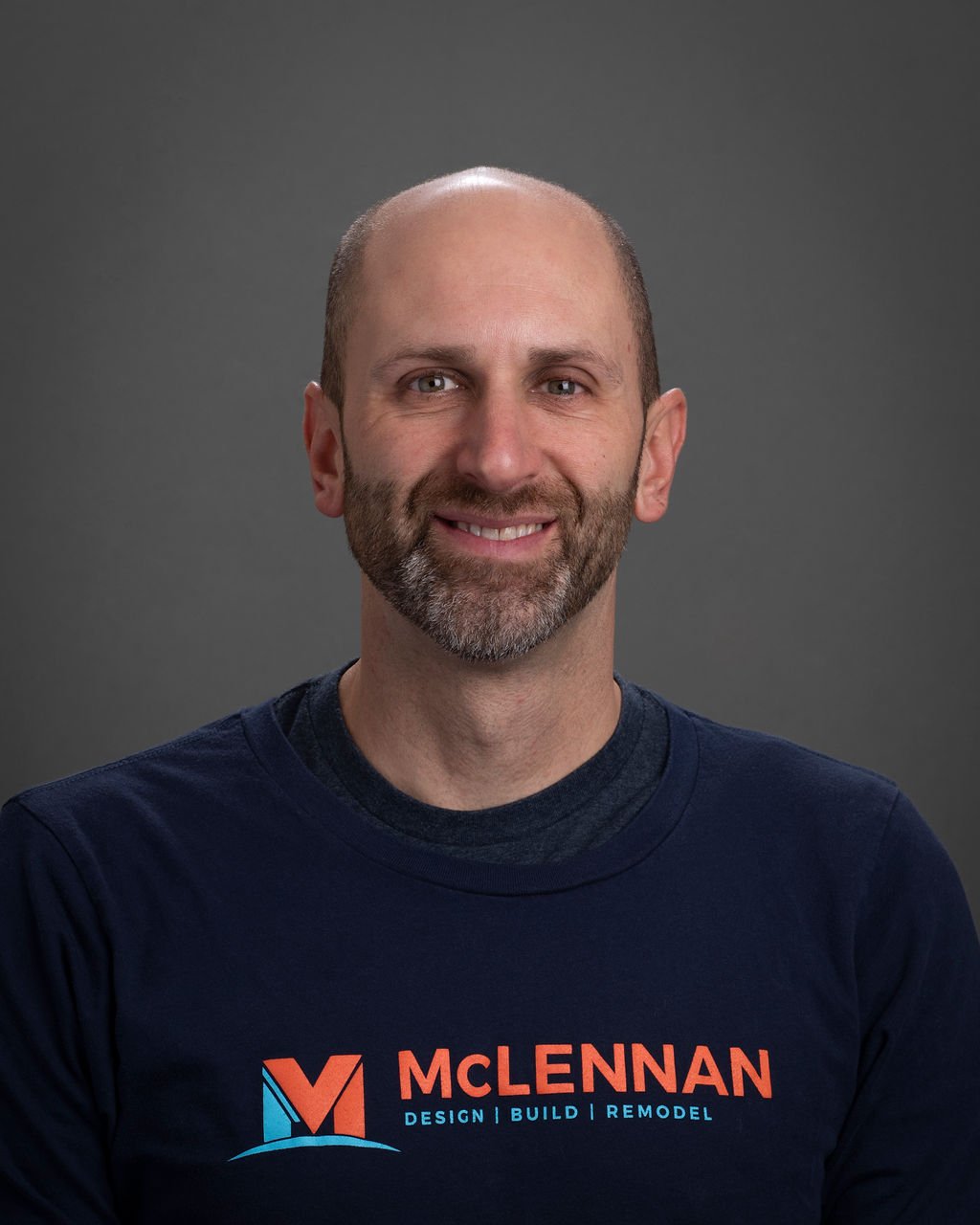 Ryan Snyder
Ryan brings strong project leadership and people skills to the jobsite to deliver high-quality projects with superb detail-management.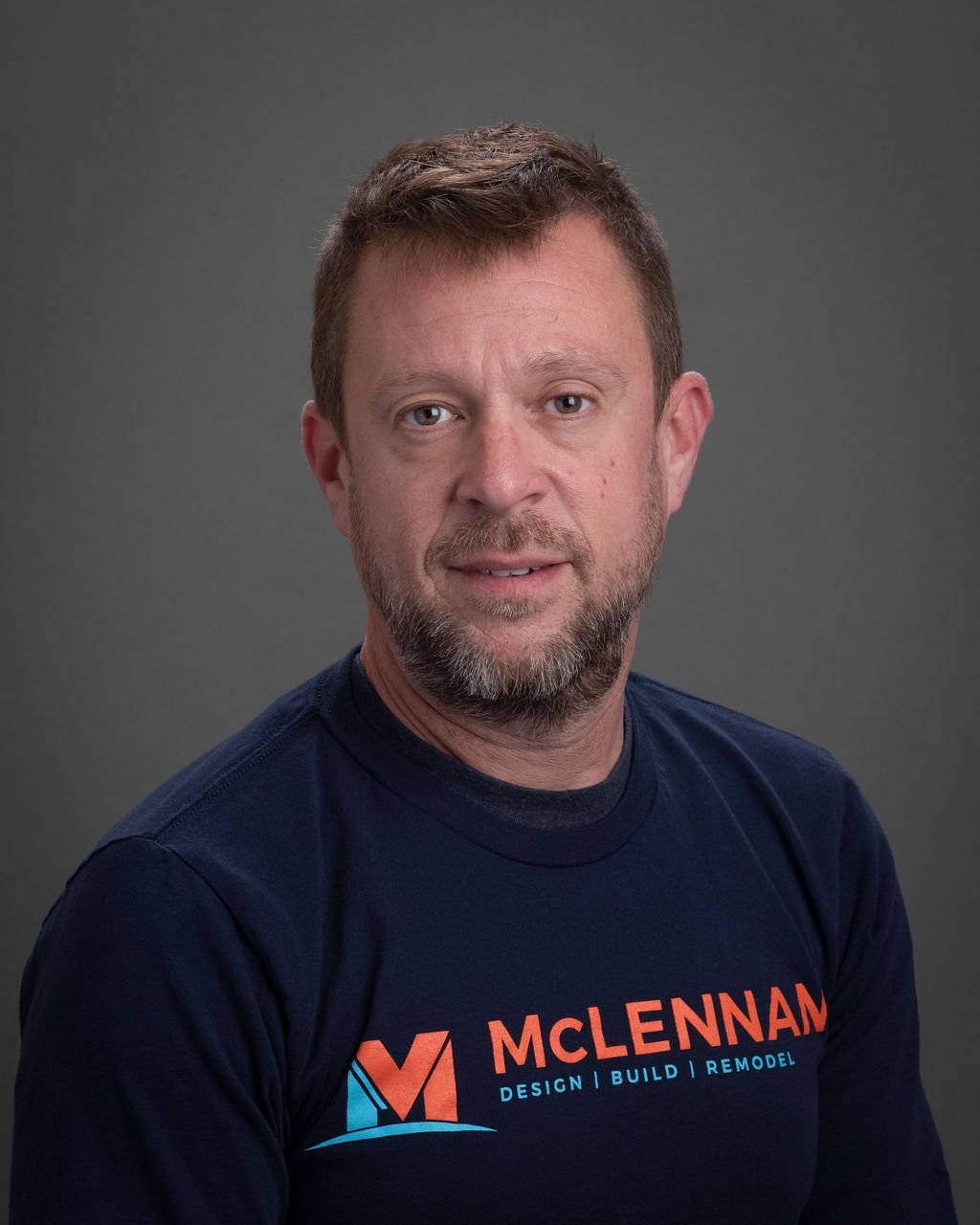 Matt Wagner
Matt contributes a lifetime of carpentry experience to projects large and small. He finds closing a job with a delighted client extremely rewarding.
Our Design-Build Services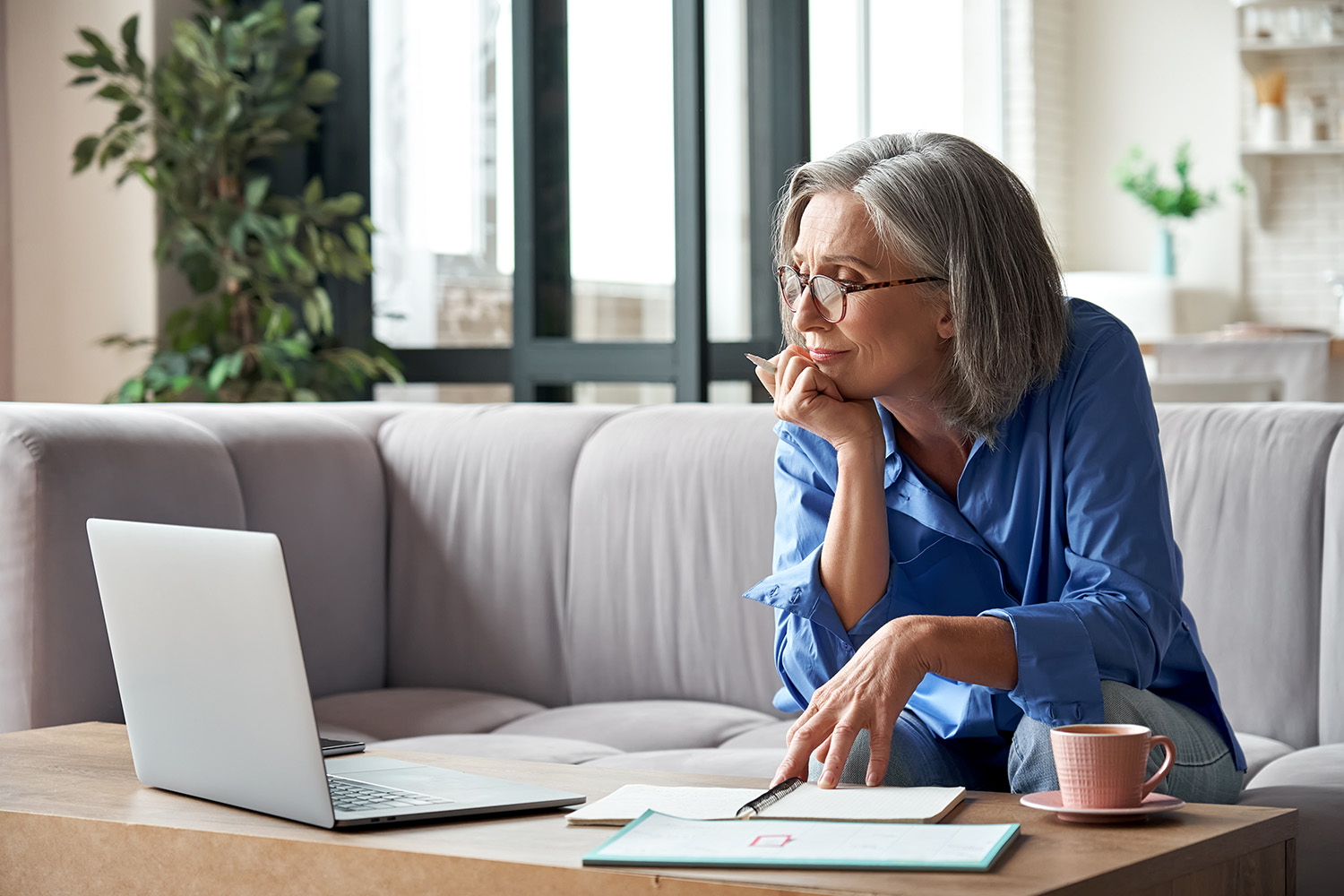 Want to Chat about Your Remodel?
Virtual consultations are a free, convenient way for you to ask questions and discern the next right step toward your remodeling goals.