Awards & Recognition
Leading the Industry in Client Satisfaction
Award-Winning Home Remodeling in Lancaster, PA
McLennan Contracting is proud and honored to have been recognized, both locally and on a national level, for outstanding customer satisfaction in the home remodeling industry.
Every member of the McLennan team takes customer service to a whole new level.
Sam B., Bathroom Remodel Client
2021, 2022
Qualified Remodeler — Top 100 Satisfaction Leaders
In both 2021 and 2022, McLennan Contracting was selected by Qualified Remodeler as one of the Top 100 Customer Satisfaction Leaders in the North American remodeling industry.
These 100 remodeling and home improvement companies were selected by Qualified Remodeler editors from top GuildQuality members. They each achieve superior levels of client satisfaction, with continued improvement over time.
2020, 2021, 2022
GuildQuality Awards — Guildmaster with Distinction
2022
Nextdoor — Neighborhood Favorite Remodeler
We're honored to have been voted Neighborhood Favorite by our Lancaster community!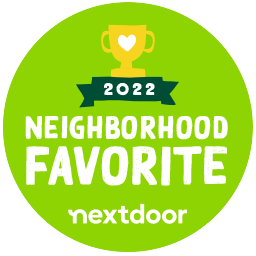 Every person involved in the process of our remodel was courteous and professional.
Lauren T., Home Remodel Client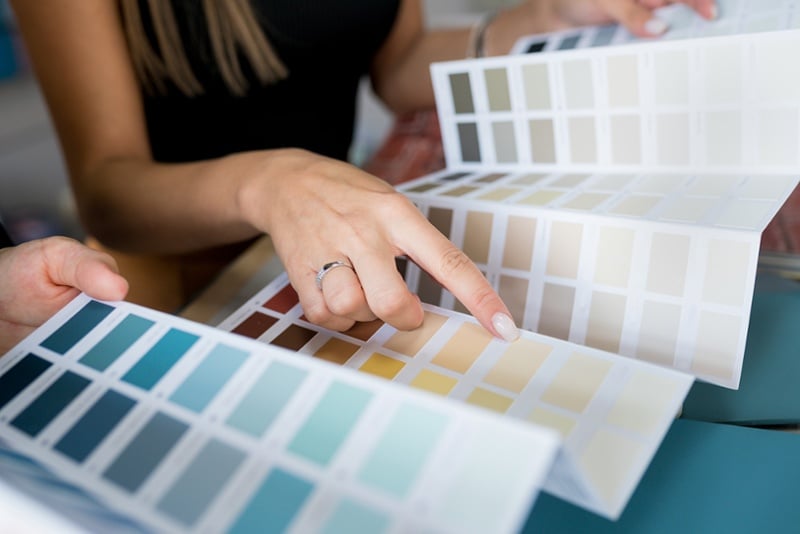 Our Award-Winning Design-Build Remodeling Process
Delivering outstanding customer service is all about having a remodeling process that works. Our Design-Build process prioritizes planning and detail-management to deliver a smooth, supportive, client-focused remodeling experience.