Remodeling Your Lancaster Bathroom
Your bathroom is the room that bookends your day. If it's not serving you well, a remodel could have an enormous impact on how you experience your home.
Perhaps your bathroom layout isn't functional, the space feels cramped, or it lacks light. Perhaps you're dealing with a leaking shower, crumbling tile, or other faulty fixtures.
Whatever the case, every worthwhile bathroom remodel starts with one important question:
How will a bathroom remodel enrich your life at home?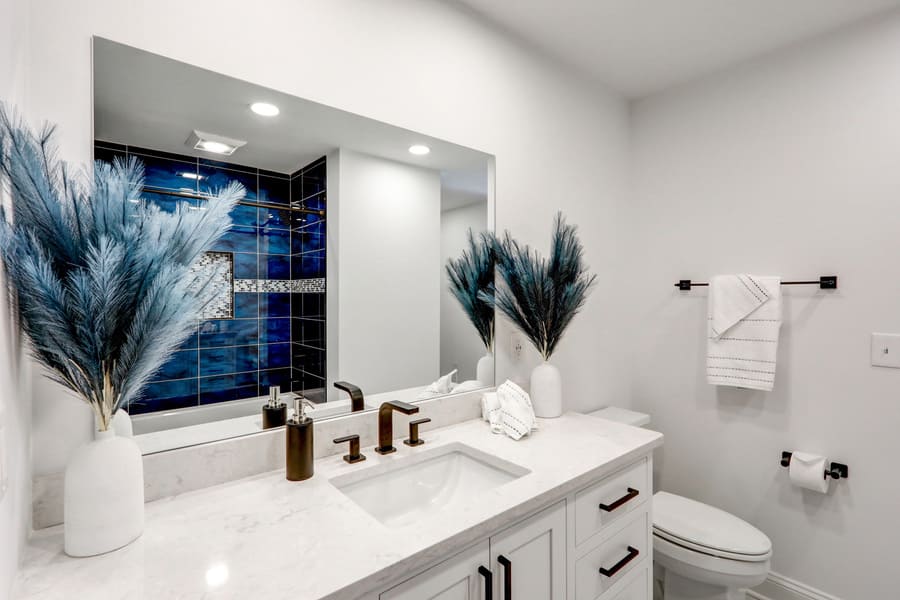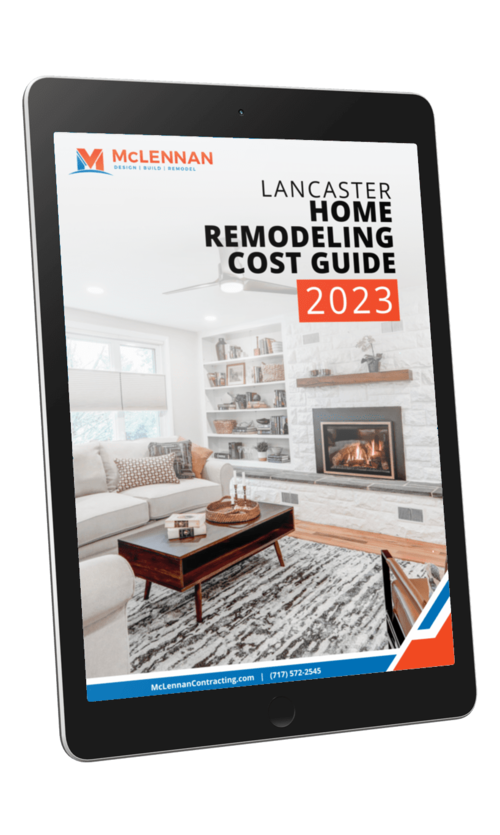 2023 Lancaster Home Remodeling Cost Guide
Considering a home remodel or addition and not sure how to budget? This free guide walks you through features and cost ranges to anticipate for the most popular home remodeling projects in Lancaster, PA, including:
Bathroom Remodels
Kitchen Remodels
Basement Remodels
Home Additions
Replacement Projects
Say goodbye to guessing games and unnecessary stress. Download our Lancaster Home Remodeling Cost Guide now and start planning your dream remodel today.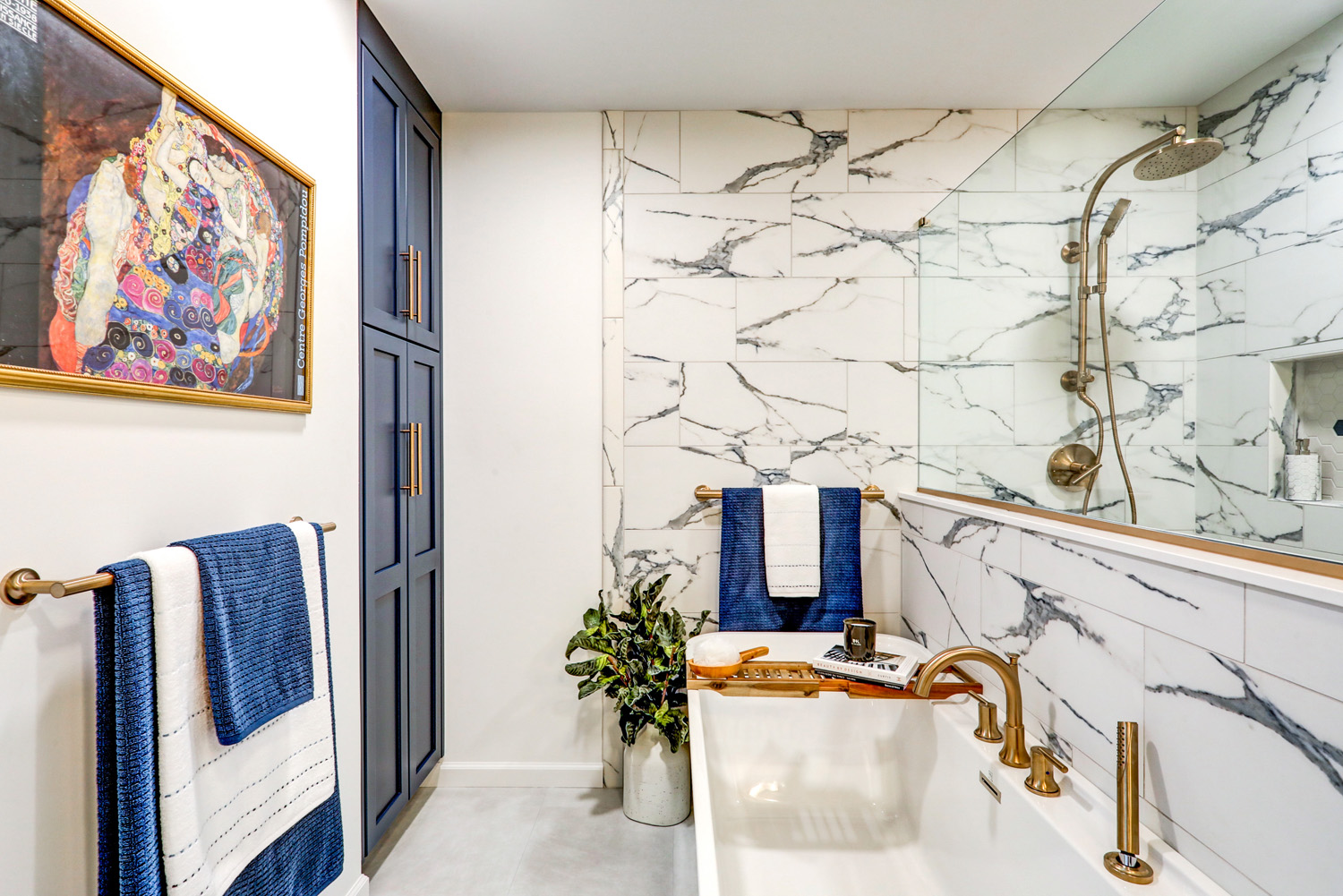 What's the Goal of Your Bathroom Remodel?
Once you begin thinking about a remodel, it's easy to become overwhelmed by the endless possibilities.
Ideas are everywhere, but only you can define what matters most for your project. The end goal is the experience the remodel provides for you and your family. How do you want the finished space to feel? If you know that, it will be easier to prioritize specific functions and elements when designing your project.
LNP Reader's Choice Award Winner
Lancaster's Favorite Kitchen & Bath Remodeler
What Is Your Preferred Remodeling Process?
Every contractor has their own process, so knowing what type of experience you're looking for will help you find the right fit.
Do you prefer to plan your remodel independently, or are you looking for a guide to support you through the decision-making phase? Do you plan to complete some of the project yourself, or would you rather invest your energy elsewhere?
Unless you're committed to DIY, we recommend choosing a reputable Design-Build company, to take advantage of the many benefits the Design-Build method provides.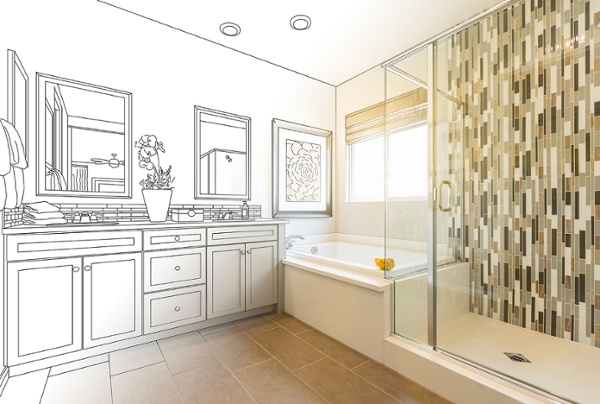 Where Do We Work?
Our service area includes most communities within the borders of Lancaster County, PA.
Lancaster / Lancaster City
East Petersburg / Neffsville
Manheim / Lititz
Brownstown / Ephrata
Leola / New Holland
Strasburg / Millersville
Mount Joy / Landisville
Mountville / Columbia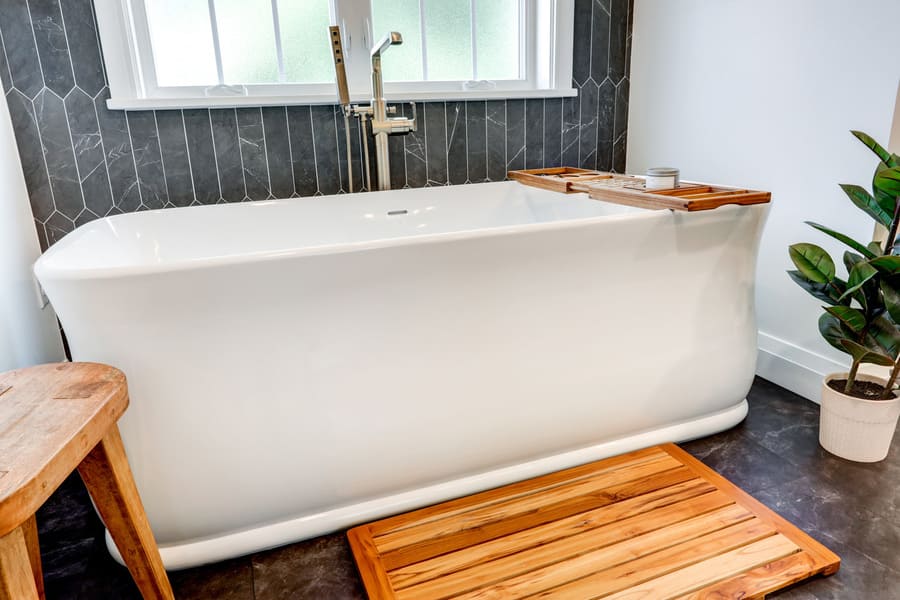 Lancaster Bathroom Remodeling Ideas
Check out our online gallery of bathroom remodels to see how other homeowners have transformed their spaces.
"McLennan was professional, courteous, timely, and communicative. All of the people that worked for them were friendly and compassionate and all did an amazing job to help us achieve our goals."
Beth T.
Bathroom Remodeling Client
"They were reliable, friendly, professional, trustworthy, and delivered a stunning bathroom. The entire process was stress-free, the work is high quality, and I would recommend McLennan Contracting to anyone."
Anna U.
Bathroom Remodeling Client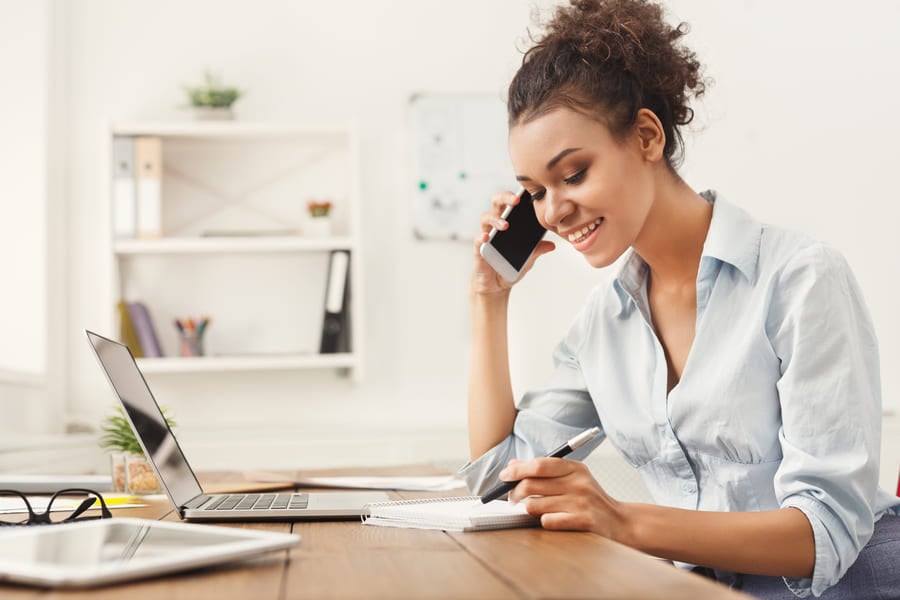 Have Questions about Your Lancaster Bathroom Remodel?
Consultations are a free, convenient way to discern the next step toward your remodeling goals.