Barry & Paula's Millersville Basement Remodel
A Large and Open Basement
This basement remodel was a necessity due to a burst pipe and water damage. Looking at the end result, you would never guess this beautiful space started from such an unfortunate circumstance.
This basement was turned around with the addition of new vinyl plank floors, finished stairway, and neutral colored walls. Thankfully, the brick fireplace was able to withstand the water damage as it adds warmth and coziness to the large, open room.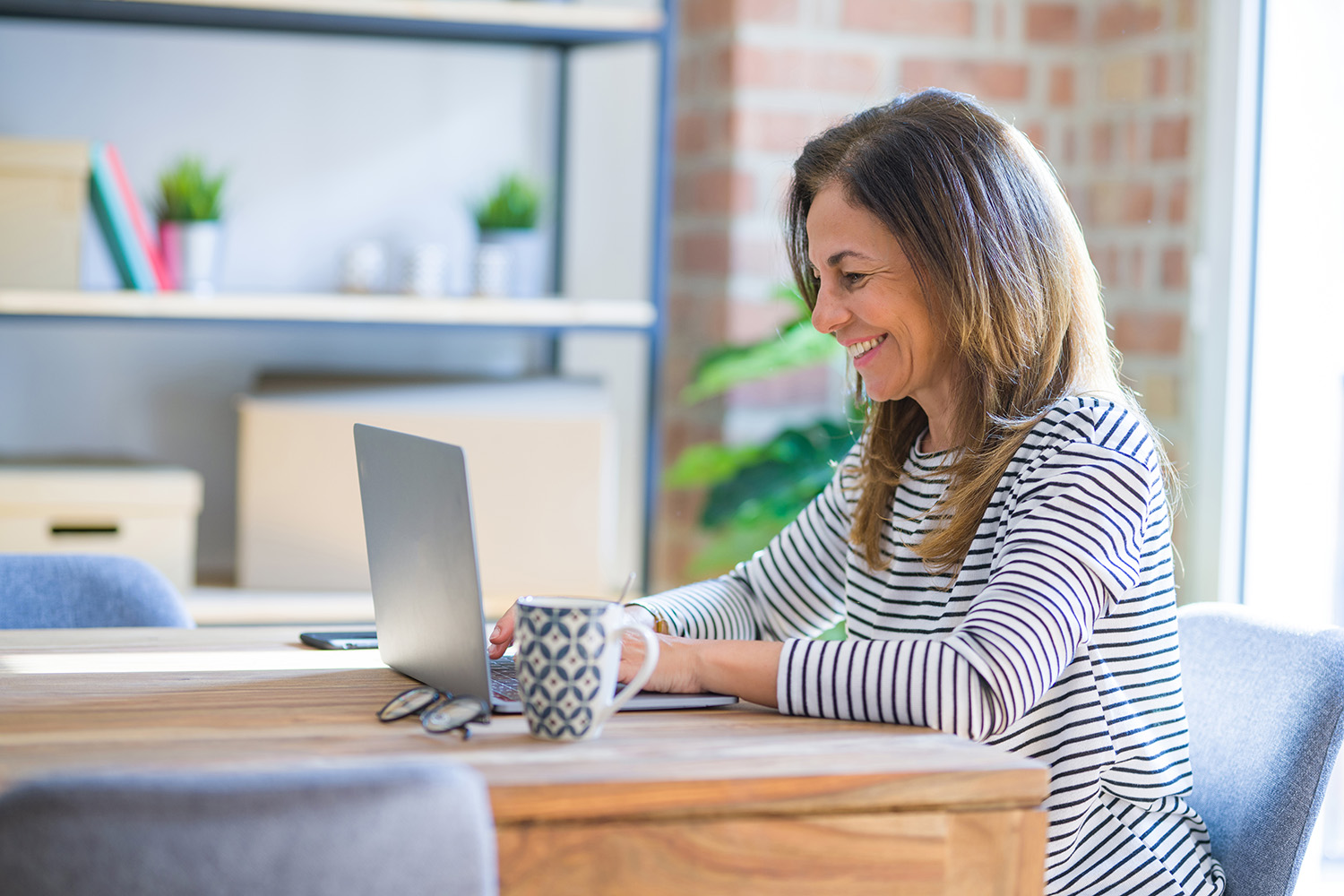 Schedule a Virtual Consultation
Virtual consultations are a free, convenient way to talk to a remodeling pro about your project from the comfort of your own home.