Christine's Lancaster Bathroom & Laundry Remodel
An Older Home with Modern Changes
This older home required some updates and layout configuration to make it a home our clients could stay in for a long time.
By knocking down a few walls and building up others, this home gained a new laundry room, updated bathroom, and an additional half bathroom.
What started out as two separate rooms turned into one larger room with the removal of a wall. This unique layout combines a laundry room and bathroom tied together with vinyl floors that resemble stone, white cabinets, and chrome finishes.
The laundry room contains ample storage and a handy industrial-style hanging bar. The bathroom has a useful wall mount mirror between two sets of storage shelves and a shower enclosed in a sliding glass door.
The home's large living room provided plenty of space to add a simple half bath. Space-saving sliding barn doors provide privacy while enhancing the aesthetics of the living room.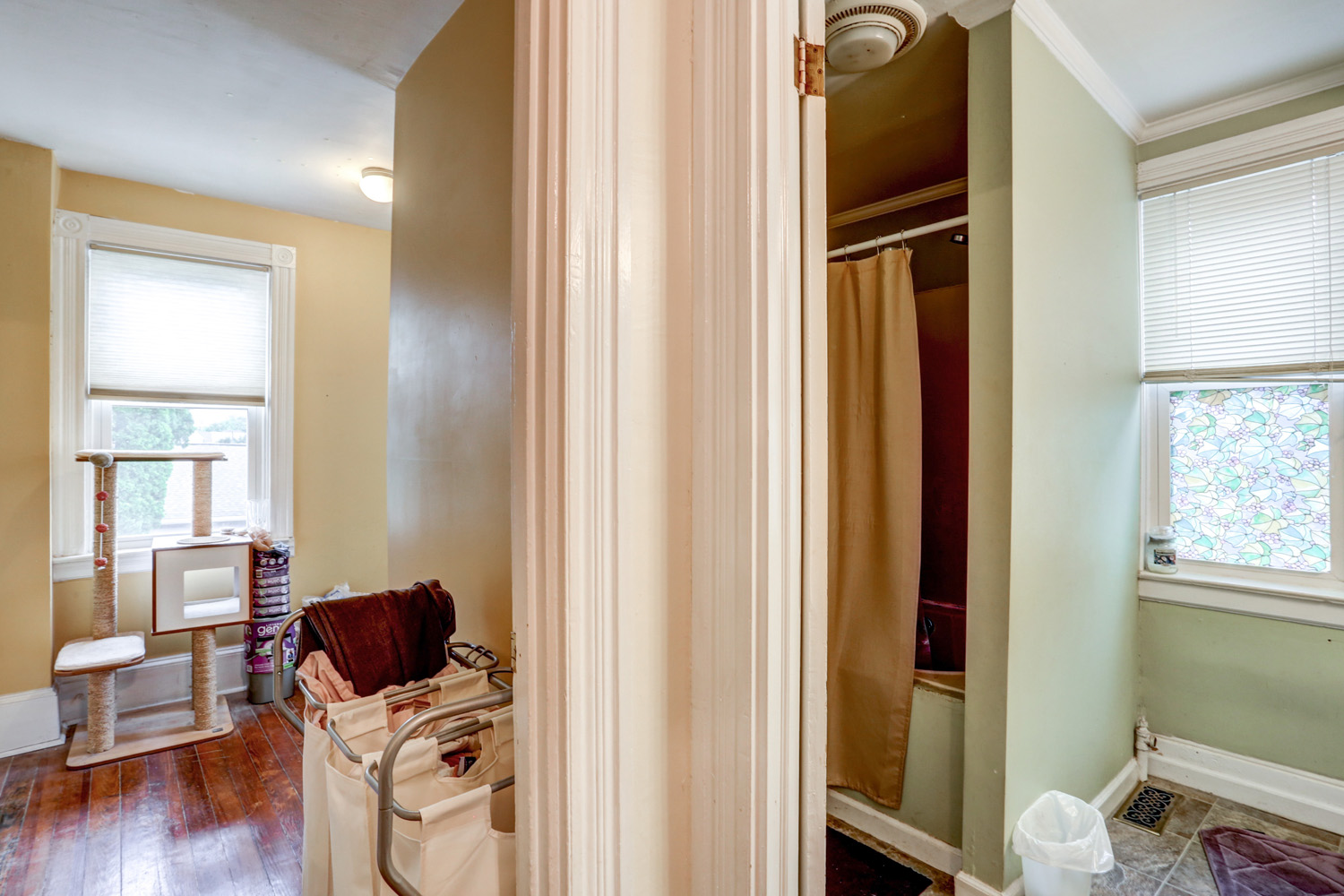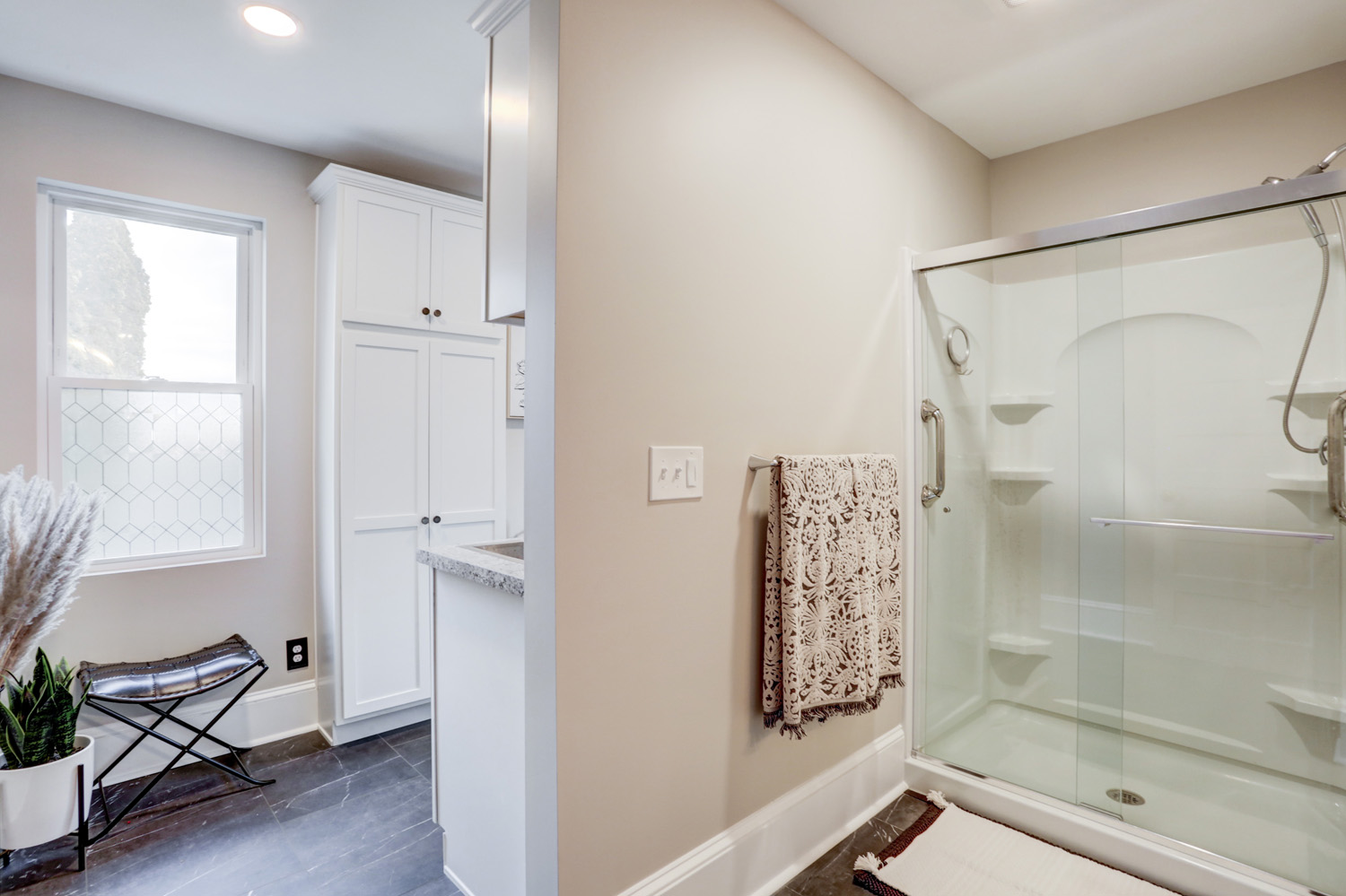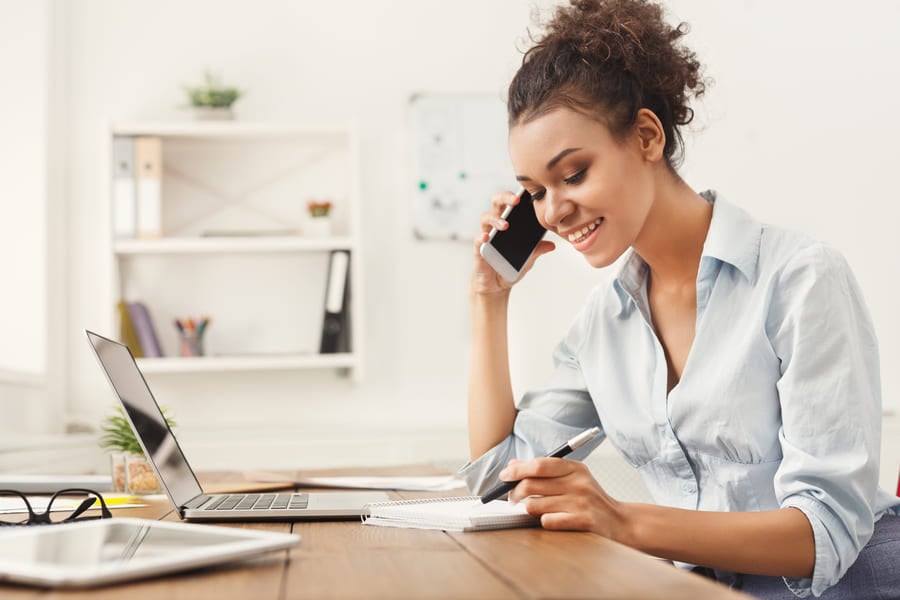 Have Questions about Your Lancaster Bathroom Remodel?
We offer free consultations to answer questions and help you discern the next step toward your remodeling goals.