Lancaster Home Remodeling Consultations
No Cost. No Commitment. No Pressure.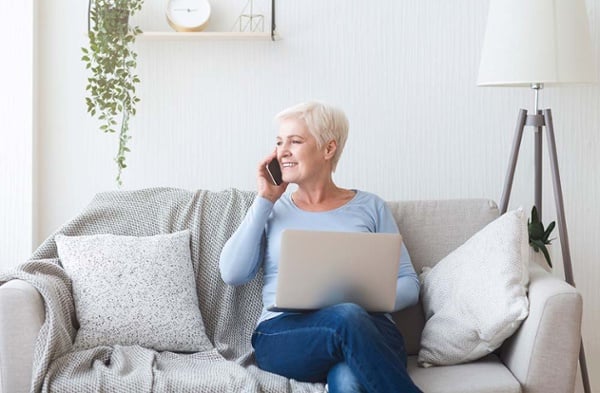 What to Expect from Your Remodeling Consultation
Helping homeowners gather the information they need to make informed decisions—and feel confident in their home remodeling choices—is a passion of our project consultants.
They understand that embarking on a home remodel can be an exciting yet overwhelming experience, and they want to use their knowledge and experience to help you achieve your goals.
Discovery Call
Phone Consultation
The first step in our consultation process is a brief, 15-minute phone call that's all about you.
We want to hear about your remodeling goals and make sure your project and our team are a potential fit.
If your remodeling needs and our team's strengths align, we'll schedule an in-home Discovery Meeting to take a deeper look at your project and discuss recommendations for your next step.
Discovery Meeting
In-Home Consultation
During this 60-minute consultation, you'll have the opportunity to discuss your vision and questions with one of our experts in the comfort of your own home.
Your consultant will be able to see your space and its unique features, which will help them give you an accurate assessment of the scope of the project and anticipated investment range.
At the conclusion of this meeting, your consultant will lay out recommended next steps to help you achieve your goals.
Our Remodeling Consultants
Tim McLennan
Owner / General Manager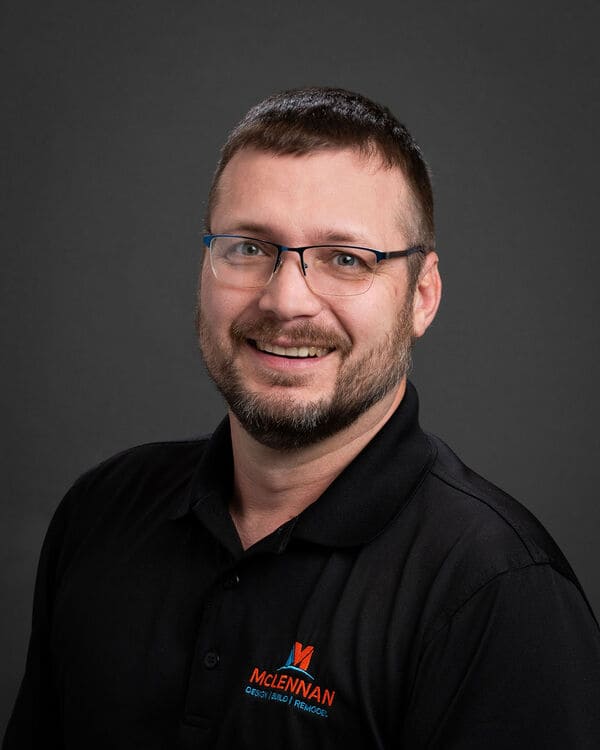 With over thirty years of construction experience as a carpenter, project manager, and business owner, Tim's extensive knowledge of residential construction equips him to help homeowners discover solutions that meet their unique remodeling needs.
Tim enjoys thinking outside the box to ensure each project is custom-designed for the household it serves.
Marsha Hanna
PRODUCTION MANAGER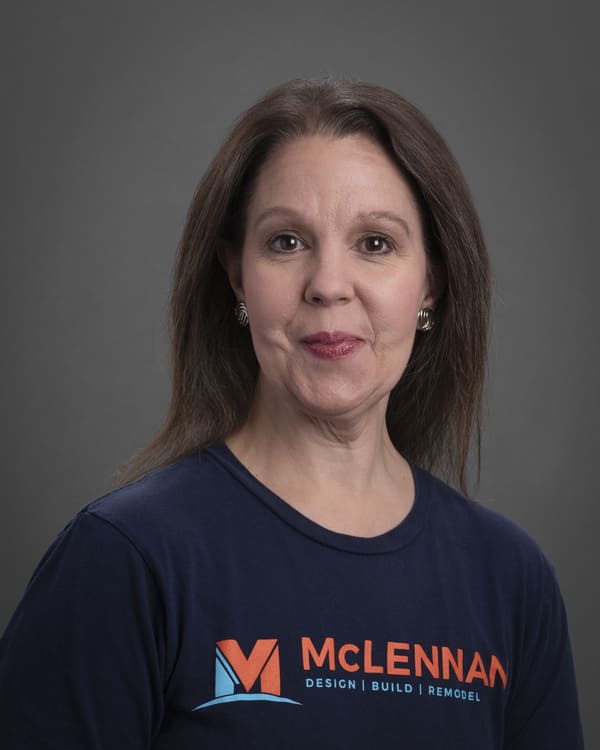 As Production Manager, Marsha has walked alongside dozens of Lancaster homeowners throughout their remodeling journey, and she takes pride in delivering top-tier service.
Marsha is an expert at managing details to ensure each project runs smoothly. She enjoys giving individual attention and strives to provide a pleasant, low-stress experience for her team and our clients.