Donna & Martin's Lancaster Kitchen Remodel
A White Kitchen with Wooden Accents
This project removed a wall to add light and openness. With new light fixtures and updated cabinets, this kitchen is now bigger and brighter than ever.
With the removal of a wall and some upper cabinets, this kitchen expanded into the large space it is today. The white cabinets, countertop, and tile backsplash really brightened up the kitchen and added to the illusion of a bigger room. Let's not forget about the wooden accent on the back of the peninsula, matching the floor and adding just the right touch of warmth to top off the aesthetic appeal.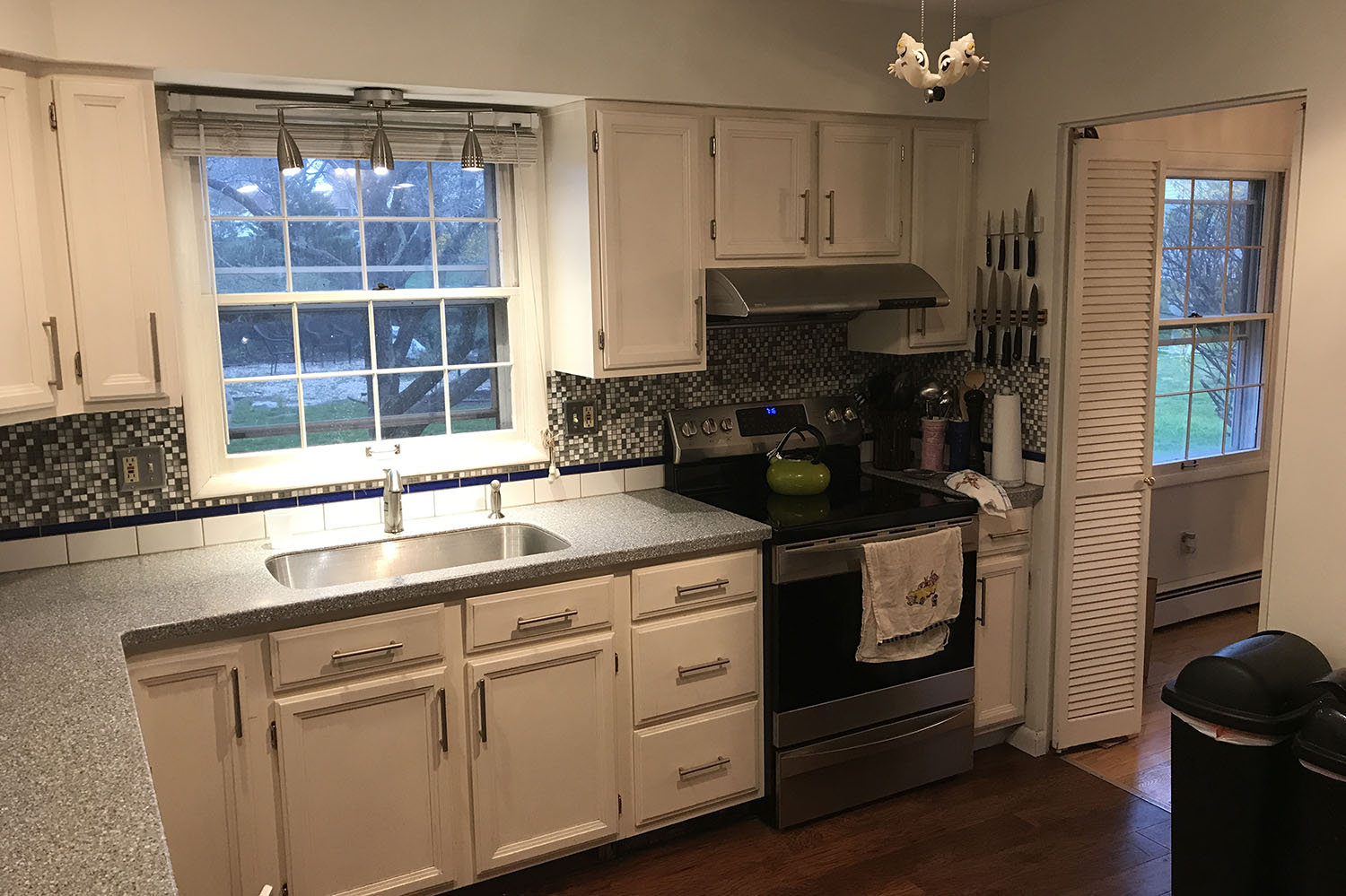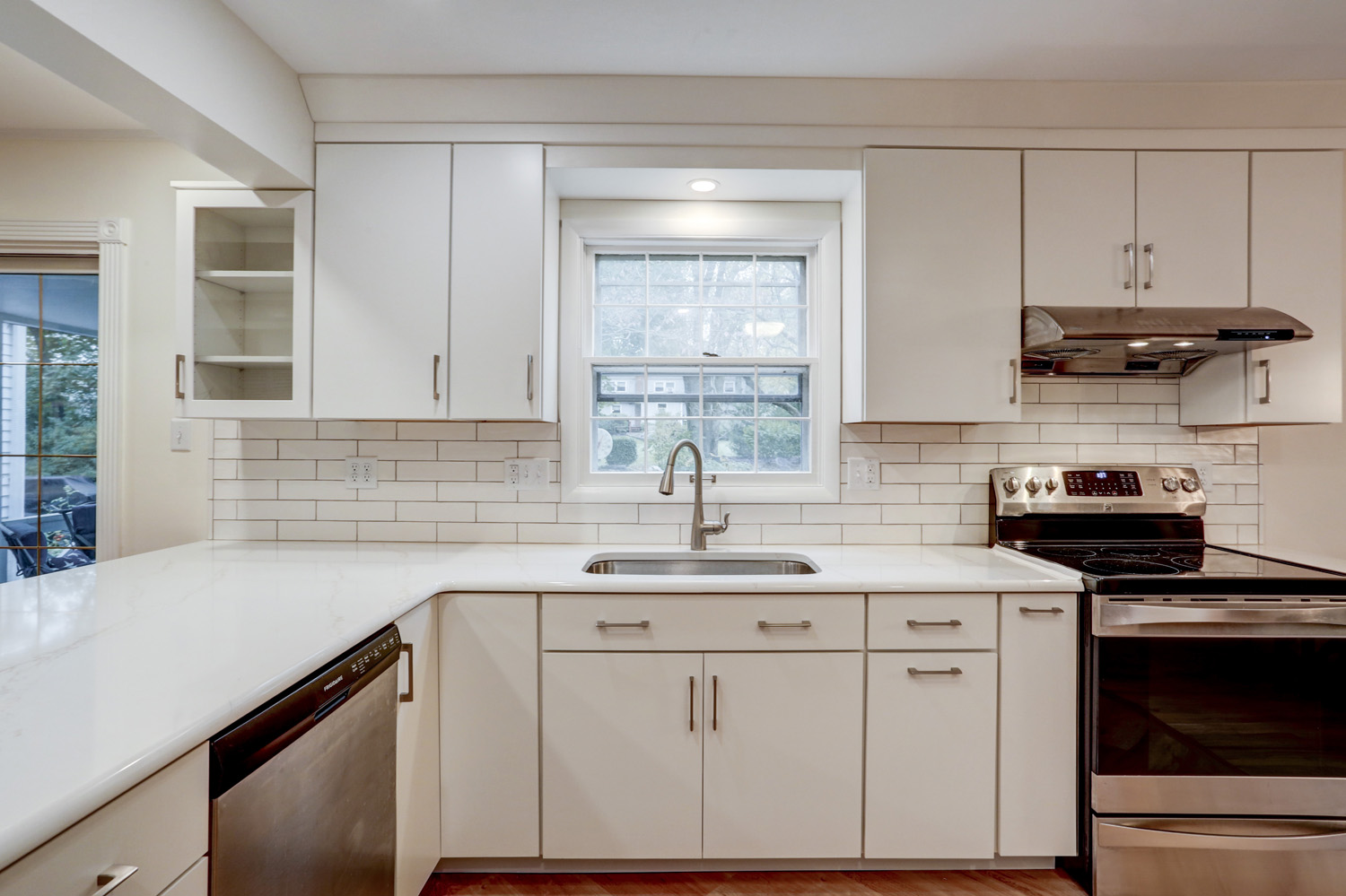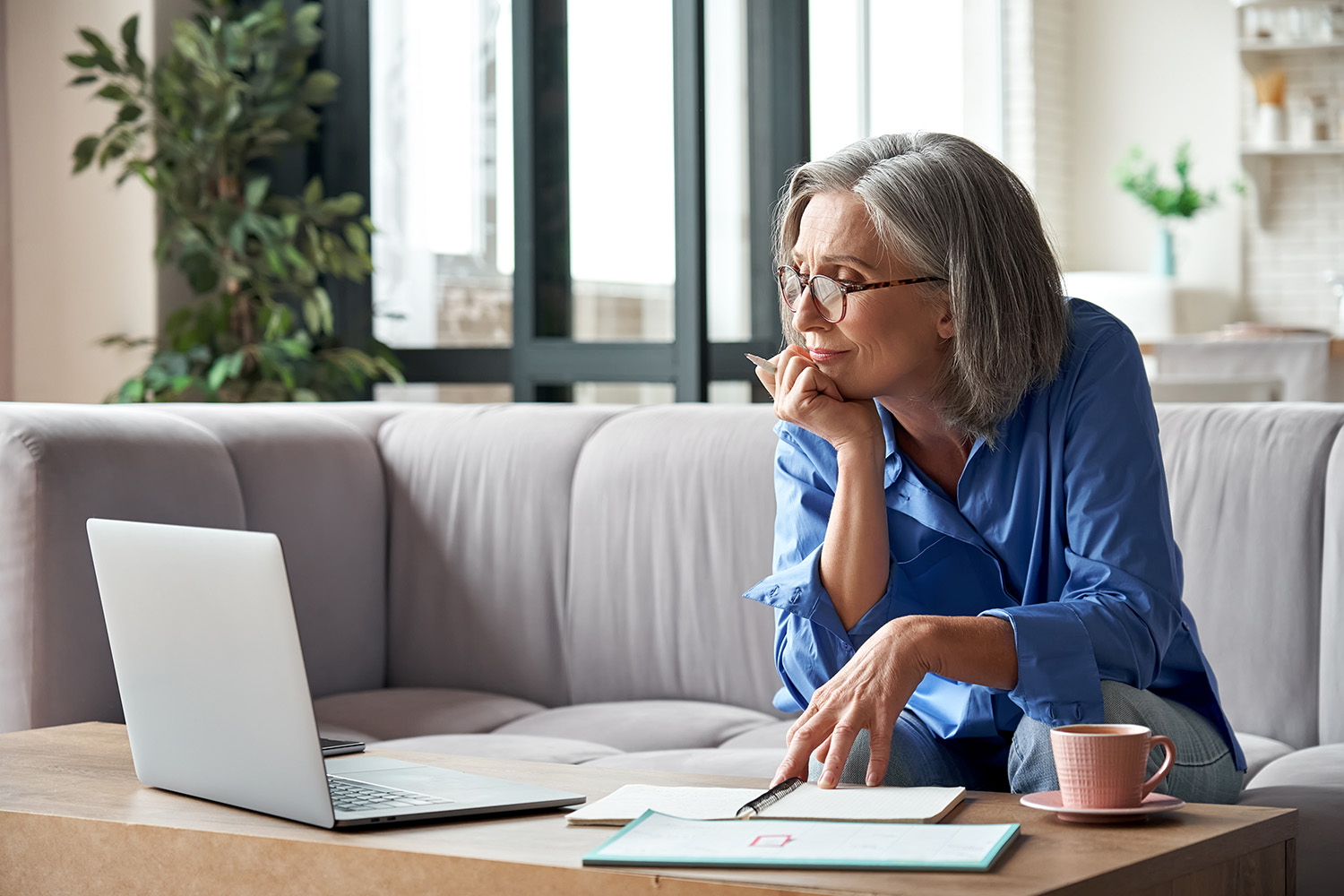 Schedule a Virtual Consultation
Virtual consultations are a free, convenient way to talk to a remodeling pro about your project from the comfort of your own home.