Grace & Adam's Mount Joy Kitchen Remodel
A Fresh, Functional Blue Kitchen
Project Goals:
Make the layout more functional.

Create more storage and counter space.

Modernize the space.
Kitchen Cost Category: Midrange Premium
This kitchen had an interesting layout. The remodel was necessary to provide better function within the existing floor plan.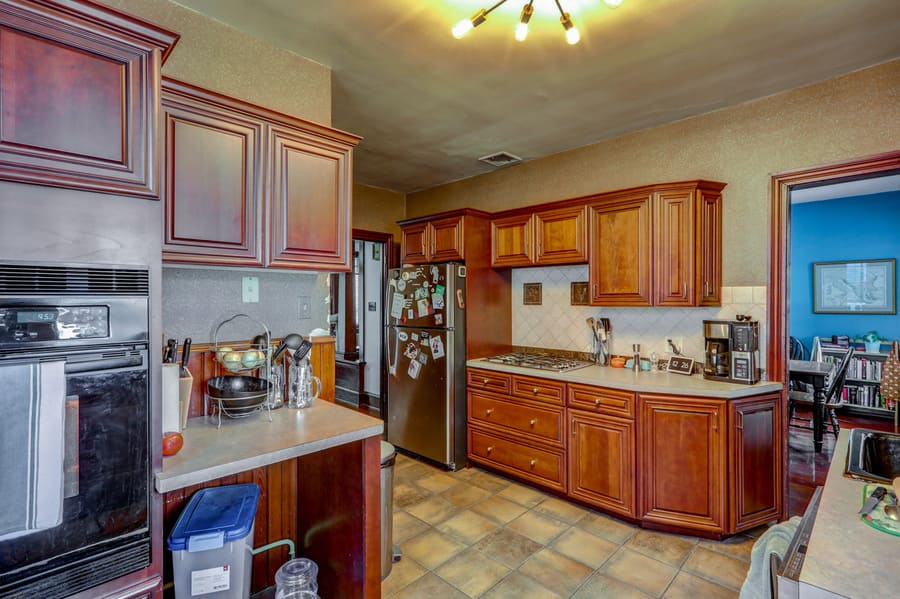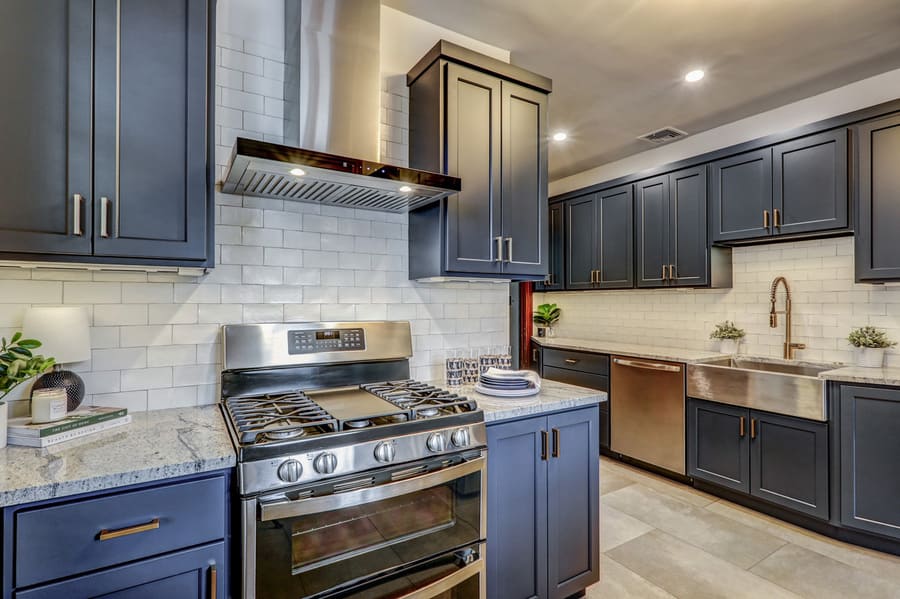 Project Overview
Being an older home, this layout did not function well for a modern family. The space was tight and awkward and the client did not like the dark, gloomy, and outdated feel.
It was important to rework the layout to make the kitchen more functional and enjoyable to cook in. Our clients also wanted to brighten up and update the space, make it more their style. However, they did not want to go so modern that the updated space would not fit the with the rest of the house.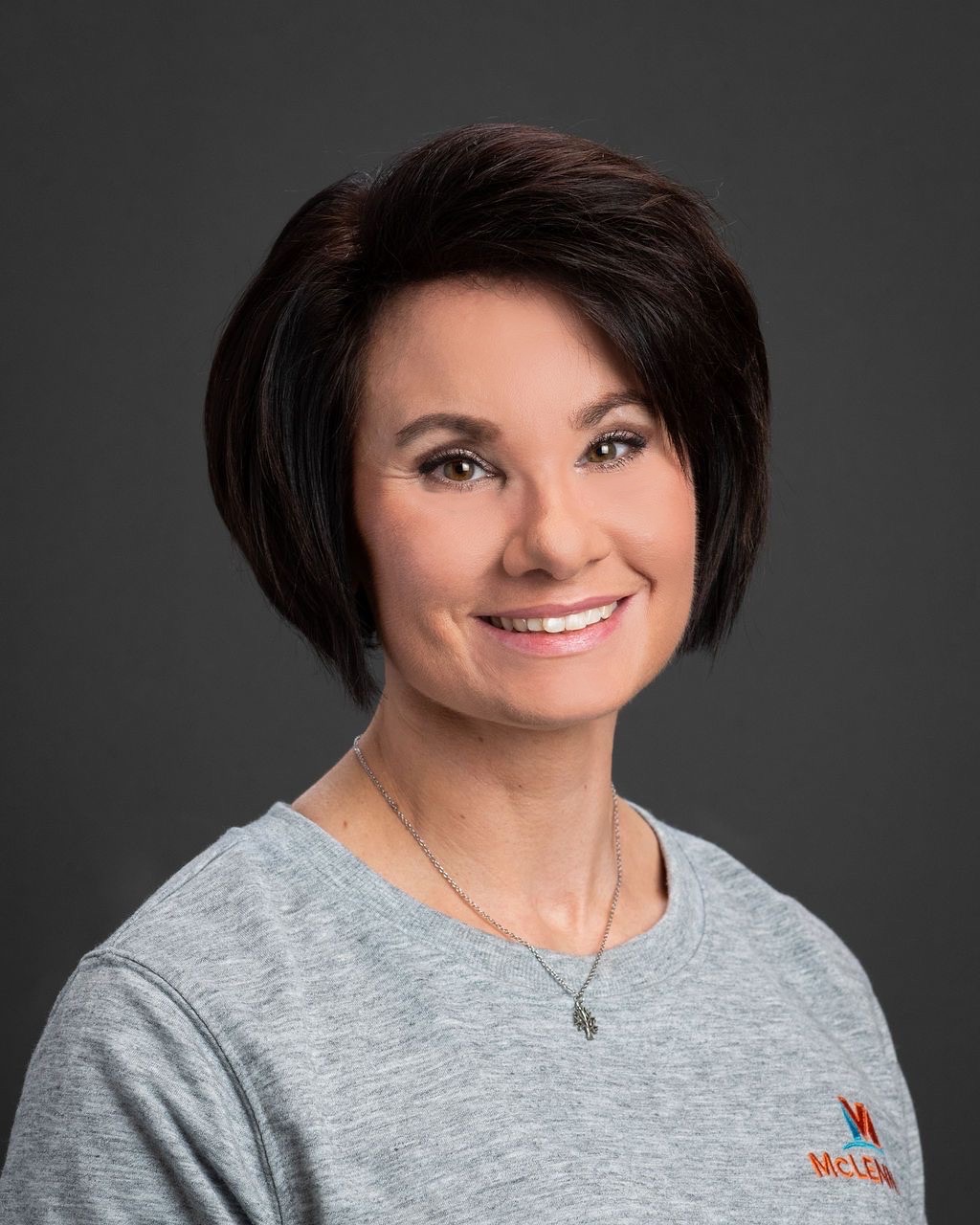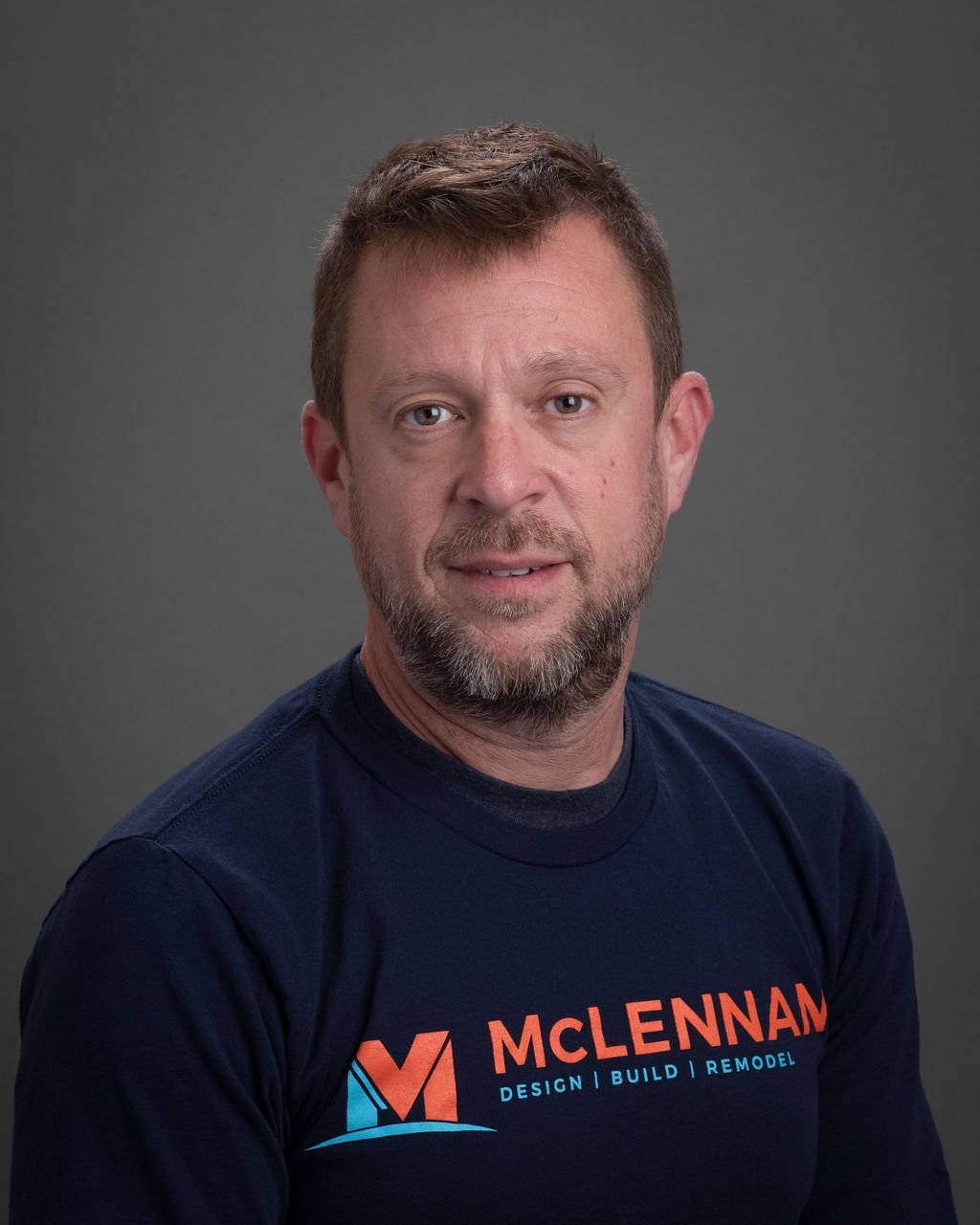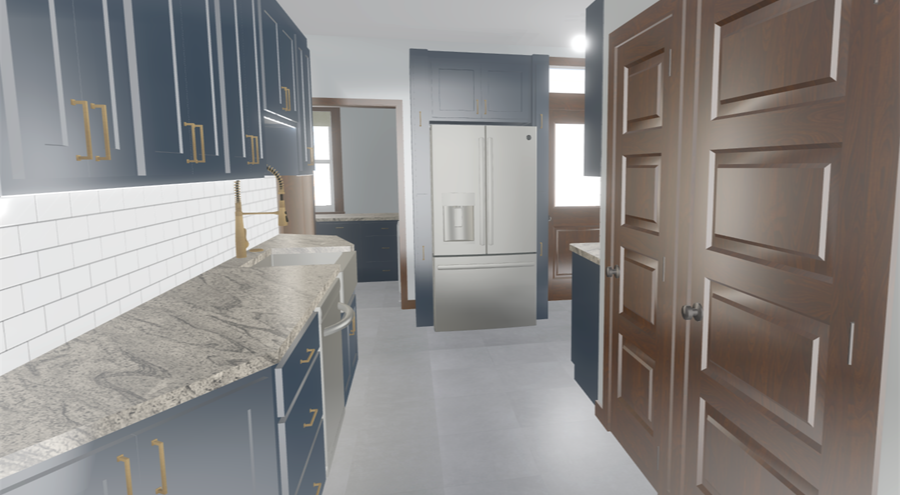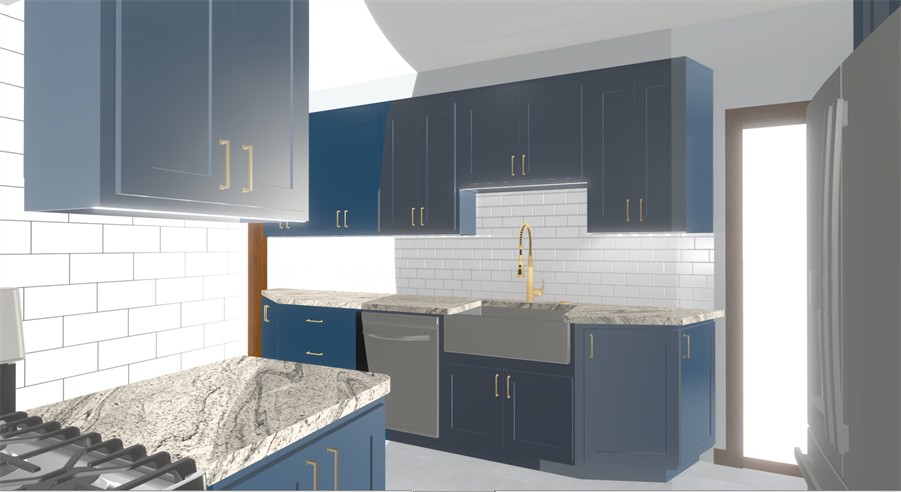 Scope of Work
Reworking the layout was the priority. It was important that we stayed within the current floor plan and did not remove walls or take any space from other rooms. Everything from the original layout was changed. The sink was moved to where the old stove was. The refrigerator was moved to where the old sink was. The stove was moved to where there used to be double wall ovens. All of these changes increased functionality and flow.
We removed all the existing cabinetry and appliances. Custom cabinetry, including two strategic pull-outs for storage, was installed to better fit the space. Beautiful navy blue cabinets with complimentary gold hardware were chosen to bring out the blues in the granite countertop while retaining a sense of calm.
A rustic subway tile backsplash helped to bring in some of the historic feel of the rest of the house while still tying into the modern elements of the updated kitchen.
Design Development Start
June 2, 2022
Construction Start
August 16, 2022
Estimated Completion
September 28, 2022
Actual Completion
October 17, 2022
These clients moved through design fairly quickly. Some product costs and financing held them up a bit, but did not add too much time to their timeline. With ordering materials, product lead times, and scheduling trade partners, they spent a little over a month in pre-production. Once construction starts, a typical kitchen remodel takes about 6-10+ weeks. This project fell right around 8 weeks from the start of construction to the end.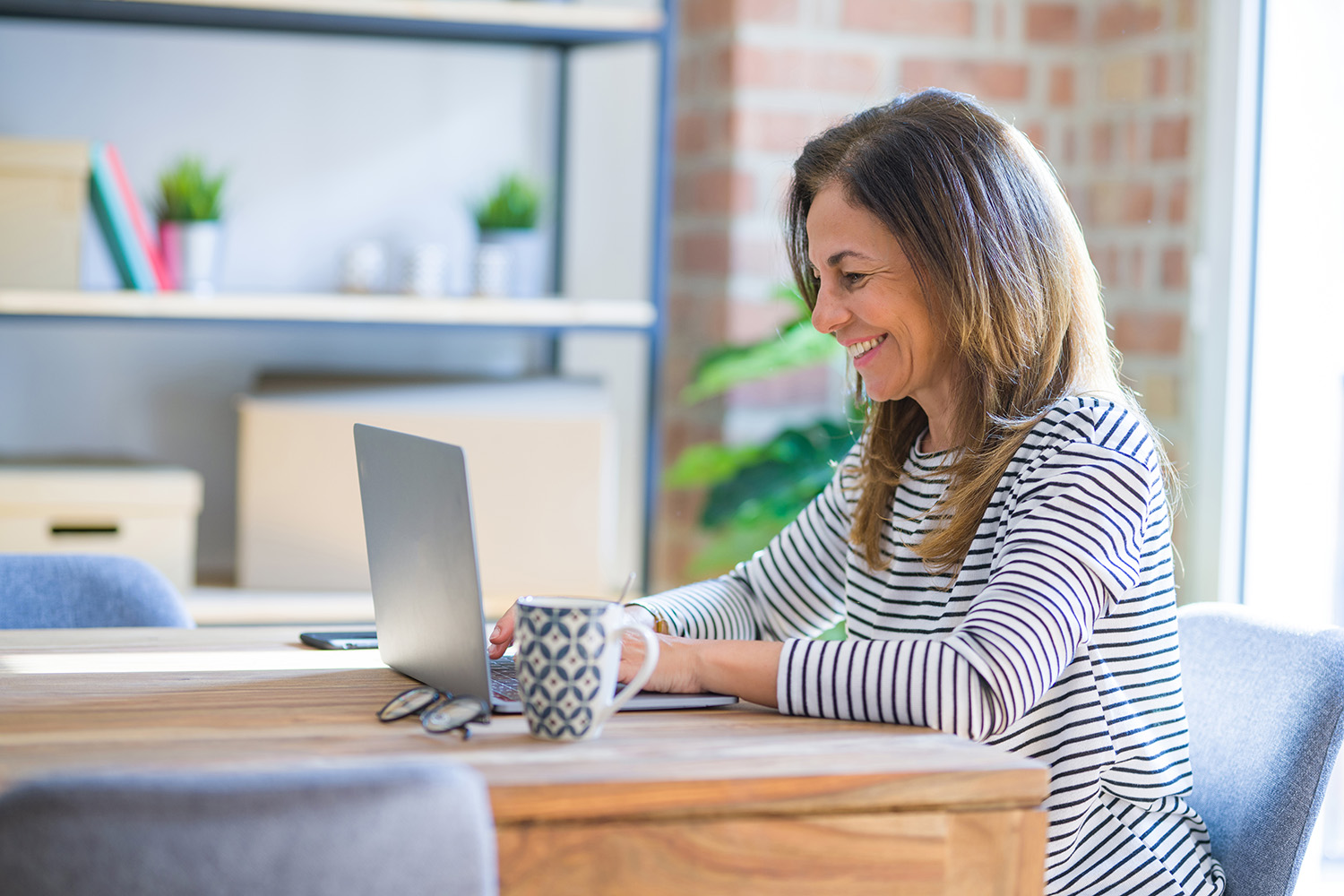 Schedule a Virtual Consultation
Virtual consultations are a free, convenient way to talk to a remodeling pro about your project from the comfort of your own home.