Joe & Meredith's Millersville Basement Remodel
A Finished Basement with Workout Space
This basement remodel helped give the clients the most function out of their small space.
This small basement remodel includes both an entertainment space as well as a workout space. To keep things tidy, additional storage was designed to include a custom-built day bed or seating area.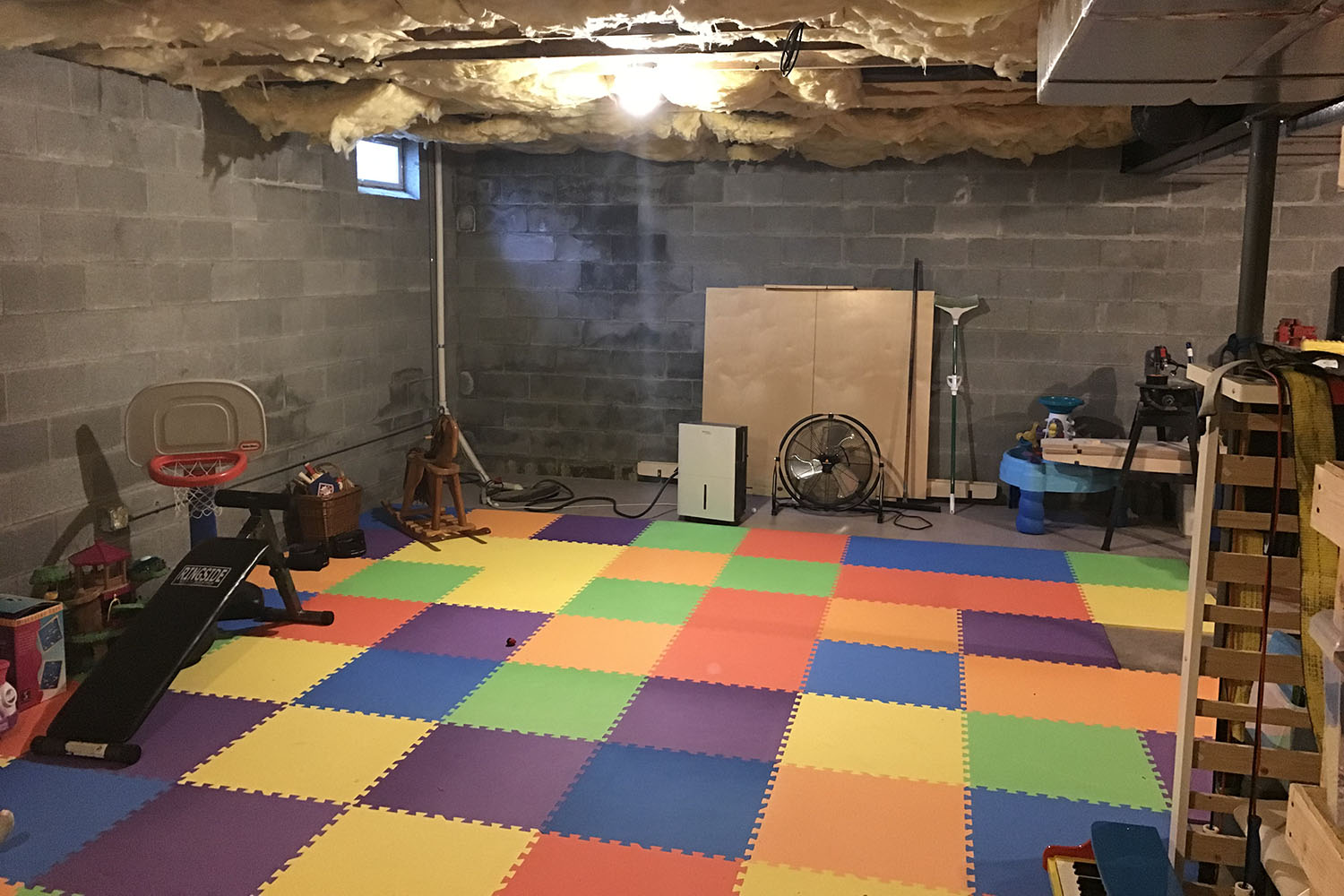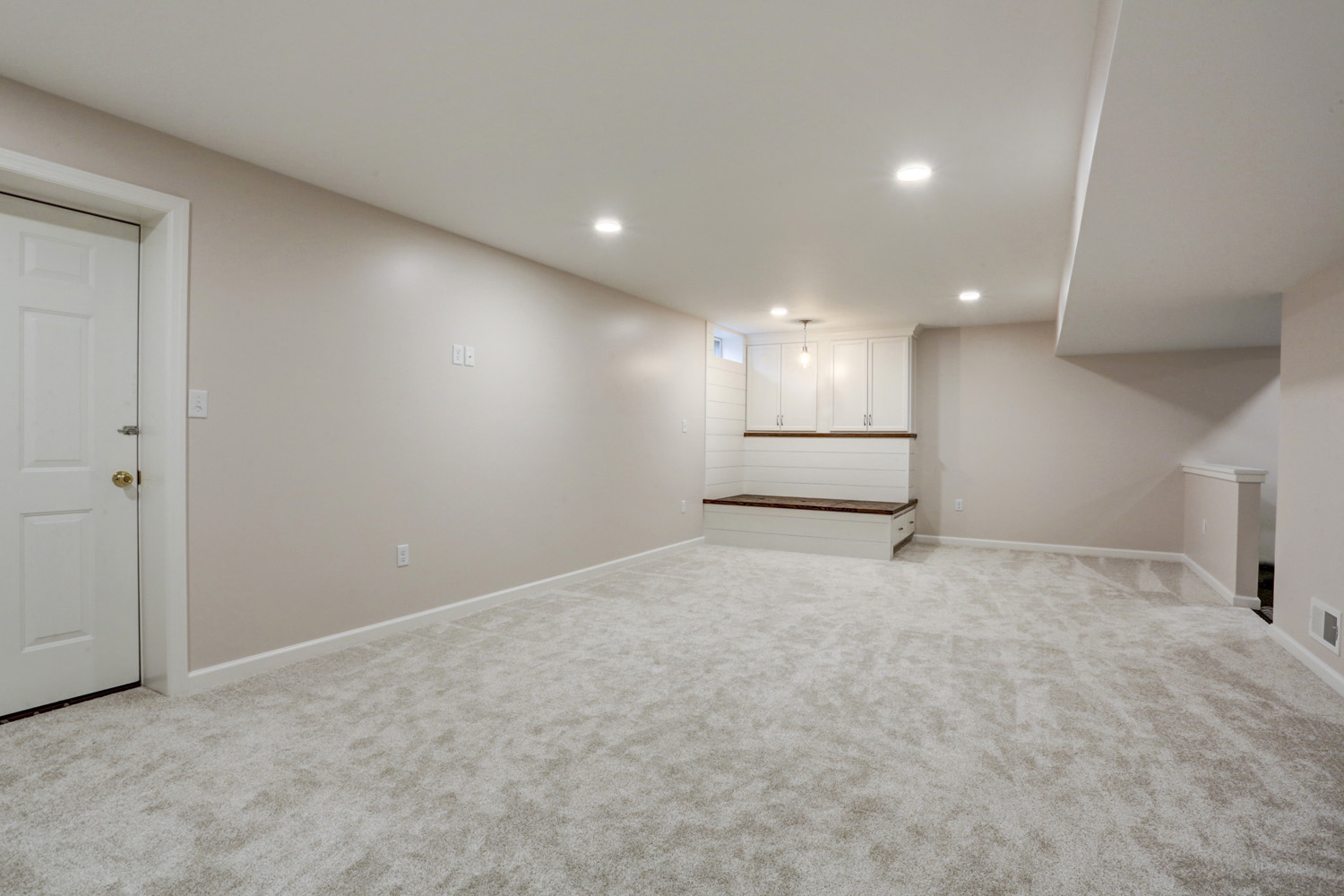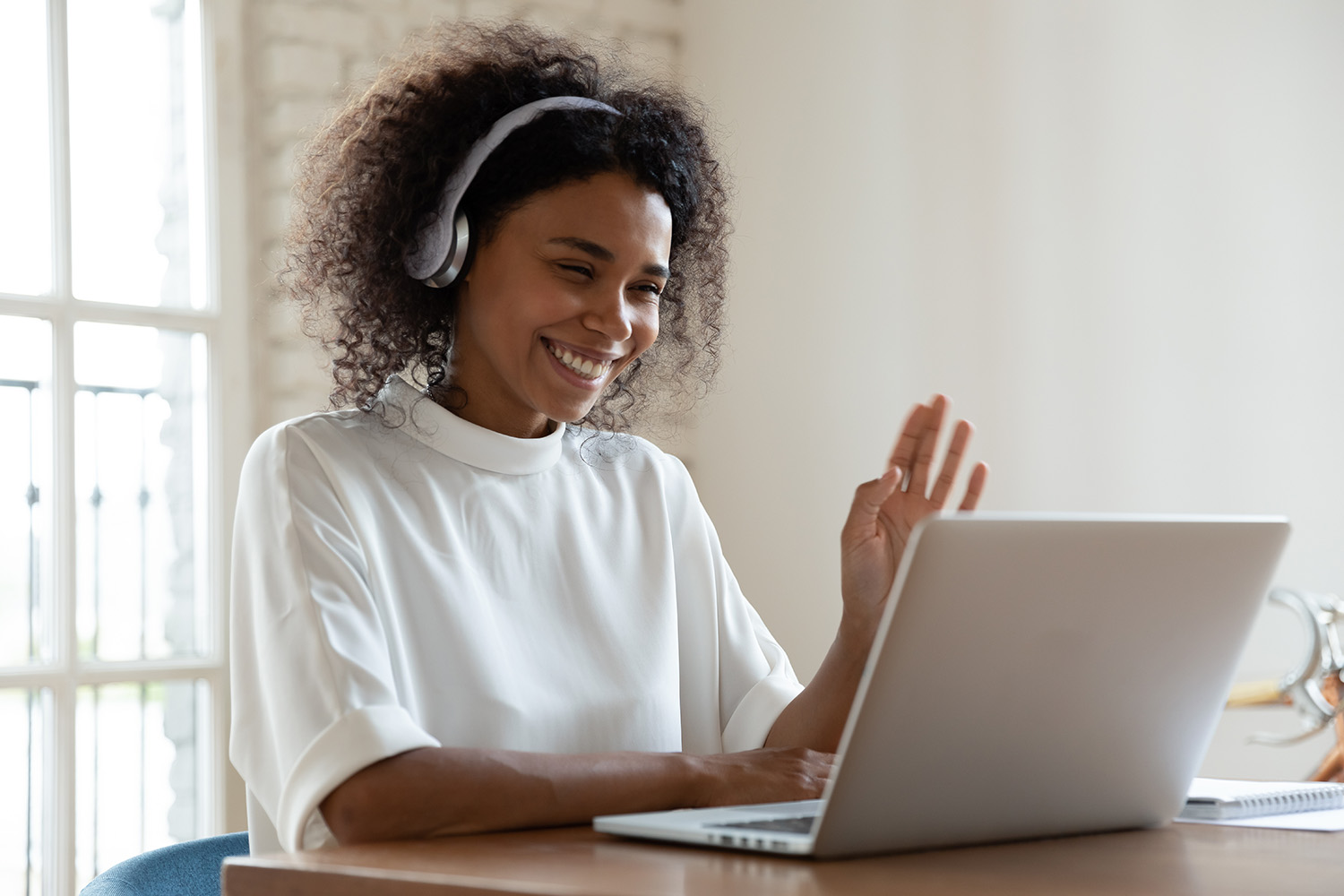 Schedule a Virtual Consultation
Virtual consultations are a free, convenient way to talk to a remodeling pro about your project from the comfort of your own home.