Judy & Sandy's Manheim Basement Remodel
Open Storage Area Turned Beautiful Guest Suite
Project Goals:
Create a space that is functional and welcoming.

Provide an area for guests to stay during visits.

Maintain necessary storage areas while keeping it aesthetically pleasing.
Basement Cost Category:
Guest Suite or Home Getaway
This basement remodel took a bare bones storage area and transformed it into a beautiful space for guests.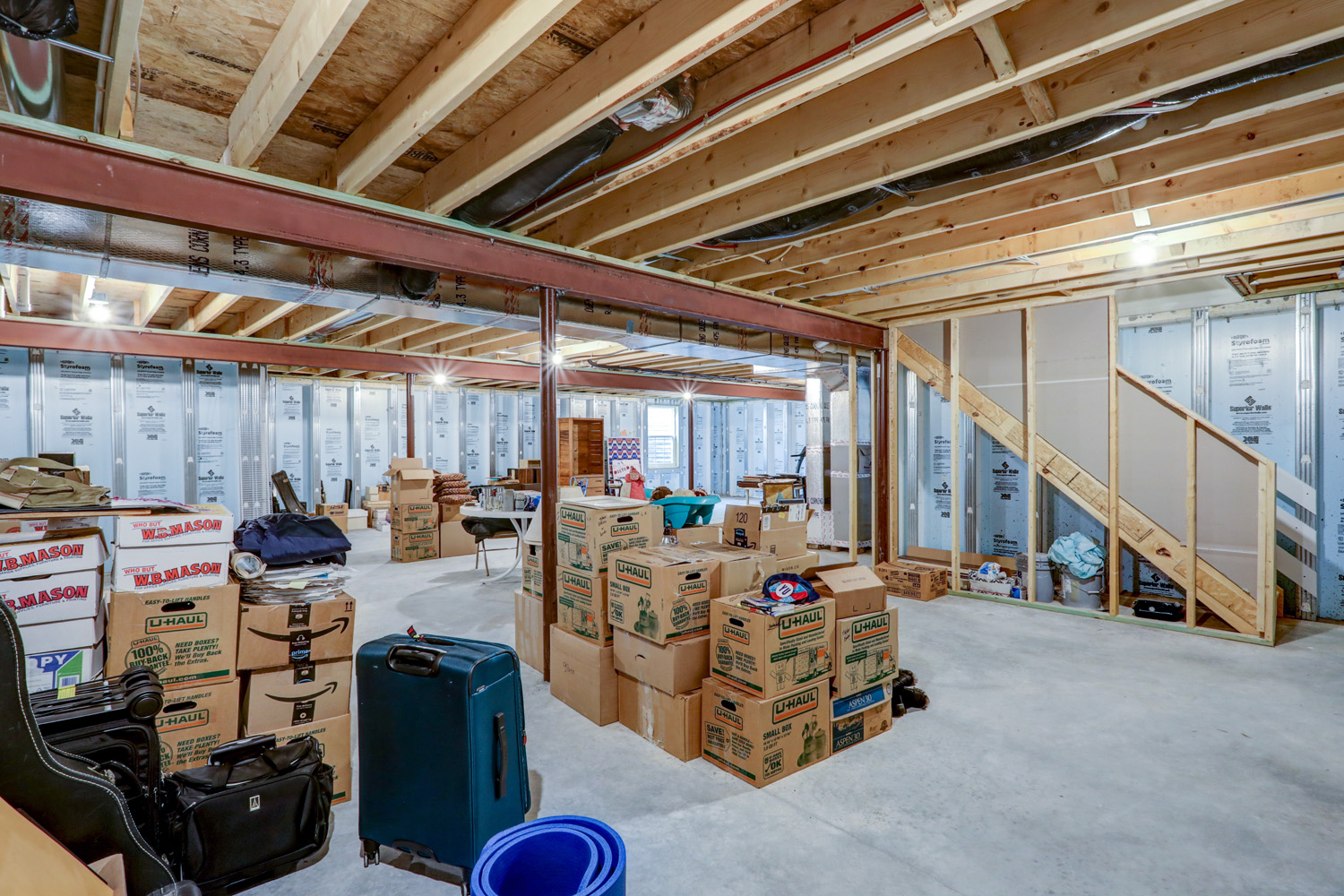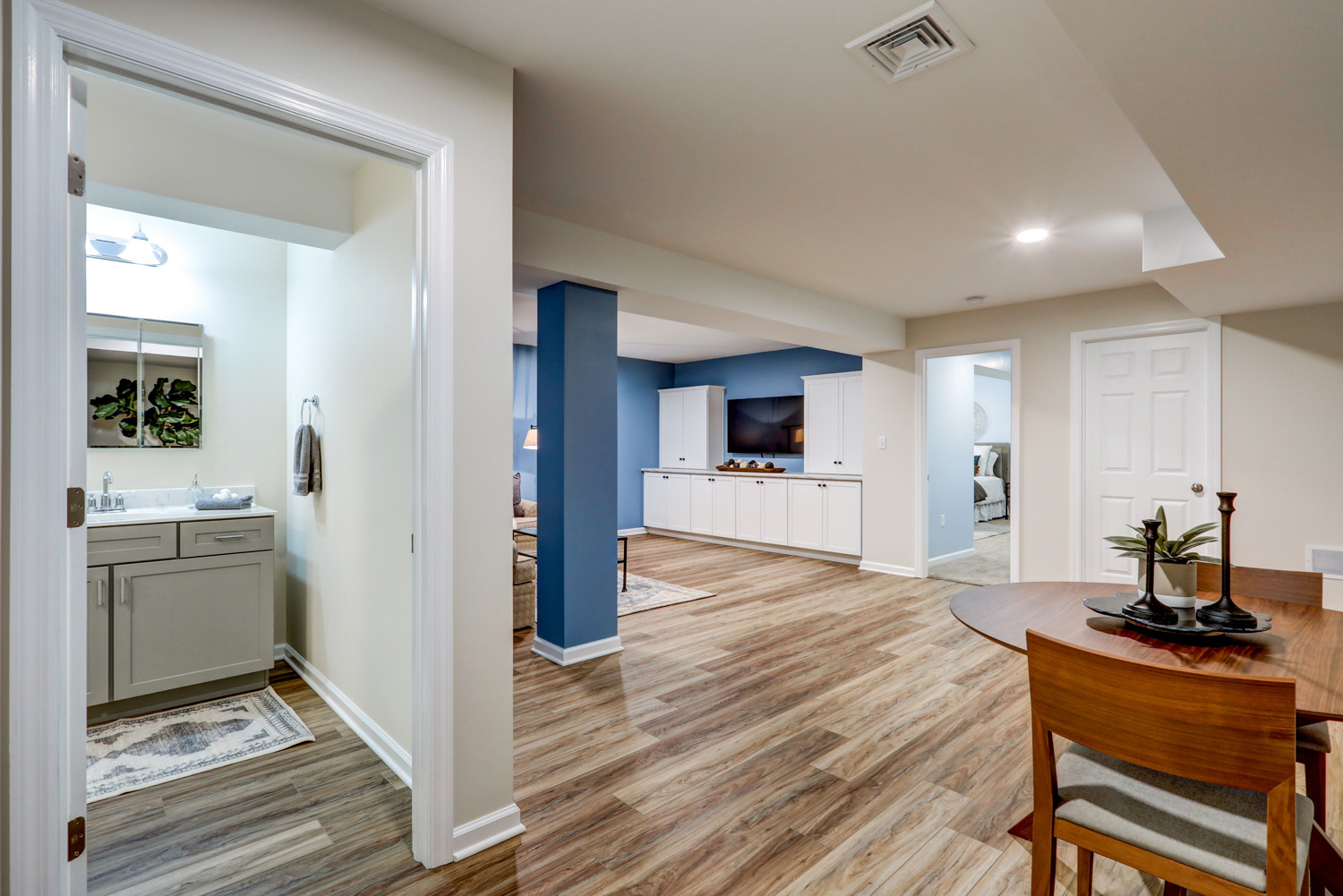 Project Overview
Sandy and Judy enjoy having their kids and grandkids visit, but their home was lacking in space and was not serving them or their guests well.
In order to create more space and best serve their family when they visit, Sandy and Judy decided to remodel their basement into a guest oasis.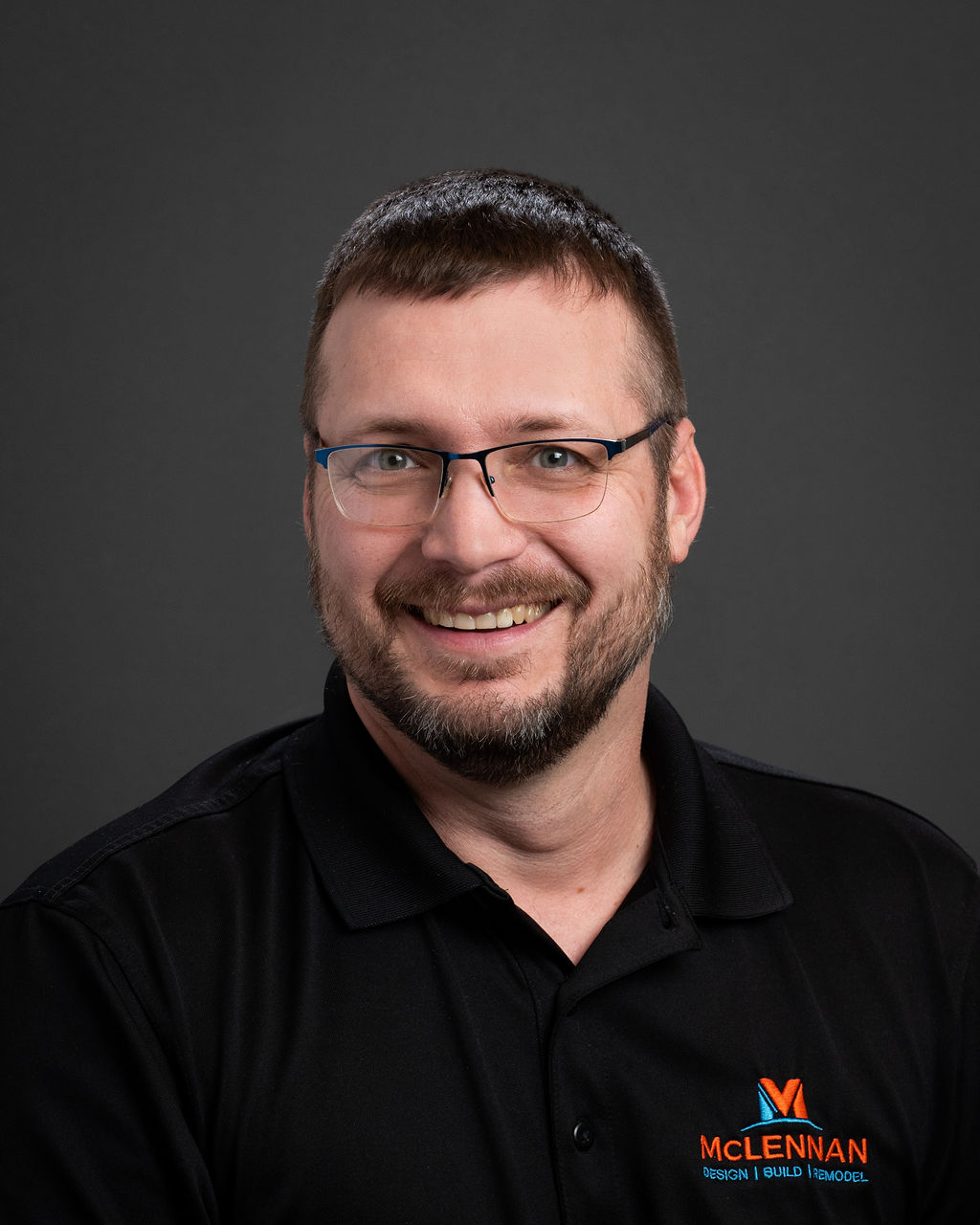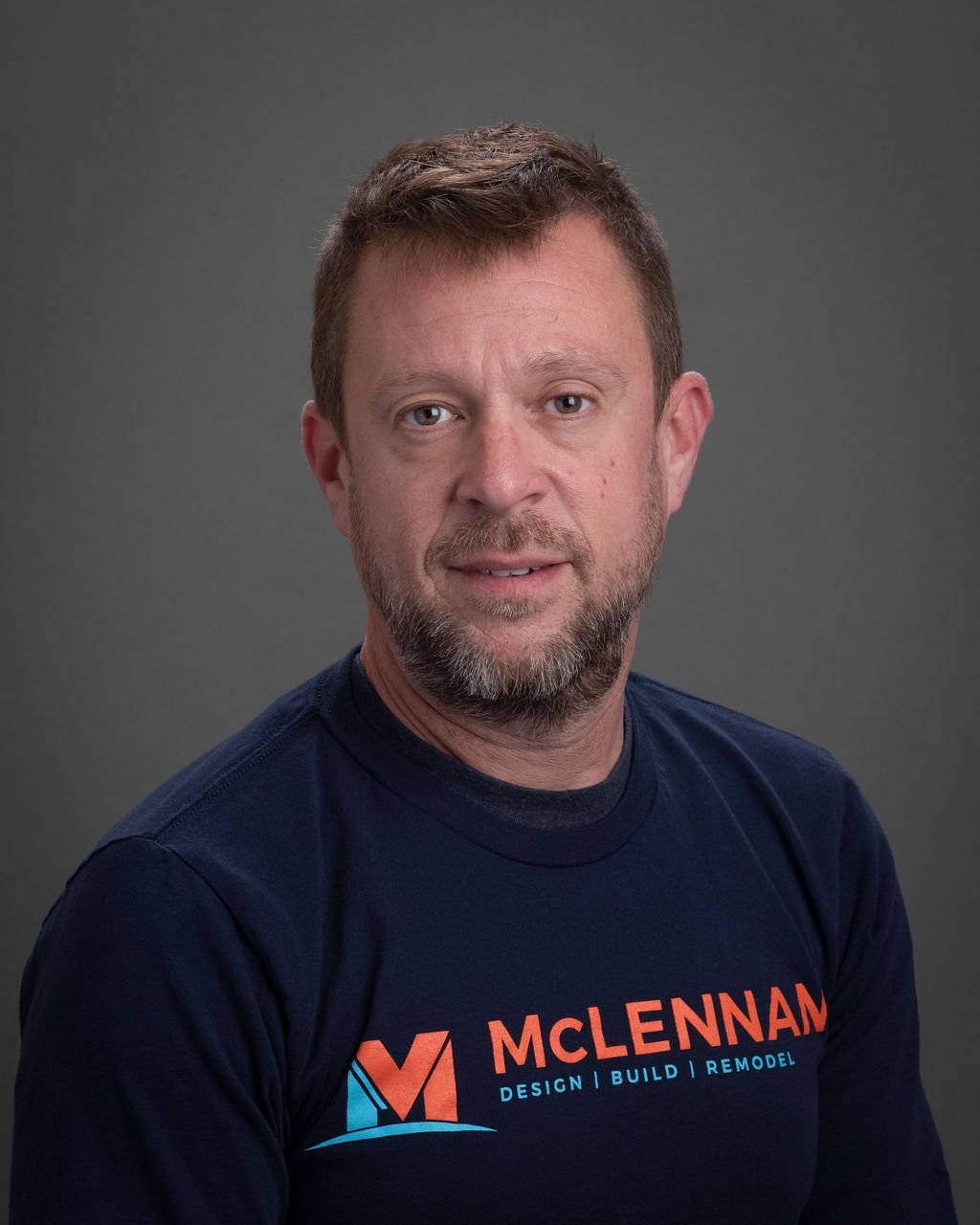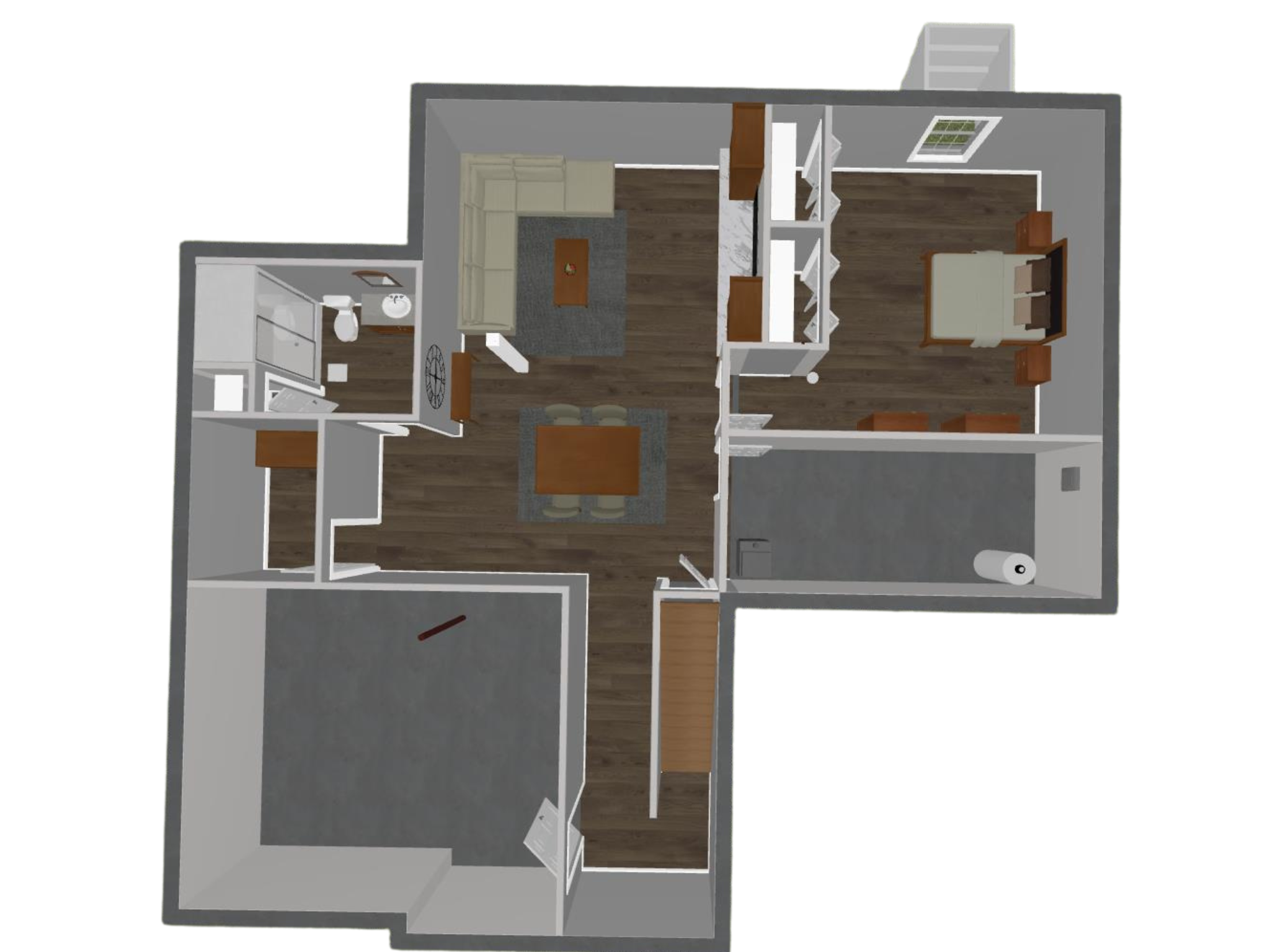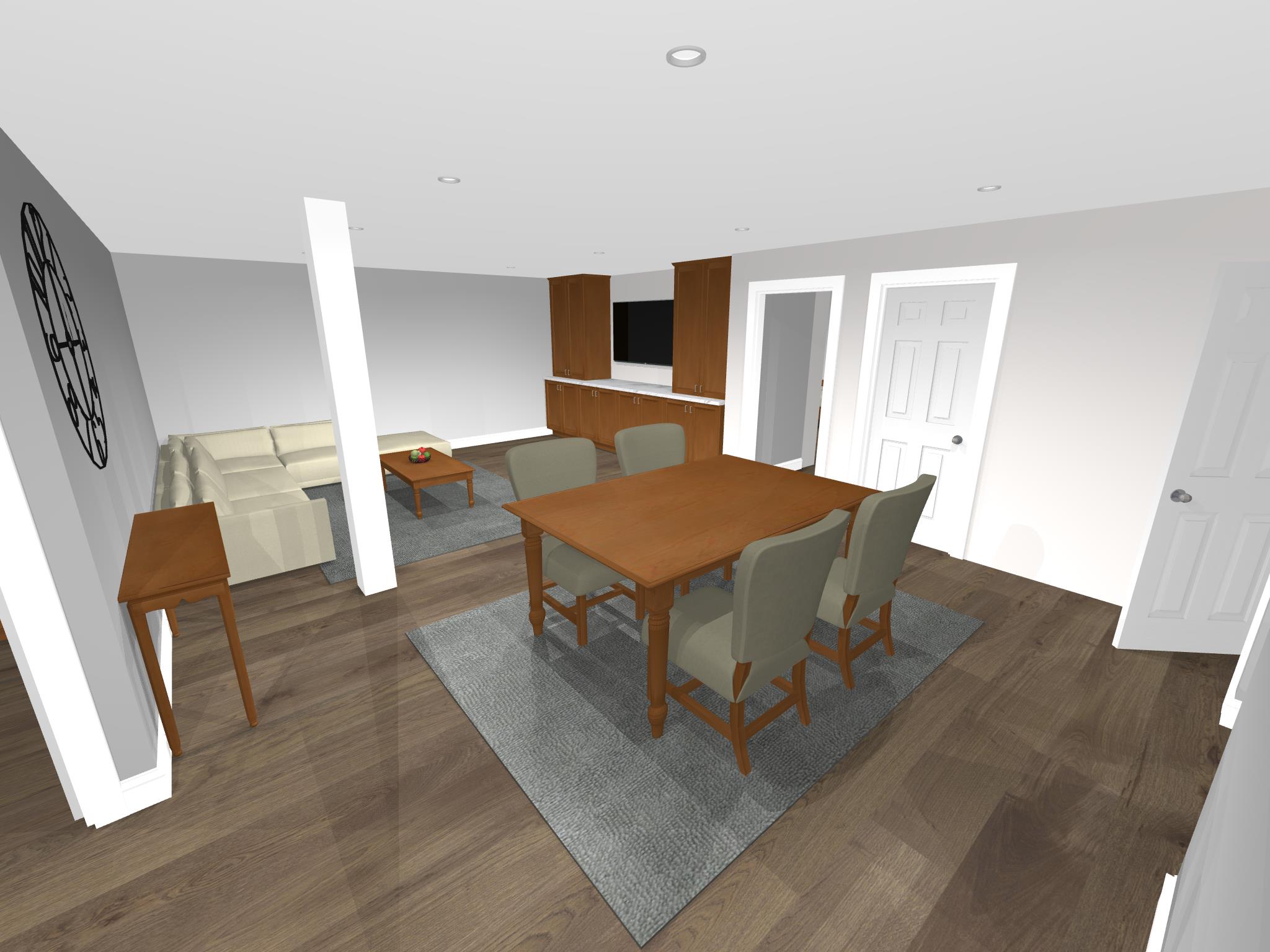 Scope of Work
Though the main driving force behind this basement remodel was to create a guest suite, it was important to our clients to still have storage areas. The large space and creative design gave our clients a living room, bedroom, bathroom, and two unfinished storage areas as well as a finished storage closet! A great plan for our clients to still use the basement as a basement while allowing their guests to feel welcome and comfortable in their very own space when visiting.
The first thing you may notice is the bright blue accent walls in the living room. This blue compliments the neutral tones of the rest of the basement well while adding a fun flair.
The living room is finished with a wall of cabinetry to create an entertainment unit and add even more storage area.
The beautiful LVP floor in the living room is also carried into the bathroom to bring a cohesive look. The bathroom is complete with a gray vanity with a gorgeous marble countertop. The sleek shower is enclosed by a sliding glass door. Simple yet sophisticated chrome fixtures complete the space.
The bedroom complements the living room with a muted blue-gray wall color. To add to the comfort, our clients decided to go with carpet on the floor. Two closets were added for guest storage.
This little guest oasis is sure to keep family members coming back to visit for years to come!
Design Development Start
April 11, 2022
Construction Start
June 13, 2022
Estimated Completion
July 25, 2022
Actual Completion
August 8, 2022
Judy and Sandy were pretty clear on the vision for their basement. With the help of Ryan Taylor, one of our design partners, they were able to quickly develop a plan and design that worked for all of their needs. They made decisions and selections quickly and were able to move through design in a smooth and timely manner. With ordering materials, product lead times, and scheduling trade partners, they spent a little over a month in pre-production. Once construction starts, a typical basement remodel takes about 4-8+ weeks. With so much going into this project and creating multiple rooms and spaces, this project fell right around 8 weeks from the start of construction to the end.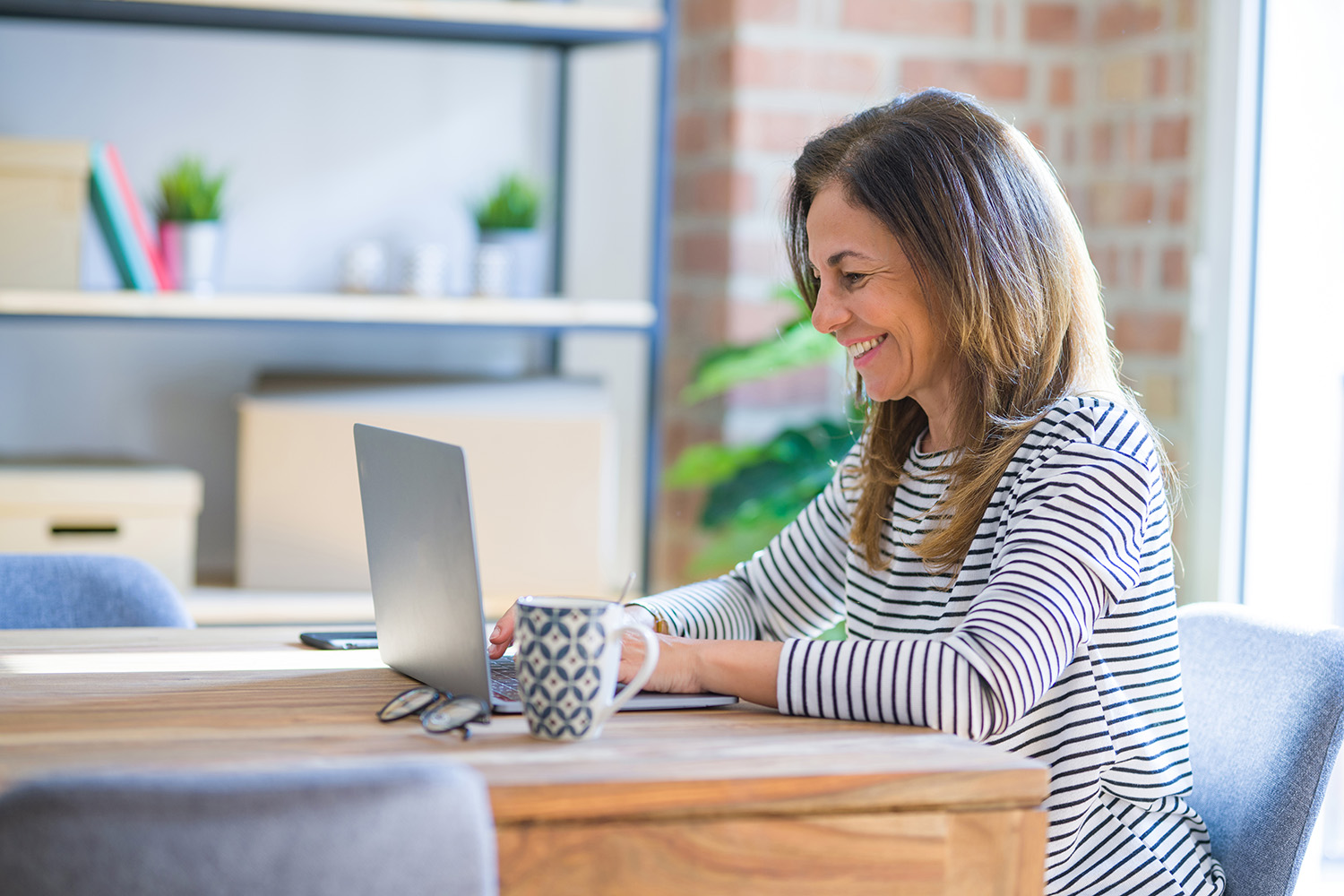 Schedule a Virtual Consultation
Virtual consultations are a free, convenient way to talk to a remodeling pro about your project from the comfort of your own home.