Juliette's Lititz Kitchen Remodel
From Dark to Dreamy
This remodel took a dark, enclosed kitchen and turned it into an open, bright, and stunning space.
This remodel maximized the space by sticking with the current layout but removing a wall—combining the kitchen and dining room—and adding a large kitchen island, which was perfect for additional seating, storage, and counter space. The kitchen did a style one-eighty with the use of bright white cabinets accompanied with gray granite countertops. The white brick backsplash and brown vinyl plank floors tie everything together to make this the kitchen of our clients' dreams.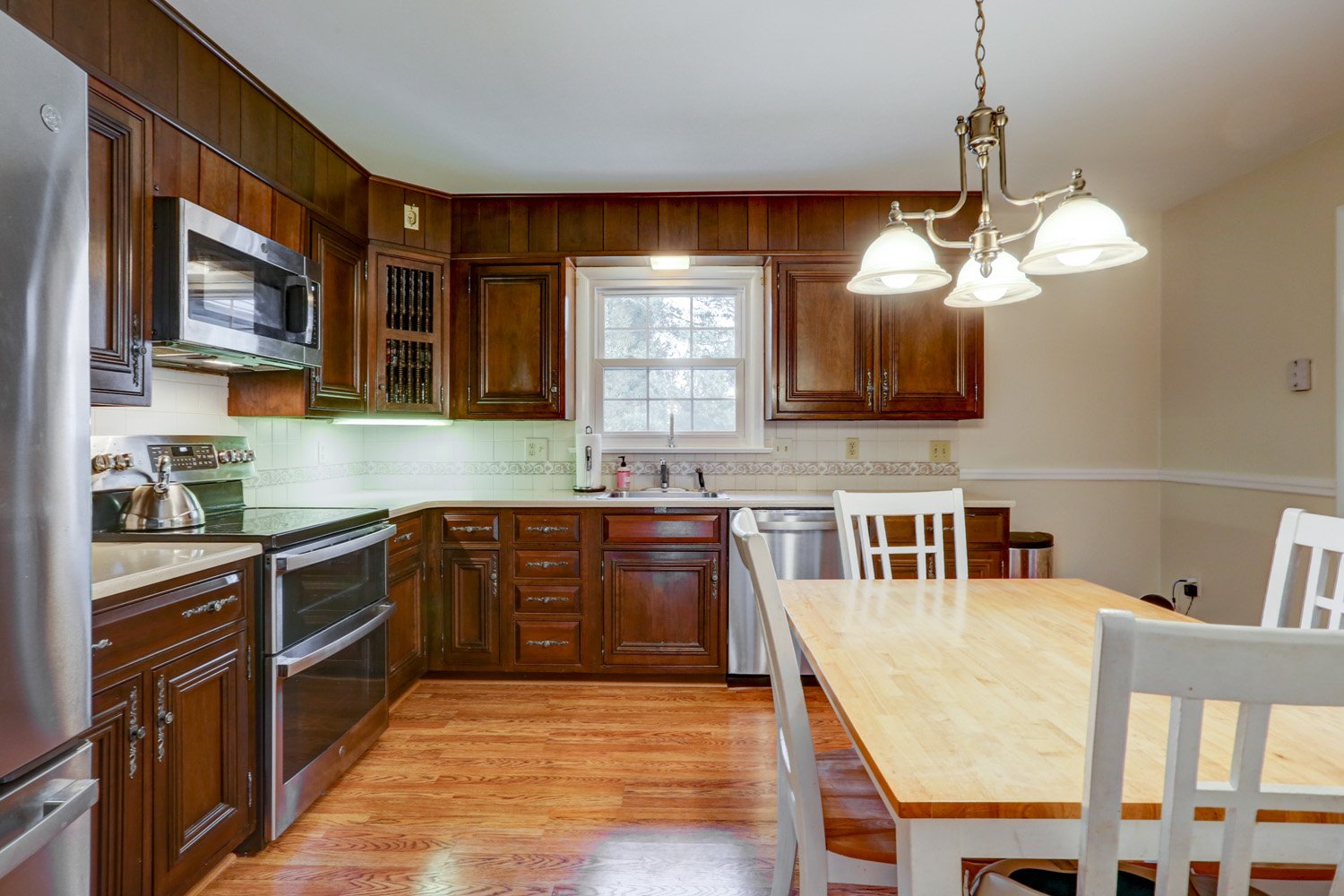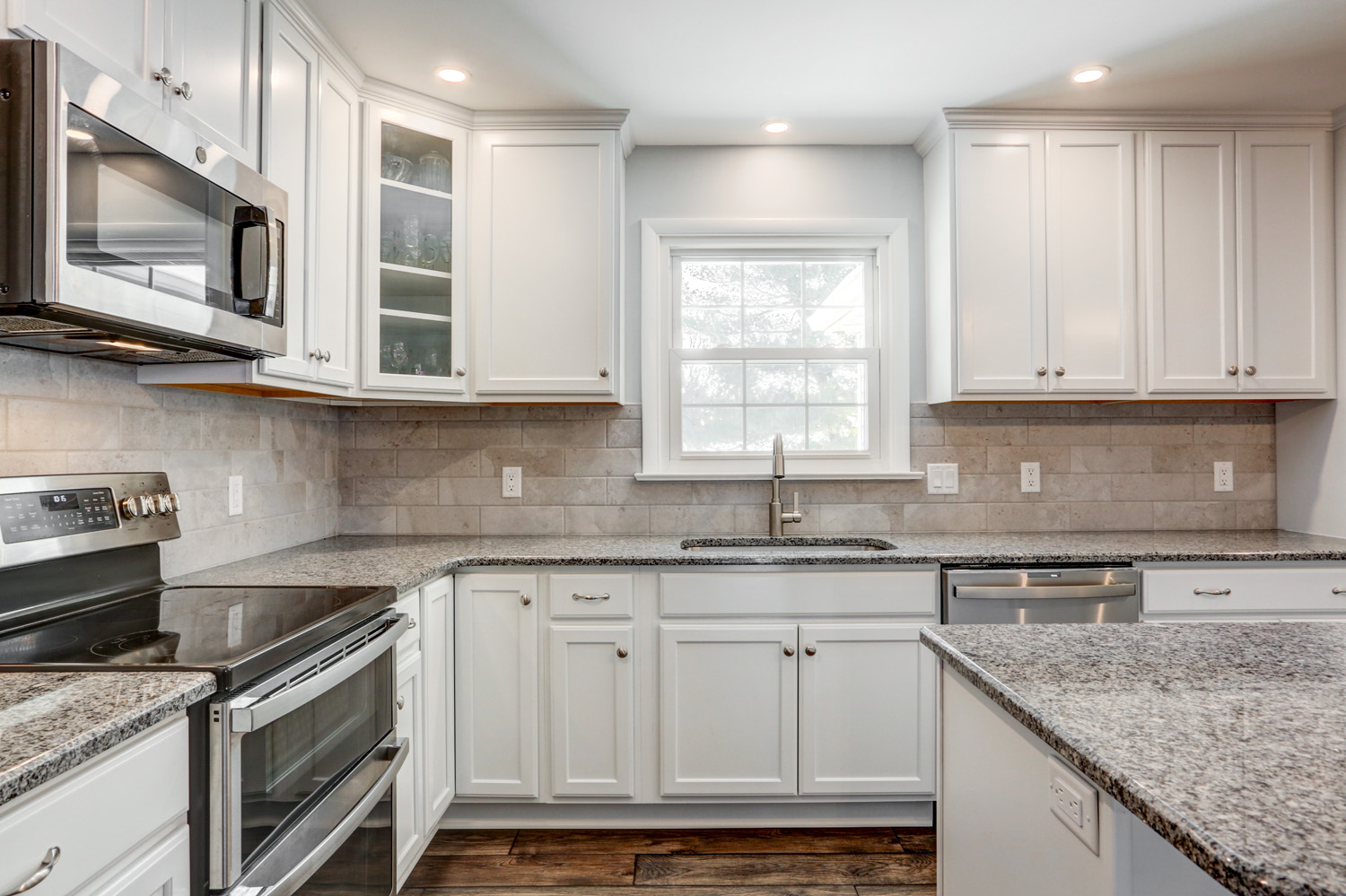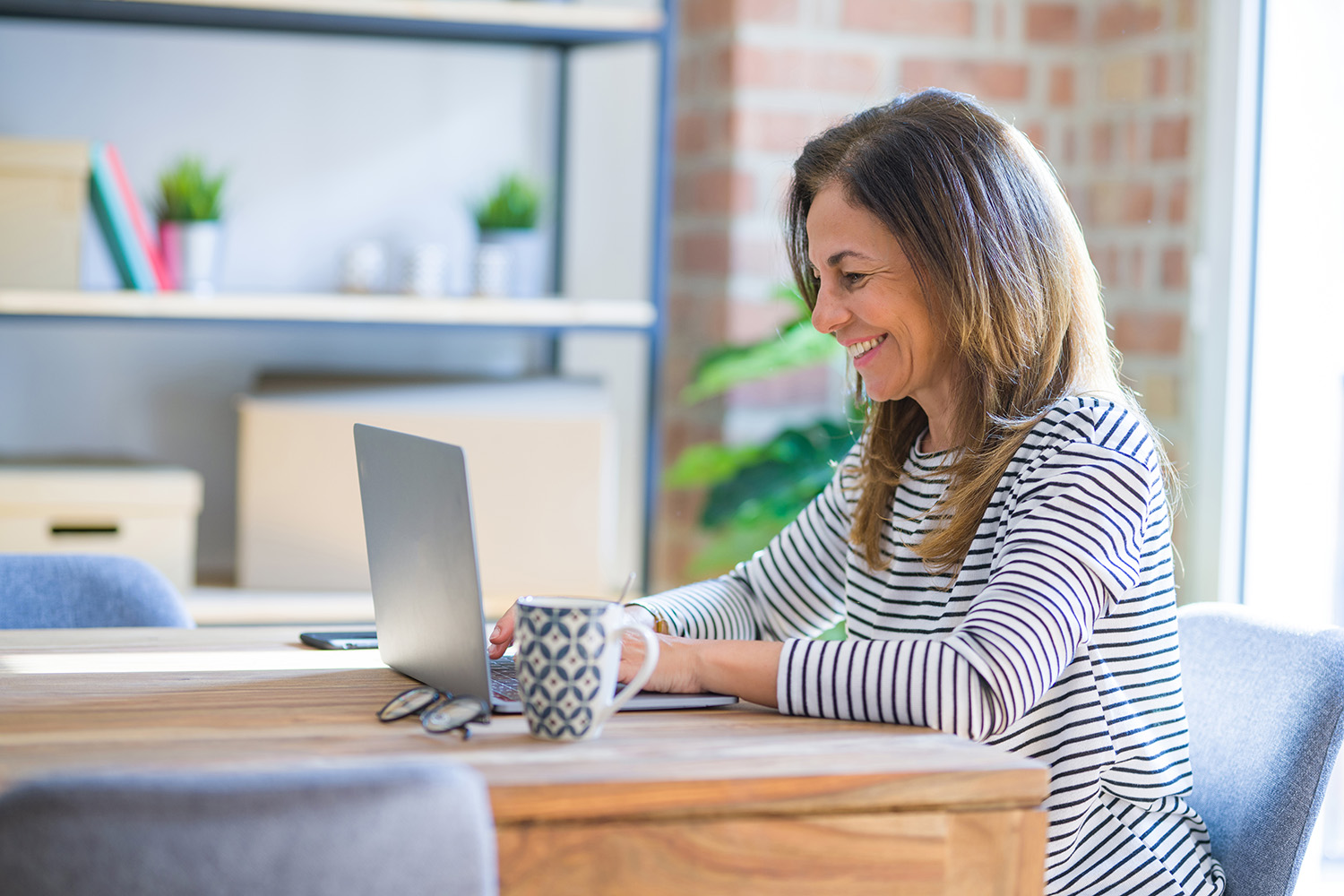 Schedule a Virtual Consultation
Virtual consultations are a free, convenient way to talk to a remodeling pro about your project from the comfort of your own home.