Karen's Lancaster Bath & Laundry Room Remodel
A Fresh, Clean Laundry Room
This remodel called for increased storage and updated finishes while maintaining the room's dual functionality as a bathroom and laundry room.
By stacking the washer and dryer and relocating the vanity, this remodel opened up a lot of space. With the new layout, we were able to add more storage with dark espresso cabinets, and a folding center next to a stainless steel utility sink. An industrial style drying rack was mounted on the ceiling above the new vanity to add even more practical functionality to the space.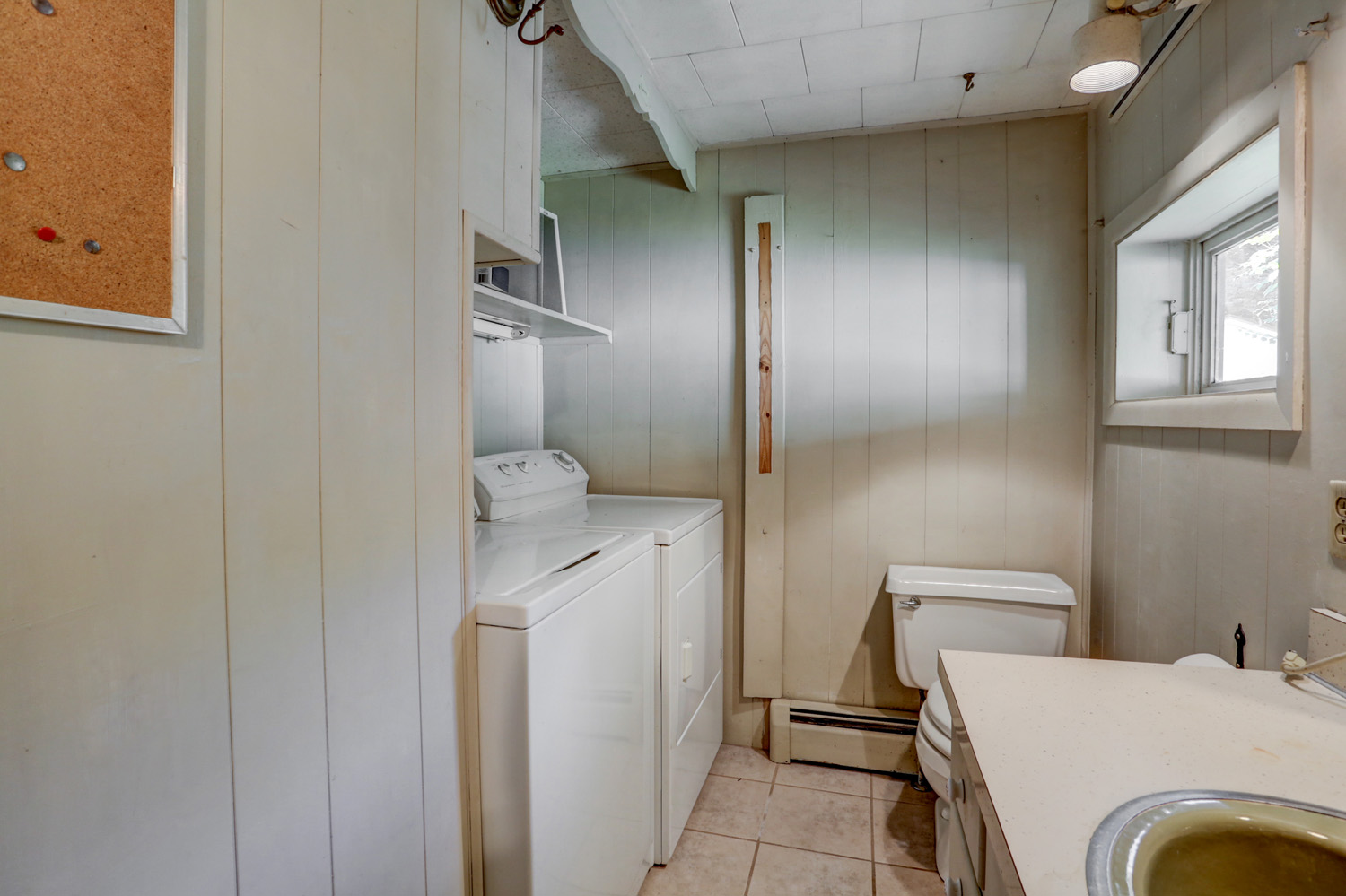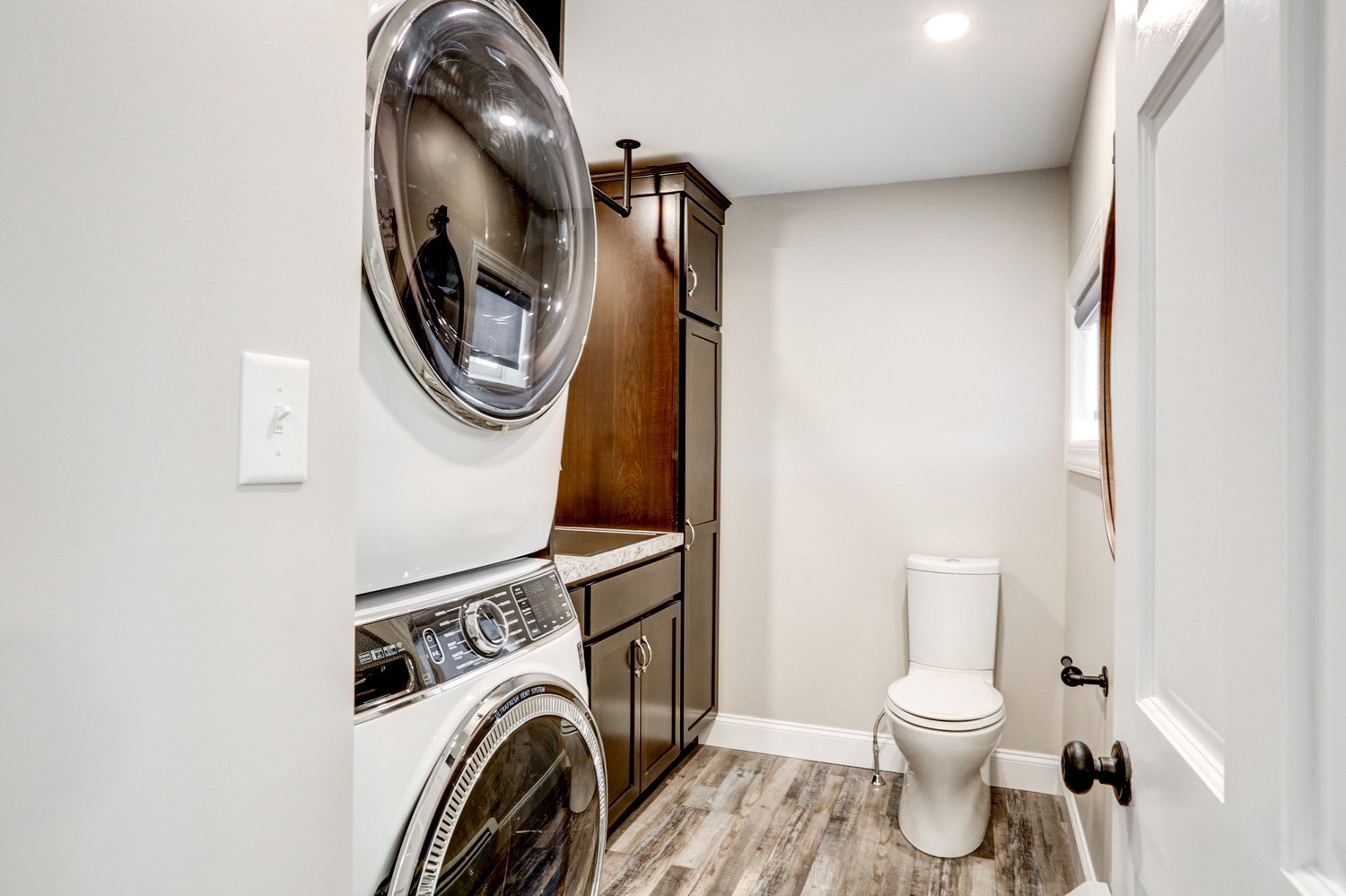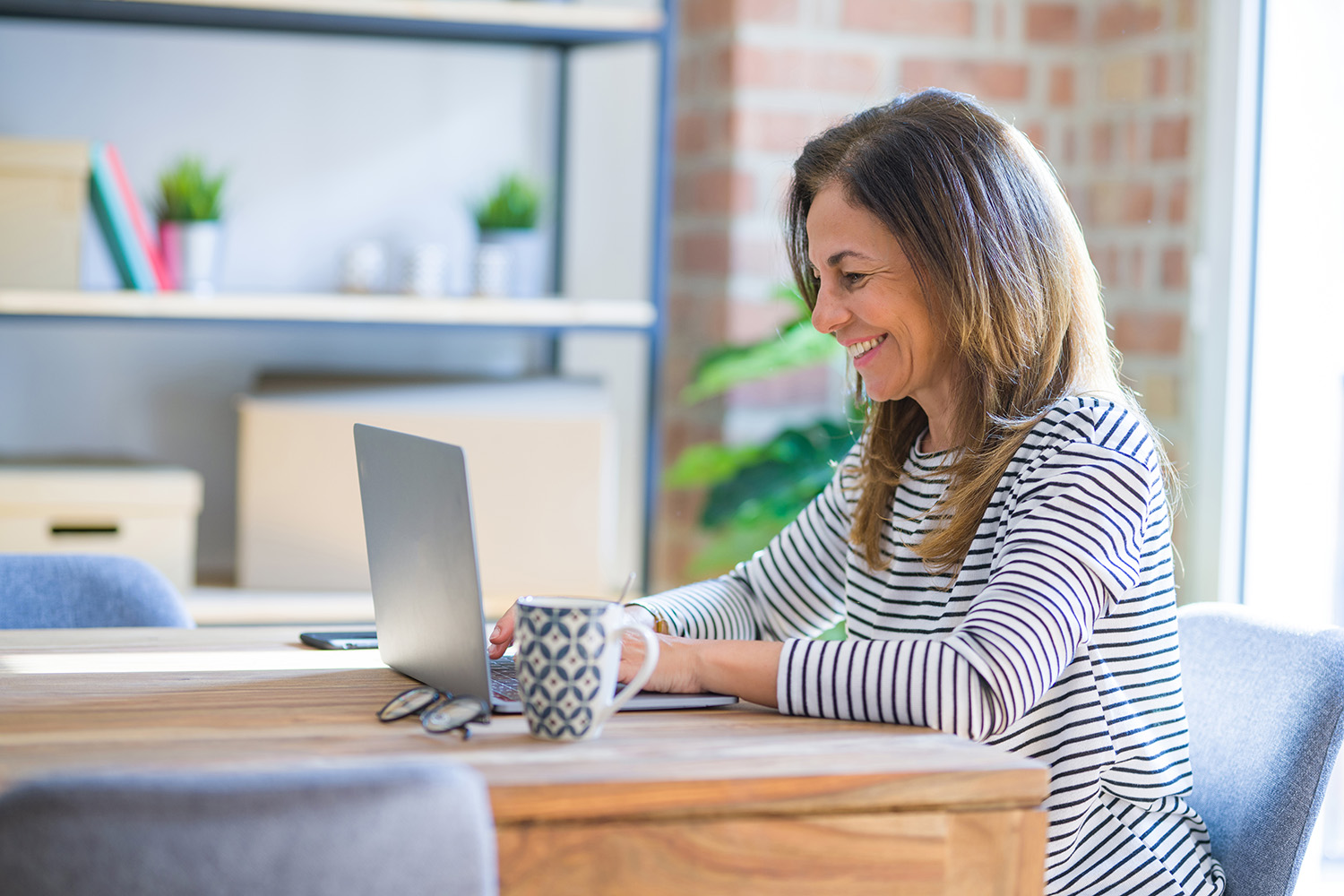 Schedule a Virtual Consultation
Virtual consultations are a free, convenient way to talk to a remodeling pro about your project from the comfort of your own home.