Mark & Mary's Manheim Township Kitchen Remodel
A Light and Airy Kitchen
This compact kitchen remodel replaced dark cabinets with bright, airy finishes to maximize light and create ample workspace within a limited footprint.
This small kitchen "gained" some size with the relocation of the refrigerator, addition of bright white cabinets, beige brick-style backsplash, polished granite countertops, new light fixtures, and stainless steel appliances.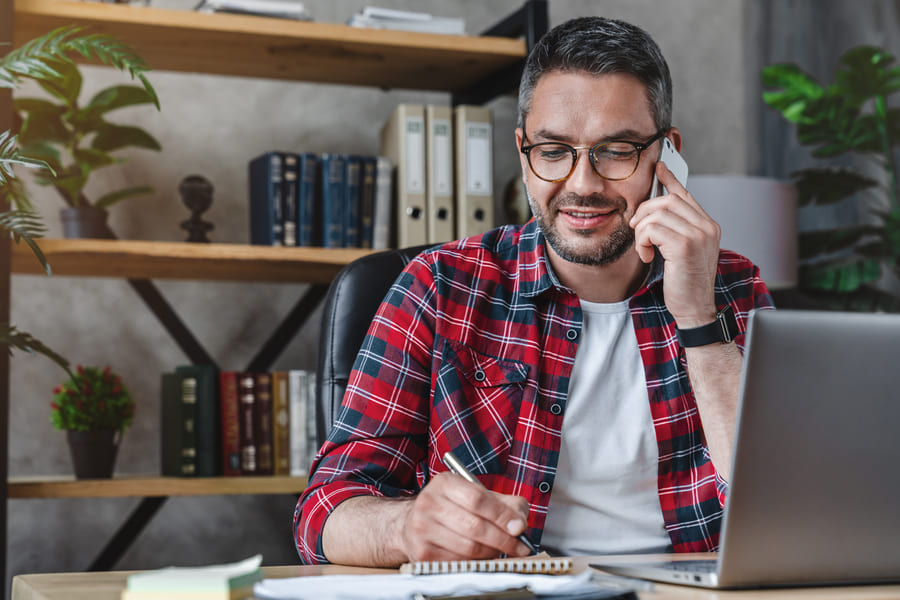 Have Questions about Your Lancaster Kitchen Remodel?
We offer free consultations to answer questions and help you discern the next step toward your remodeling goals.