Mark & Mary's Manheim Township Kitchen Remodel
A Light and Airy Kitchen
This compact kitchen remodel replaced dark cabinets with bright, airy finishes to maximize light and create ample workspace within a limited footprint.
This small kitchen "gained" some size with the relocation of the refrigerator, addition of bright white cabinets, beige brick-style backsplash, polished granite countertops, new light fixtures, and stainless steel appliances.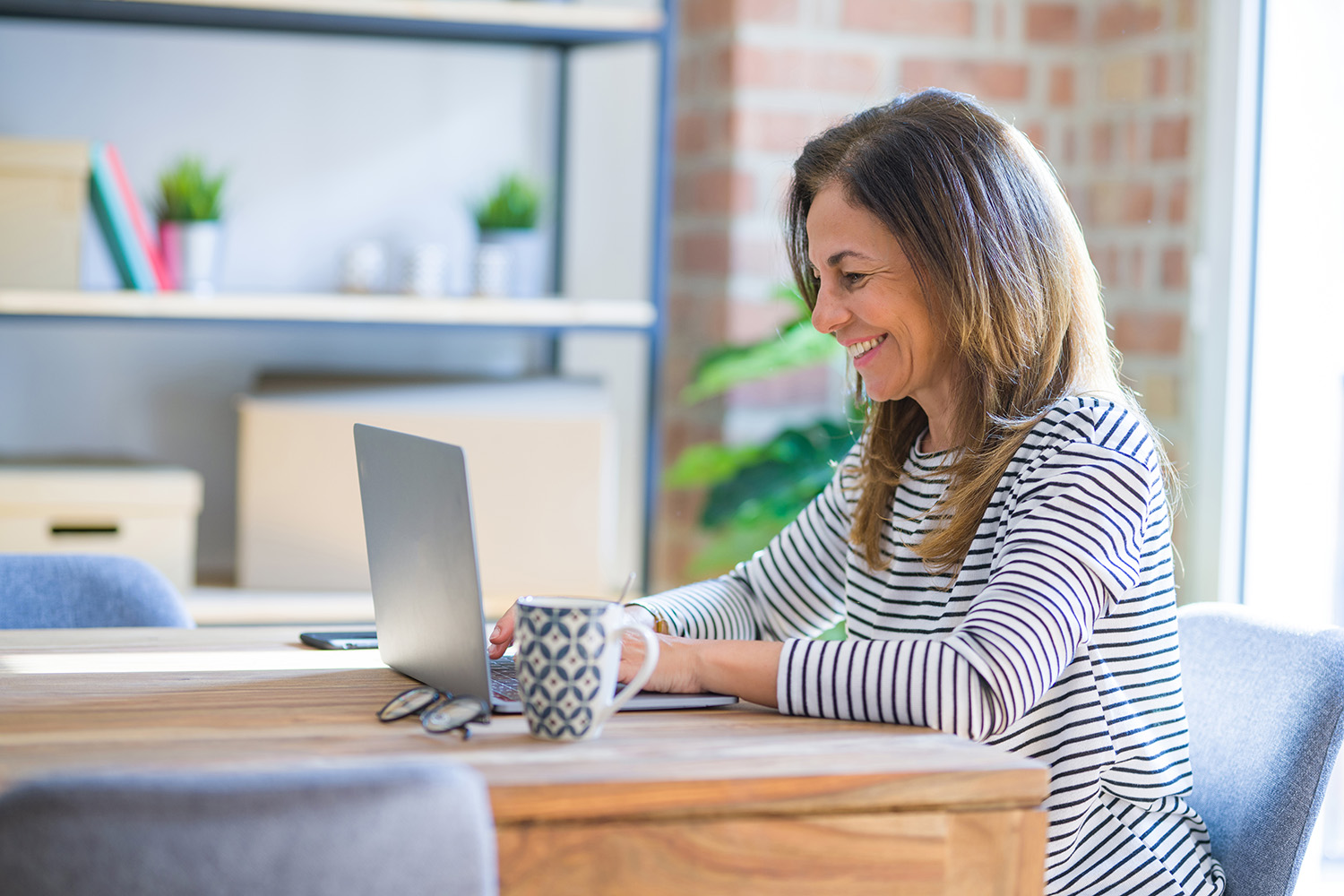 Schedule a Virtual Consultation
Virtual consultations are a free, convenient way to talk to a remodeling pro about your project from the comfort of your own home.