Nicole & Jason's Manheim Township Master Bathroom Remodel
A Stunning Master Bathroom Remodel
This bathroom already had great bones, but this remodel really elevated its potential.
Adding french doors to what was previously a simple open doorway created more privacy for these clients, not to mention a large helping of homey style. With a lighter wall color, updated shower with beveled subway tile, and new light fixtures, the bathroom became much brighter. And we cannot forget the best part—adding a luxurious freestanding tub in front of the existing in-wall fireplace. Can you say relaxing?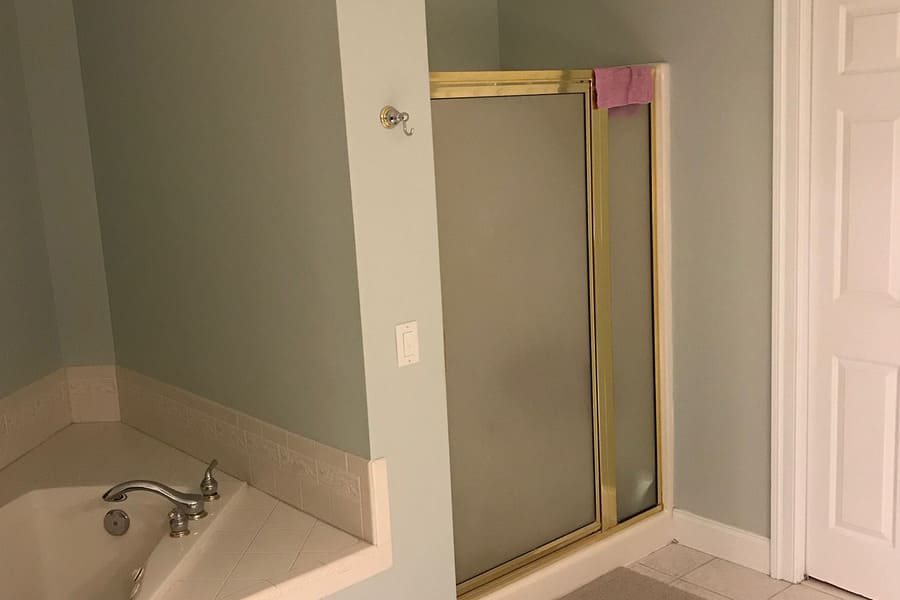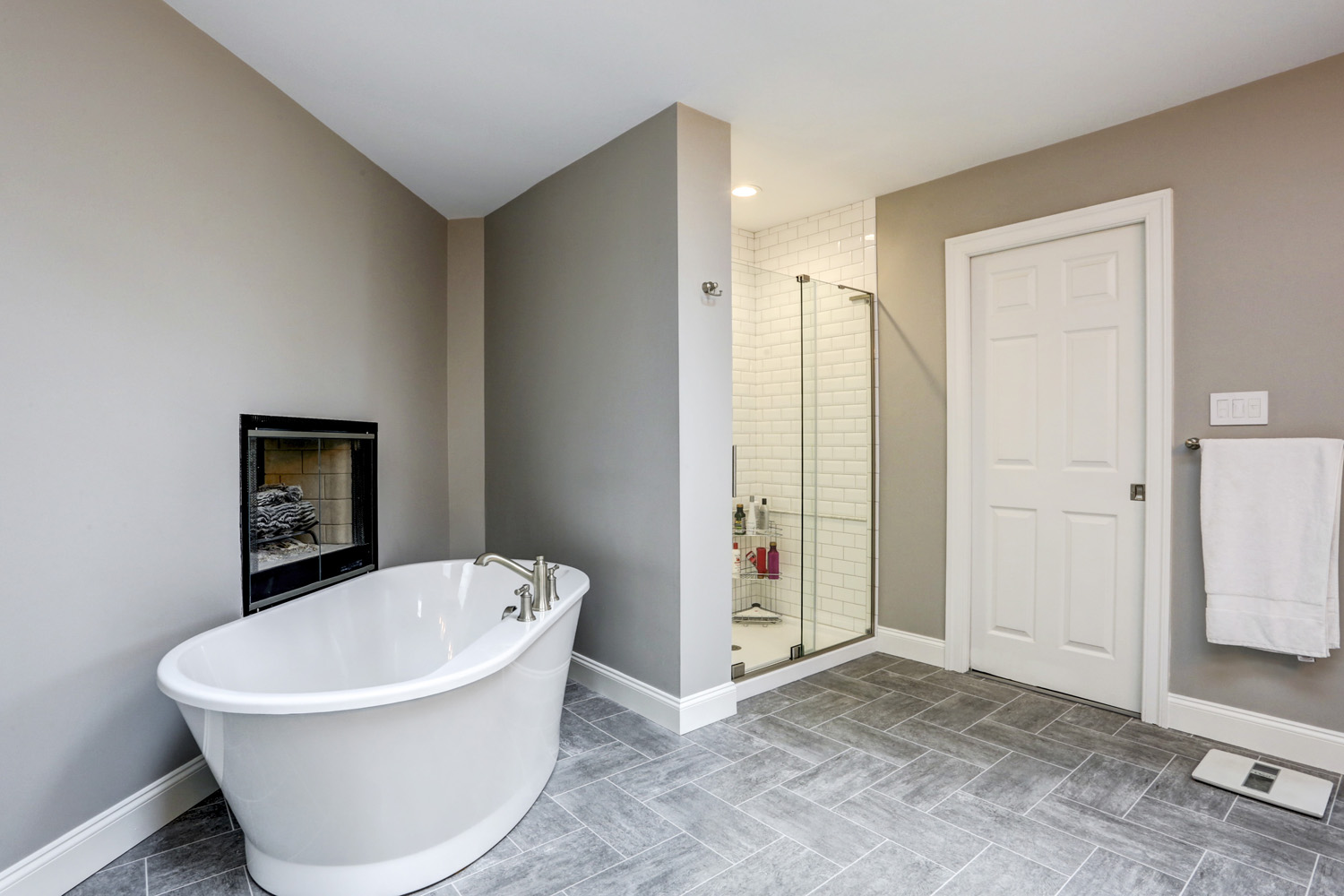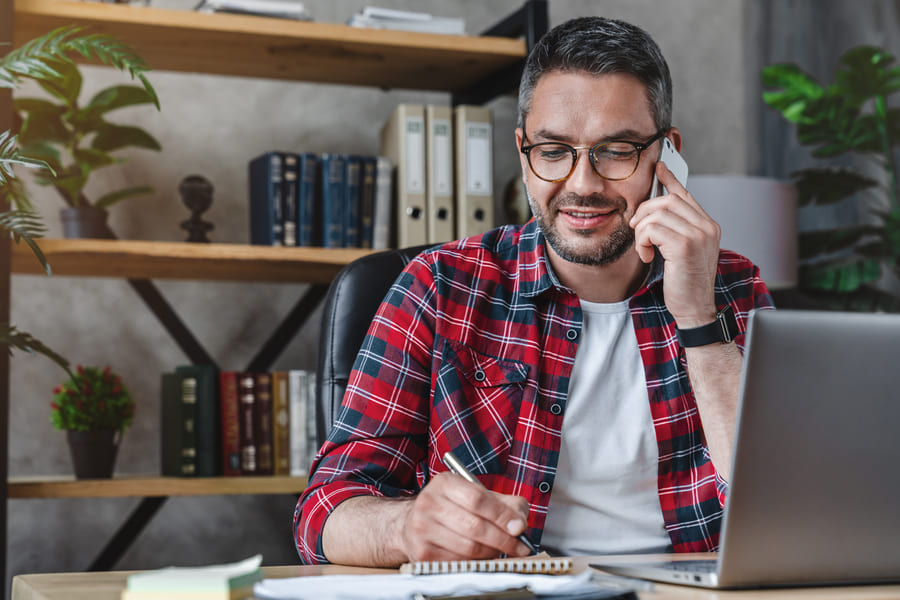 Have Questions about Your Lancaster Bathroom Remodel?
We offer free consultations to answer questions and help you discern the next step toward your remodeling goals.