Nicole & Jason's Manheim Township Master Bathroom Remodel
A Stunning Master Bathroom Remodel
This bathroom already had great bones, but this remodel really elevated its potential.
Adding french doors to what was previously a simple open doorway created more privacy for these clients, not to mention a large helping of homey style. With a lighter wall color, updated shower with beveled subway tile, and new light fixtures, the bathroom became much brighter. And we cannot forget the best part—adding a luxurious freestanding tub in front of the existing in-wall fireplace. Can you say relaxing?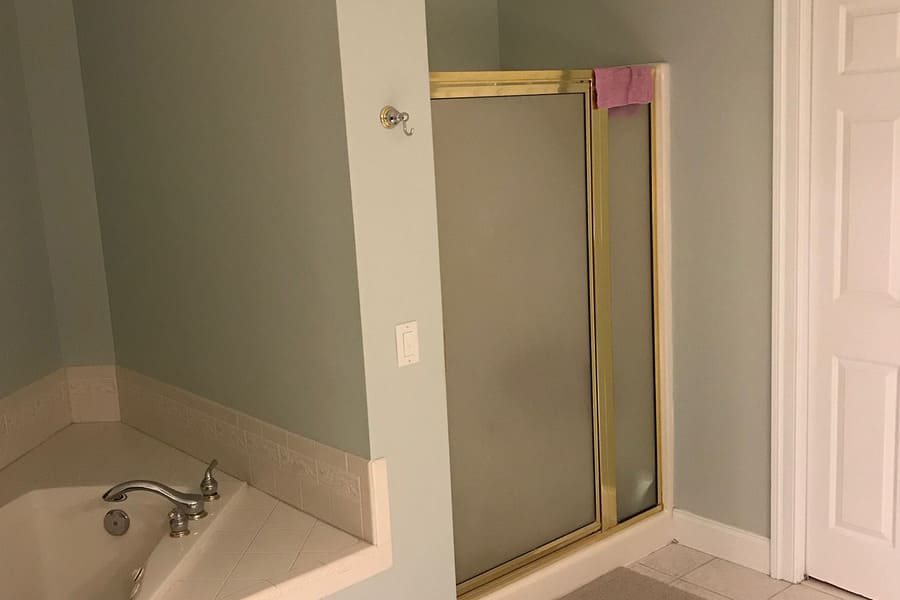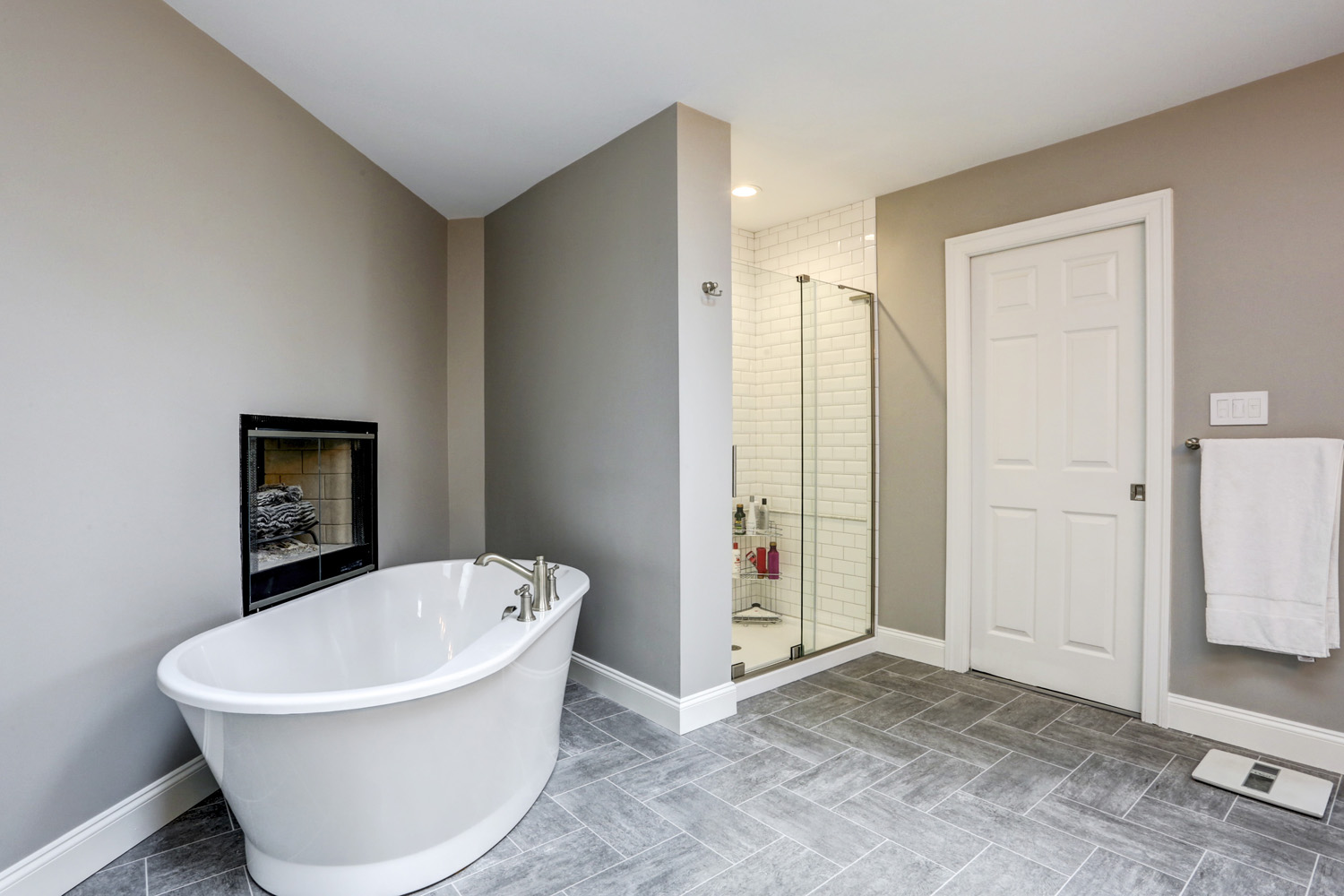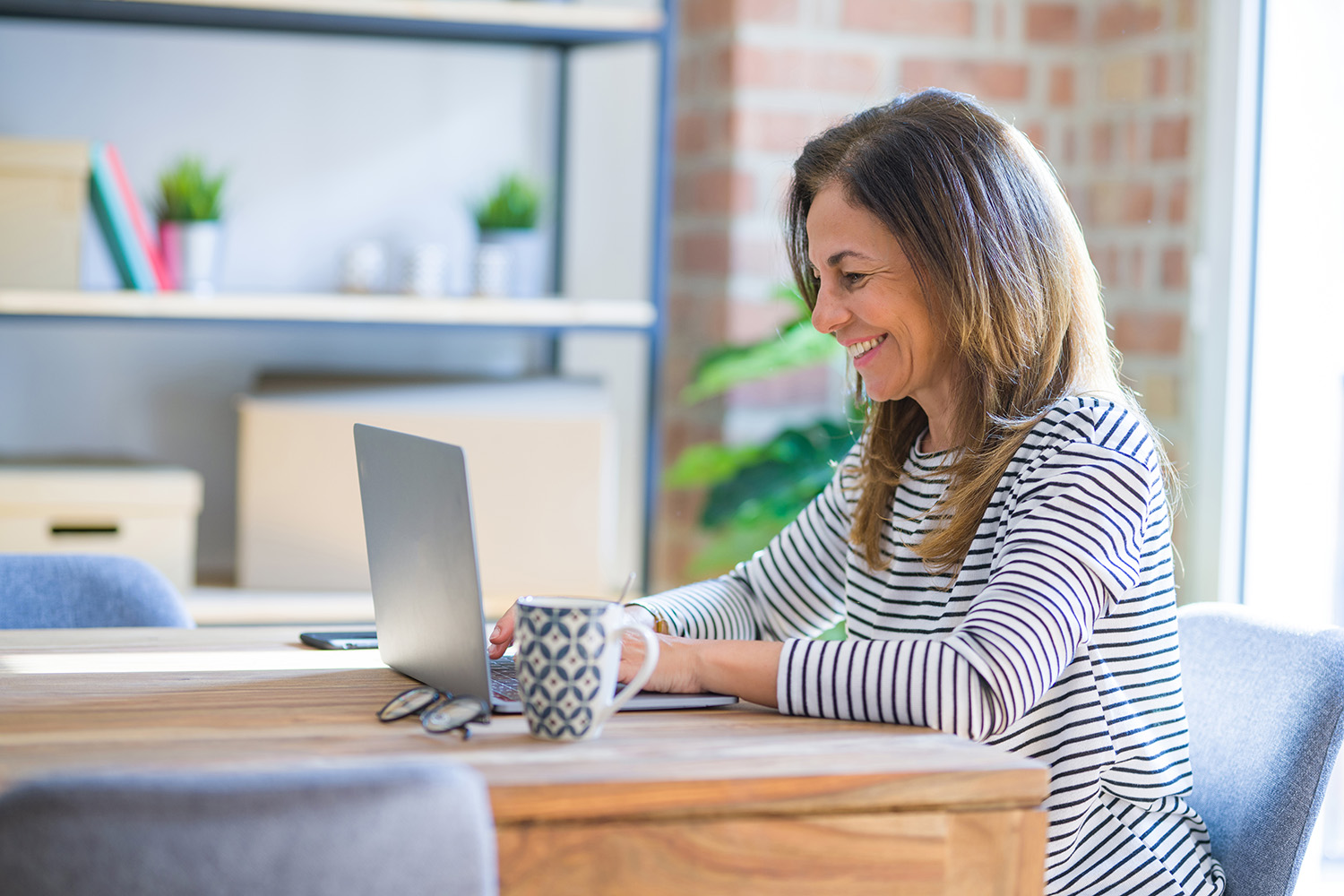 Schedule a Virtual Consultation
Virtual consultations are a free, convenient way to talk to a remodeling pro about your project from the comfort of your own home.