Rich & Elyse's Lancaster Bathroom Remodel
Beautiful in Blue
Project Goals:
Create more storage space.

Provide more function with the smaller bathroom.

Accomodate a growing family.
Bathroom Cost Category:
Midrange
Economy
This bathroom is the only full bathroom in our clients' home. With a growing family, function and storage were the main driving forces behind this remodel.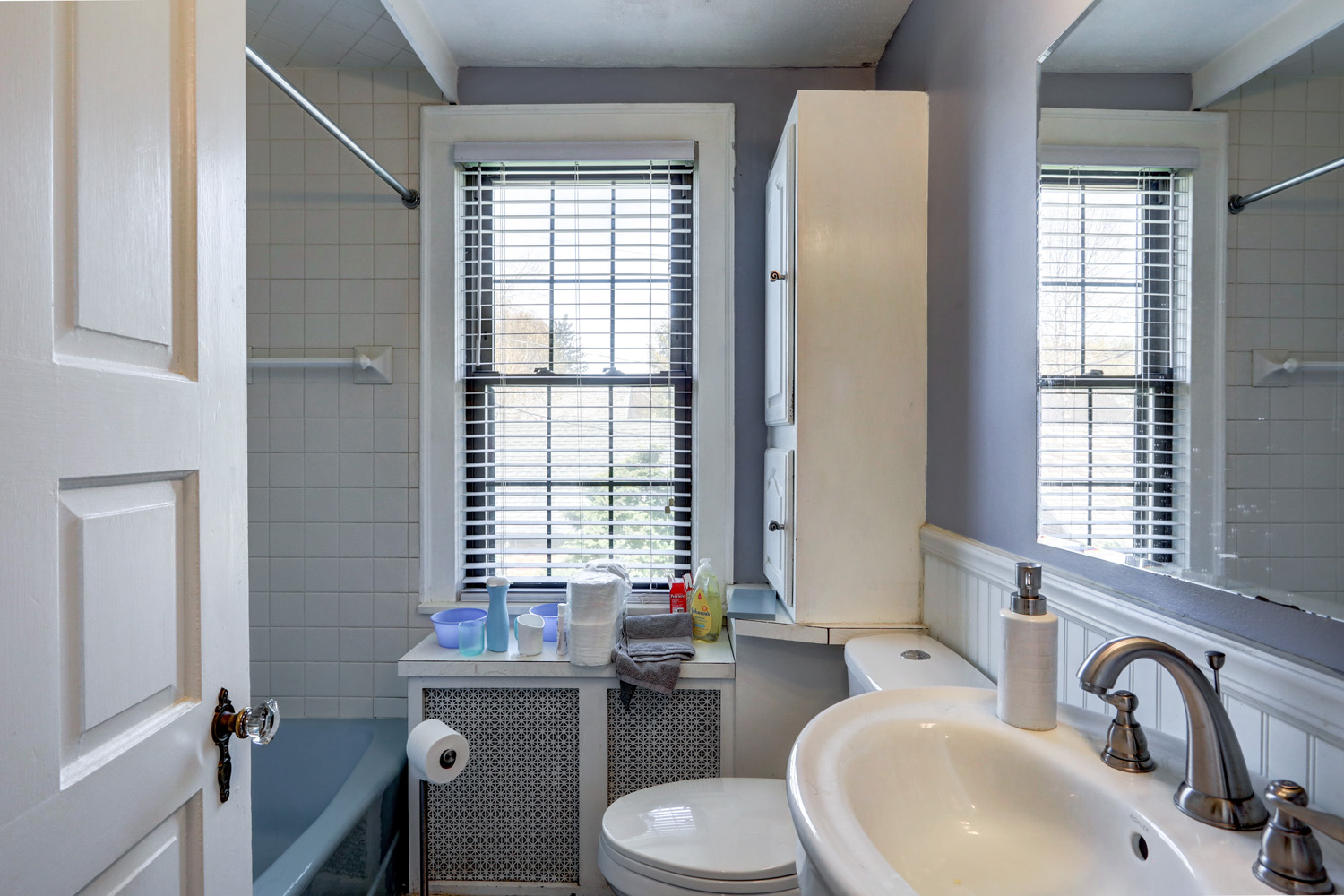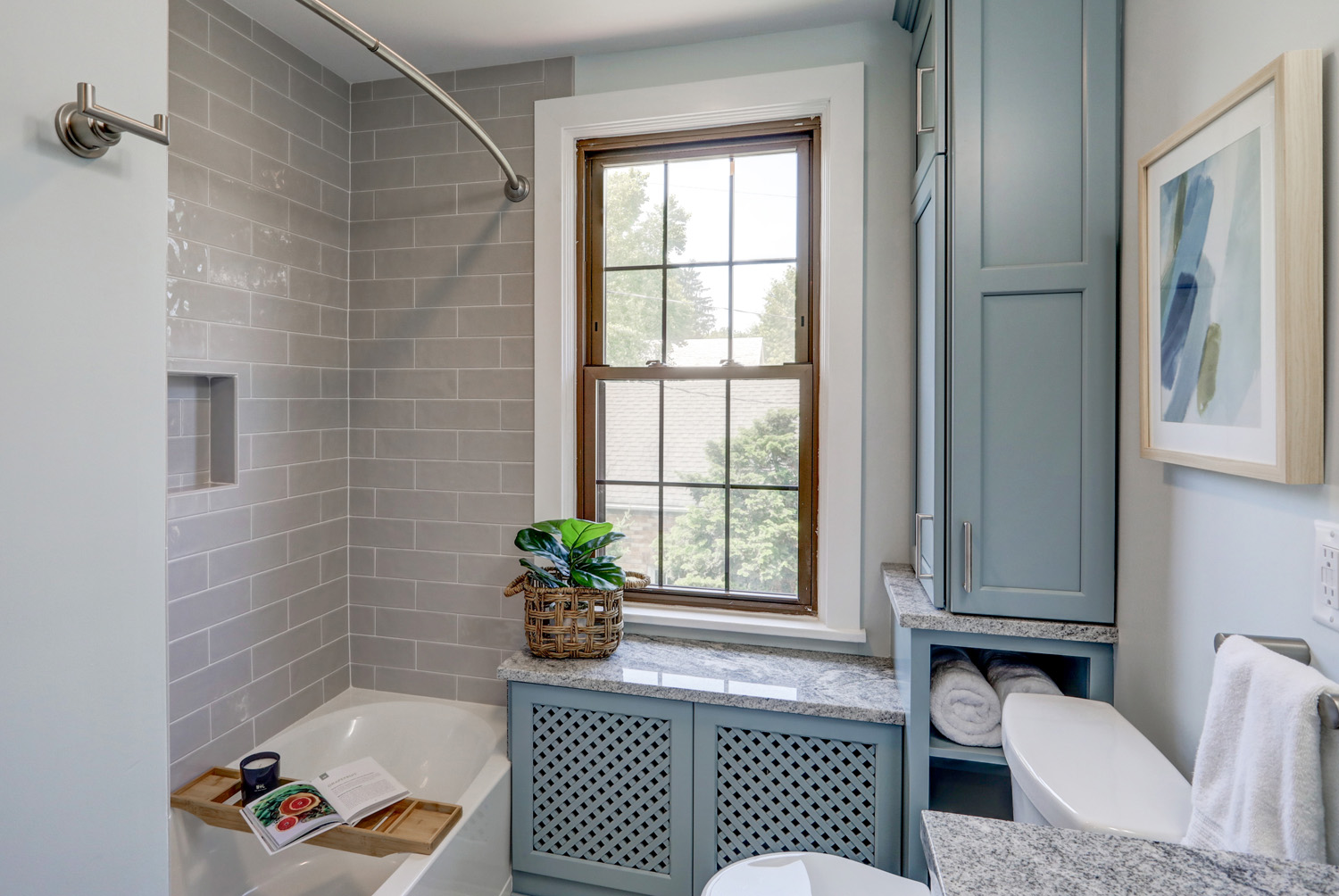 Project Overview
This expanding family needed an improved bathroom space. They were tired of just "dealing with it" and wanted to utilize the space better.
Small bathrooms can be frustrating. Adding storage can bring a lot of relief. The previous bathroom had a some unused and wasted space, making it look and feel disjointed. Rich and Elyse were ready to finally have a bathroom that was both functional and beautiful.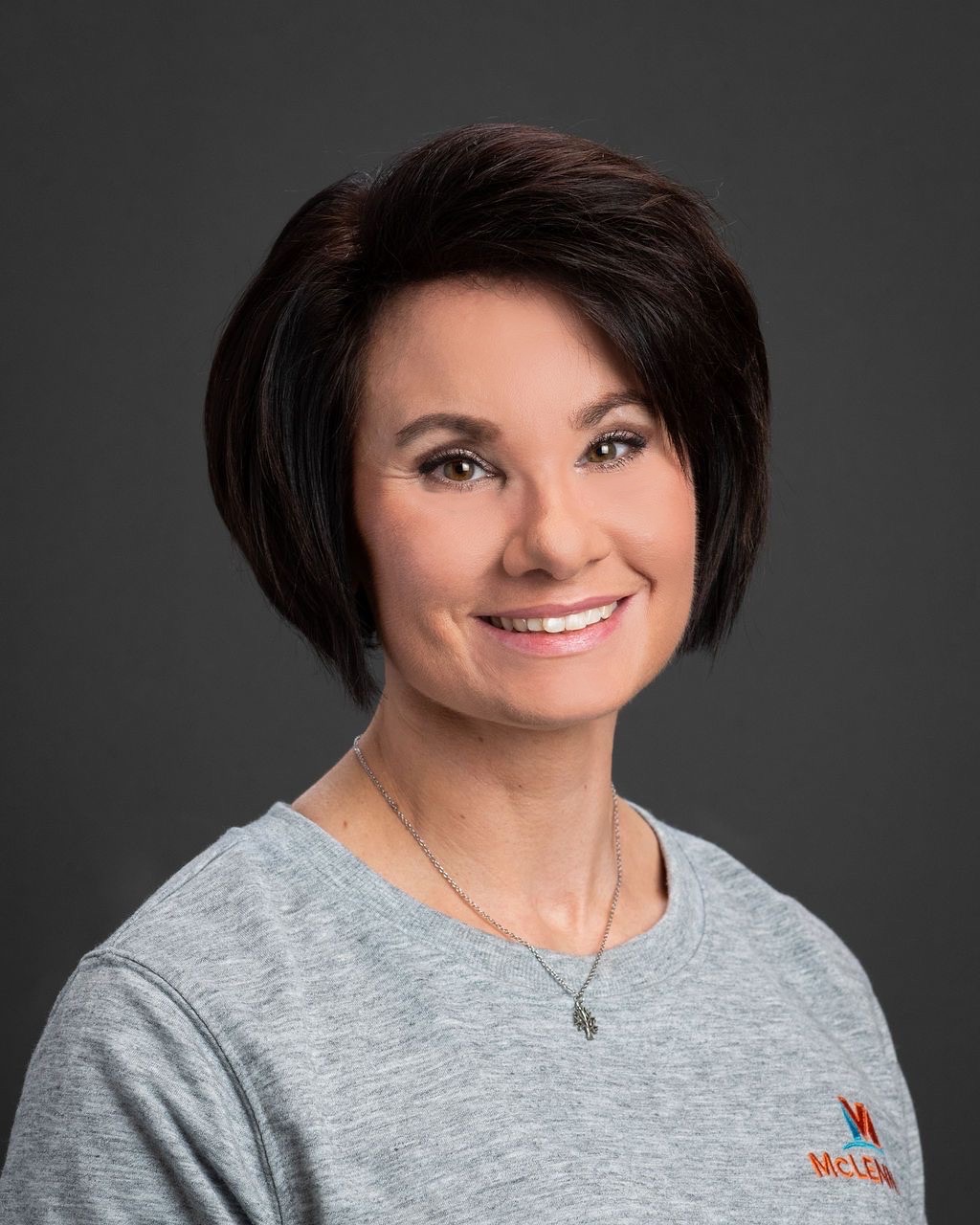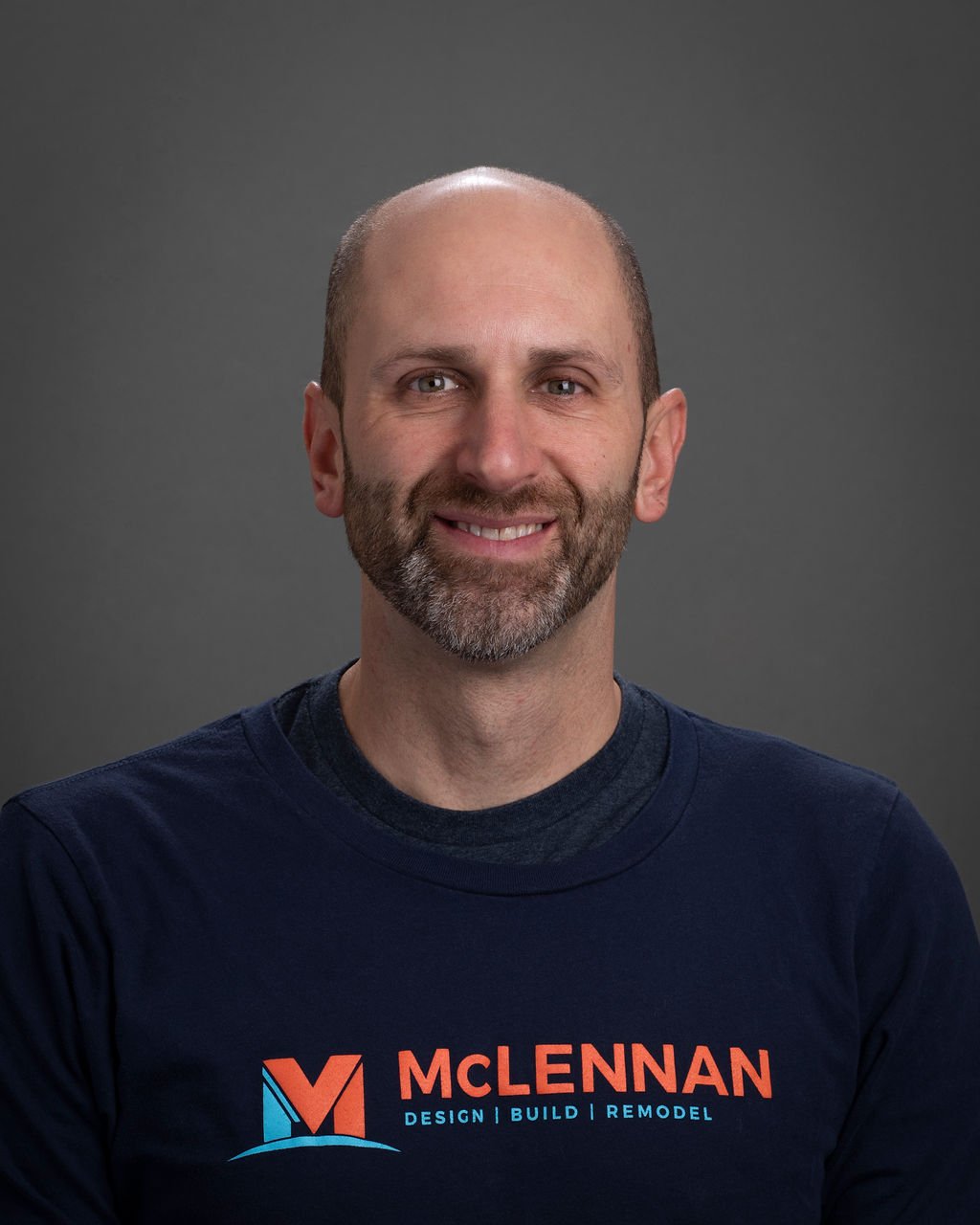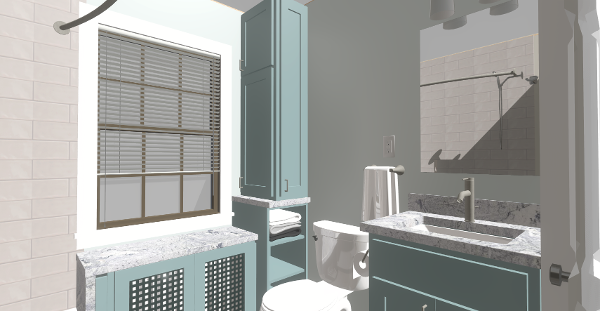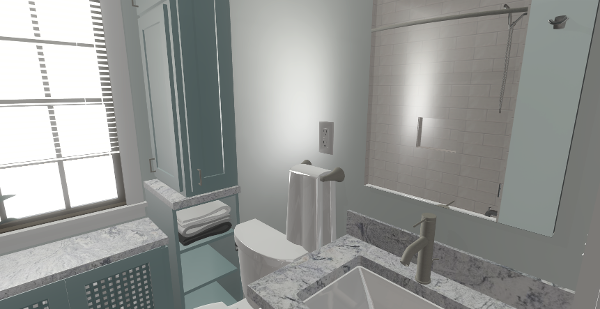 Scope of Work
In order to create more effective storage space, we utilized the entire corner area. We added a corner cabinet above open shelving. The opening shelving allows easy access without worrying about space for a cabinet door to open. One of our favorite parts is the double sided access to the corner cabinet. This was such a smart design decision for this small bathroom!
Additionally, our clients wanted to add a vanity in place of the pedestal sink. Though the size of the space for a vanity was not standard, we were able to make a custom size vanity work. One reason custom cabinetry has huge benefits!
Let's talk about the beautiful blue color of the cabinets. Our clients came to us knowing they wanted to stay away from white cabinets. They wanted something special for their family. They didn't know they wanted something as bold a blue, but when they were presented with the idea, they knew it was right!
The updated shower and bathtub combo is complete with unique textured gray subway tiles to add a little dimension to the room. Included is a shower niche, which is always a good idea for offering more storage, but especially in a small bathroom.
To make the small bathroom appear larger, we lightened up the walls and our clients chose a light colored tile for the floors.
Design Development Start
January 14, 2022
Construction Start
April 25, 2022
Estimated Completion
June 8, 2022
Actual Completion
June 14, 2022
A challenge some our clients face is finding the time to fit in showroom appointments. With both Rich and Elyse working full time jobs, scheduling those appointments was difficult at times. This caused them to stay in design for a little longer than anticipated. However, they were eager to get their project started and knew the importance of making time for these appointments. They made it work! With ordering materials, product lead times, and scheduling trade partners, they spent a little over a month in pre-production. Once construction starts, a typical bathroom remodel takes about 4-6+ weeks. This project fell right around 6 weeks from the start of construction to the end.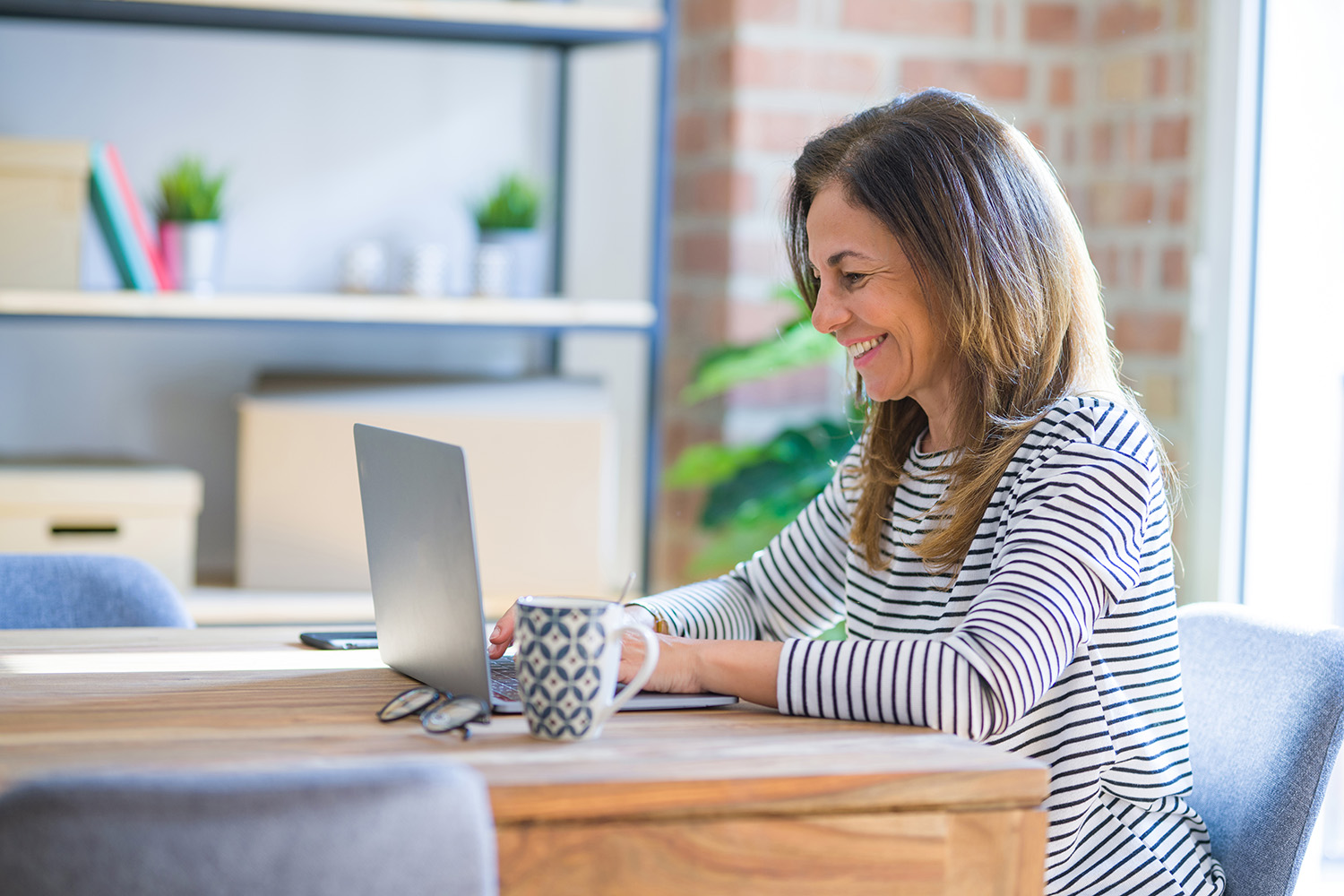 Schedule a Virtual Consultation
Virtual consultations are a free, convenient way to talk to a remodeling pro about your project from the comfort of your own home.