Robin's Landisville Bathroom Remodel
A Small, but Modern Bathroom
Older homes like this one, built in 1880, usually come with small bathrooms. This bathroom remodel definitely makes the most out of the limited space.
The need to preserve the existing layout of this bathroom made creative design a necessity. Non-standard dimensions meant many elements were custom-made for the space. This bathroom now features a new, upgraded walk-in shower with built-in shelves, warm-toned tile, and a sliding glass door, which creates the illusion of a larger space. The tile from the shower is matched in the tile backsplash around the vanity. The chrome finishes and mint green walls give the final fresh touches to this cozy space.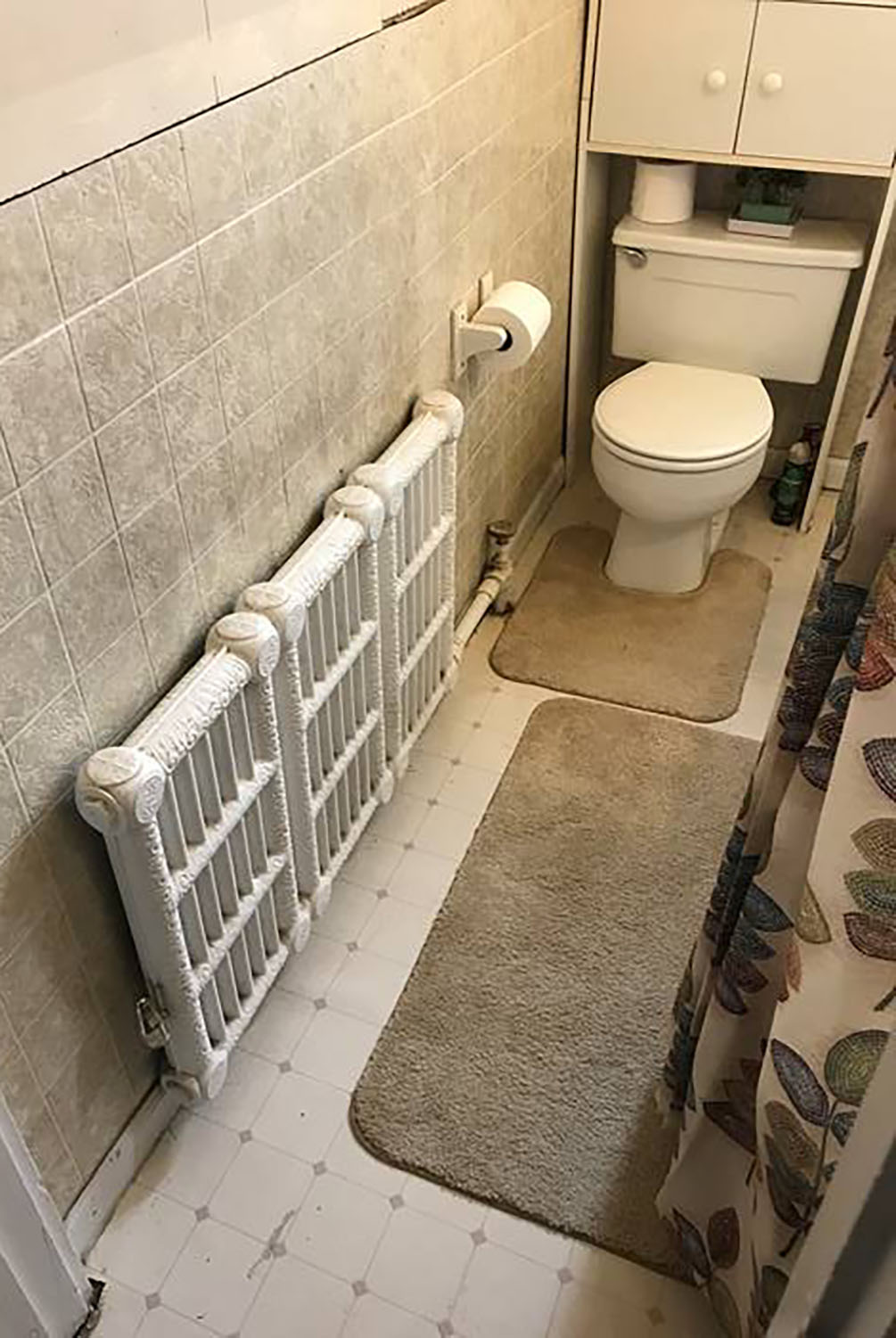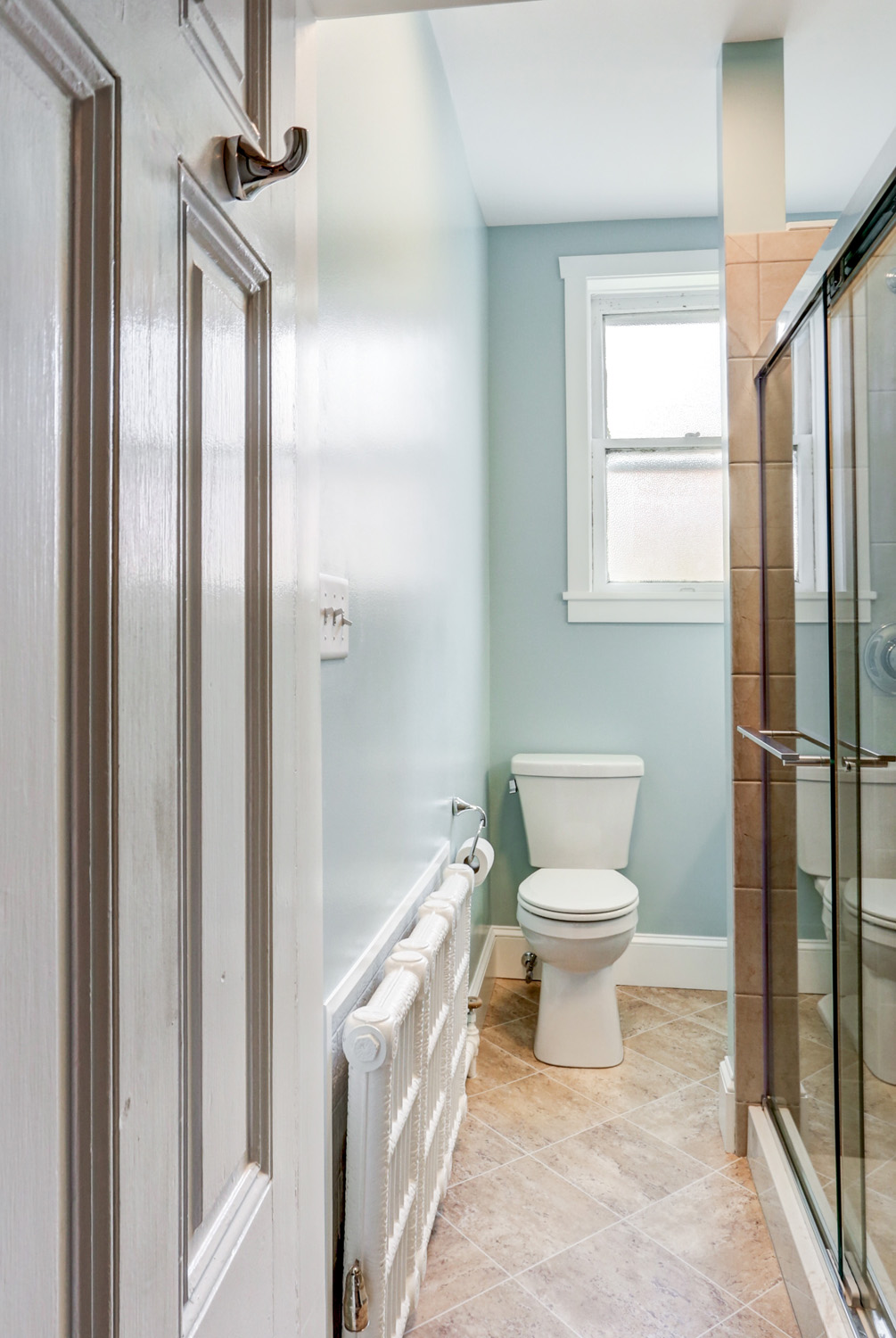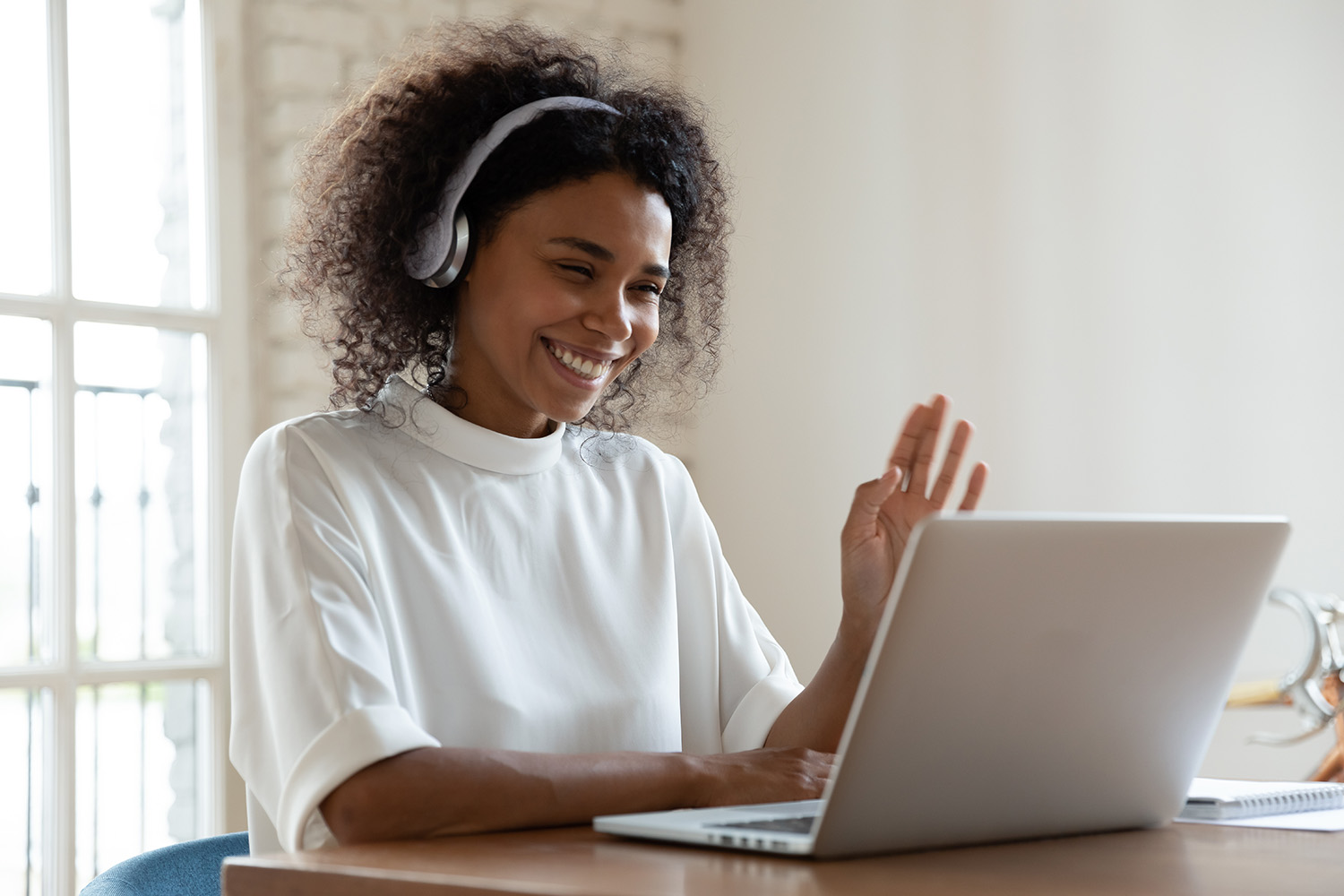 Schedule a Virtual Consultation
Virtual consultations are a free, convenient way to talk to a remodeling pro about your project from the comfort of your own home.