Sam and Kelly's Manheim Township Bathroom Remodel
Neutral and Noteworthy
This remodel freshened up a classic bathroom design with modern fixtures and warm, neutral tones to create a serene, calming space.
There is so much to love about this bathroom remodel. Brimming with sophistication, this bathroom features clean lines, neutral colors, and complementary accents. A hive print vinyl floor adds a unique, fun element. When you tie it all together, you get a bathroom with a modern look and a comforting and relaxing feel.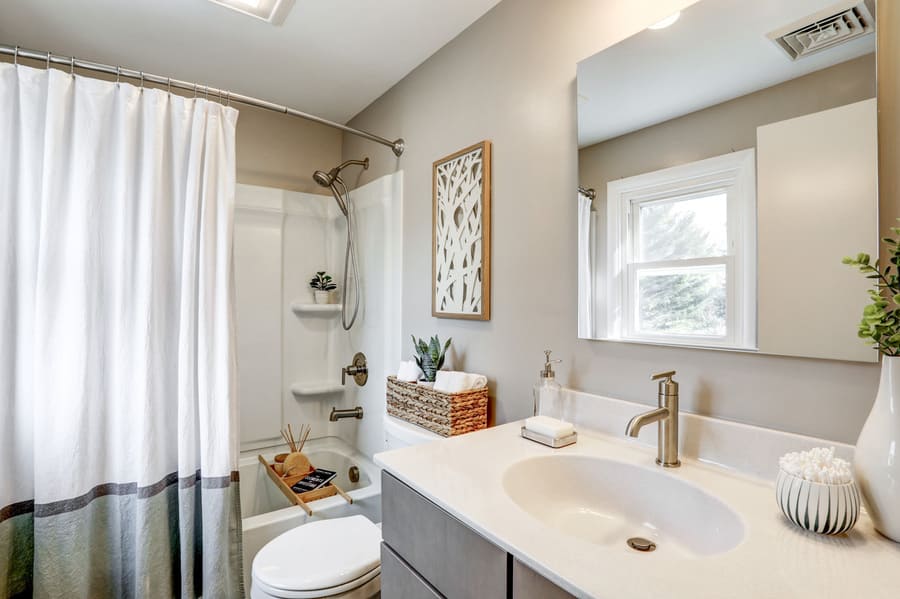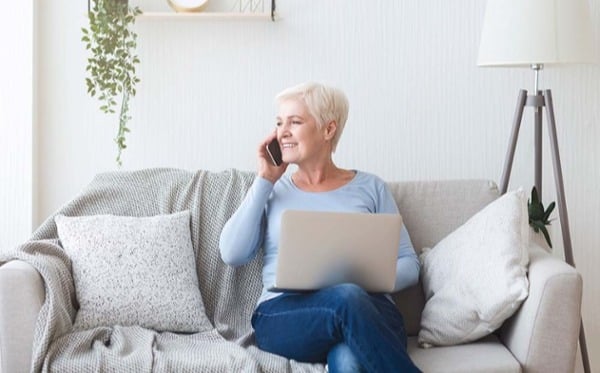 Have Questions about Your Lancaster Bathroom Remodel?
We offer free consultations to answer questions and help you discern the next step toward your remodeling goals.