Tom and Karen's Manheim Township Master Bathroom Remodel
An Elegant and Stunning Master Bathroom
Project Goals:
Modernize the space
Make it safer for aging in place
Update the style
Bathroom Cost Category:
Midrange Designer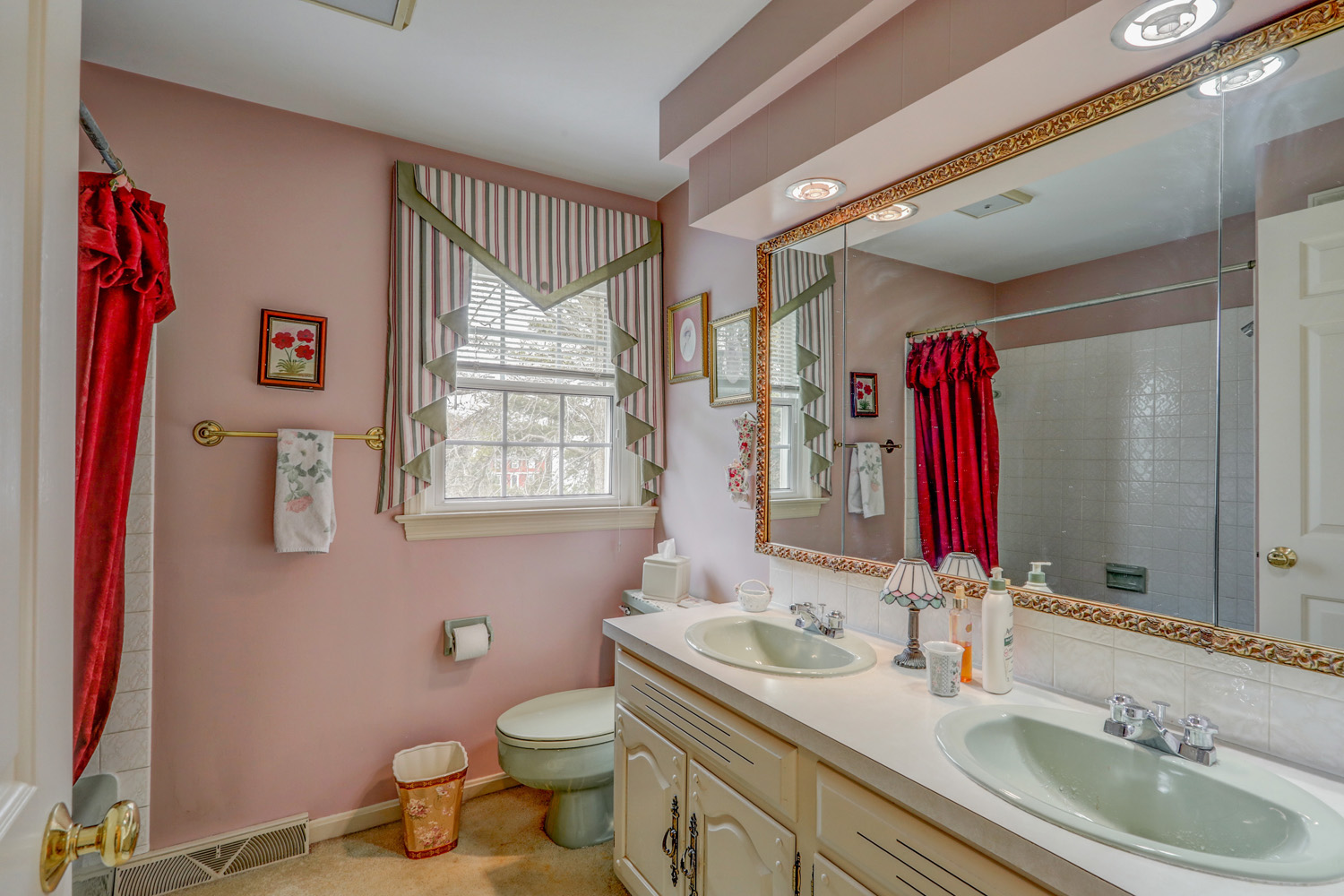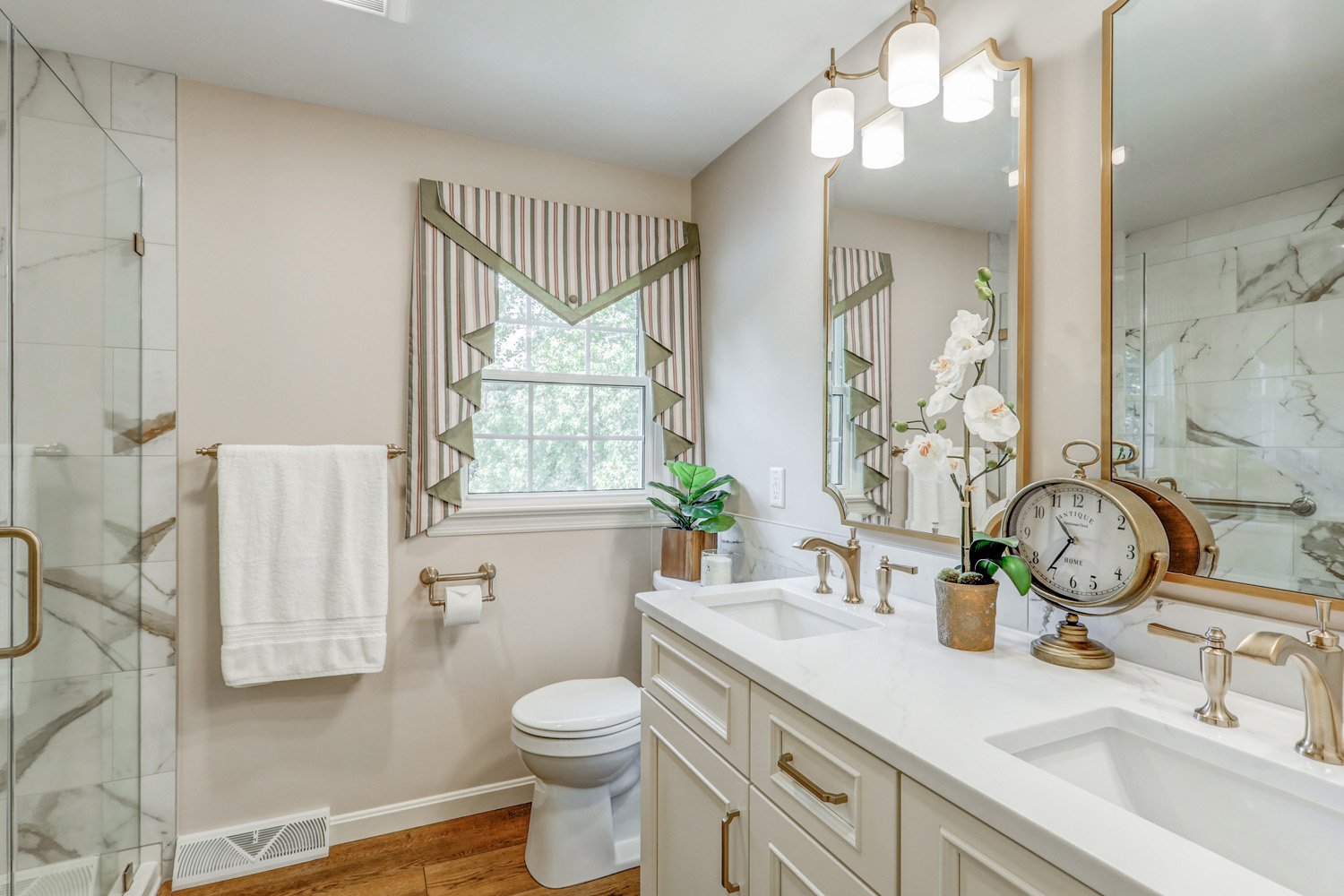 Project Overview
The original bathroom was outdated. The homeowners wanted to modernize and reimagine the space to better match their personal style.
It was also necessary to keep safety in mind. The original bathroom included a tub that our clients had to step over to get into the shower. They wanted a safer option, including grab bars, to accommodate their needs and support aging in place.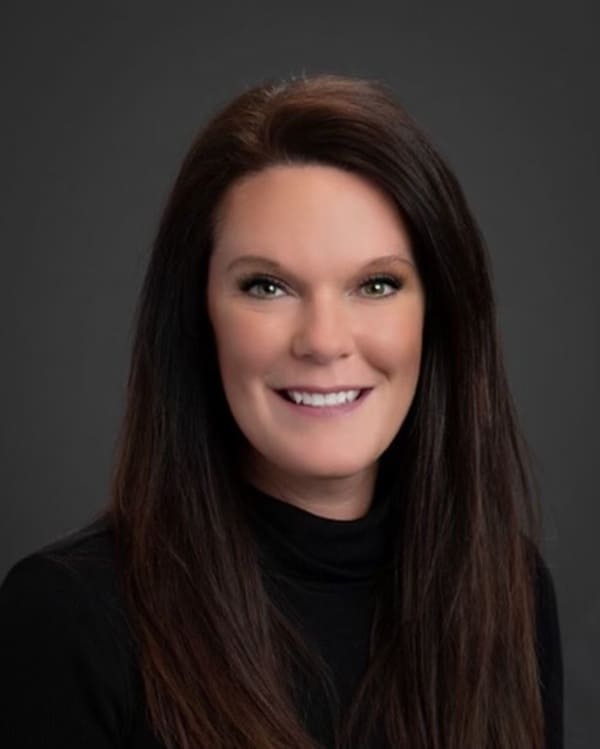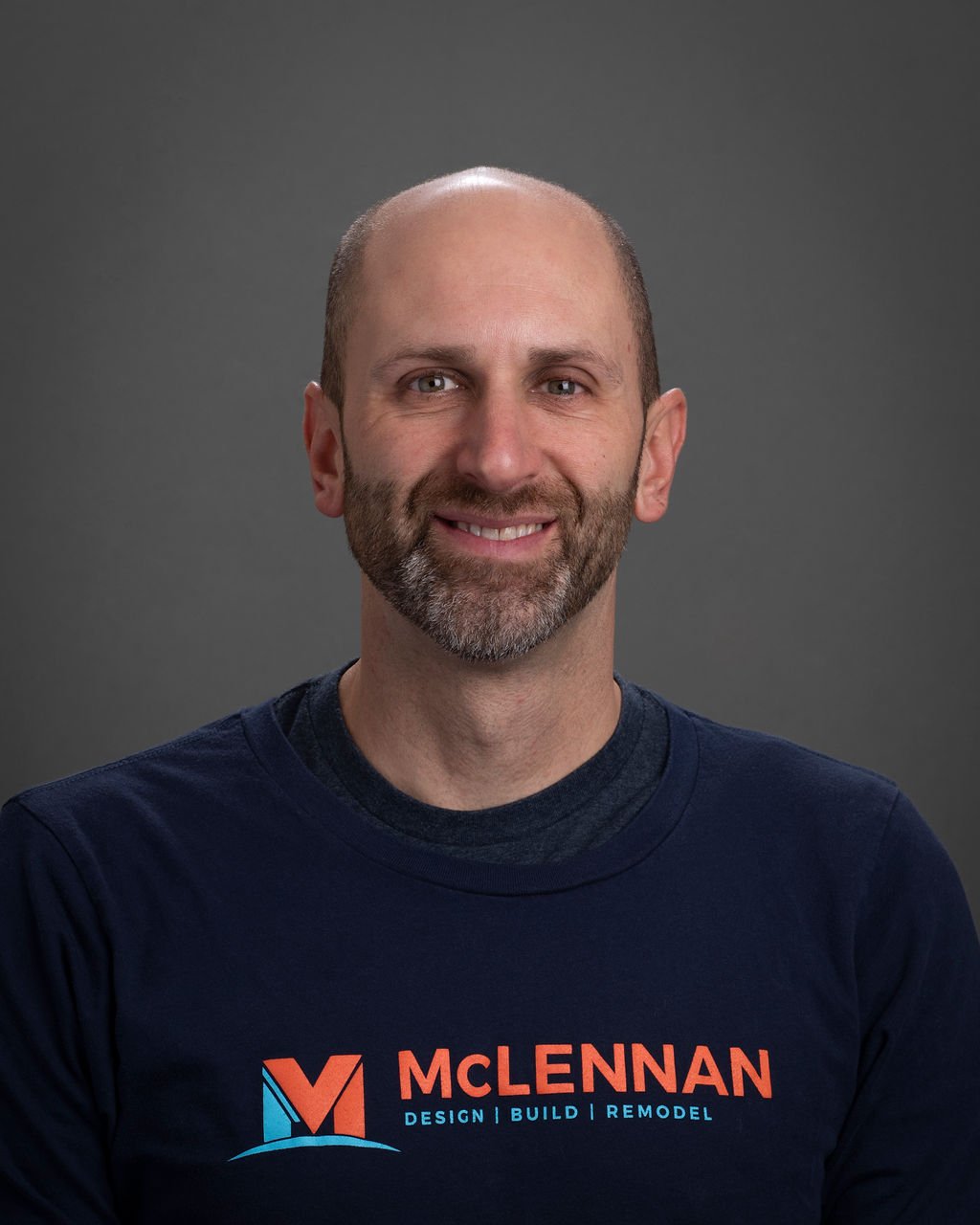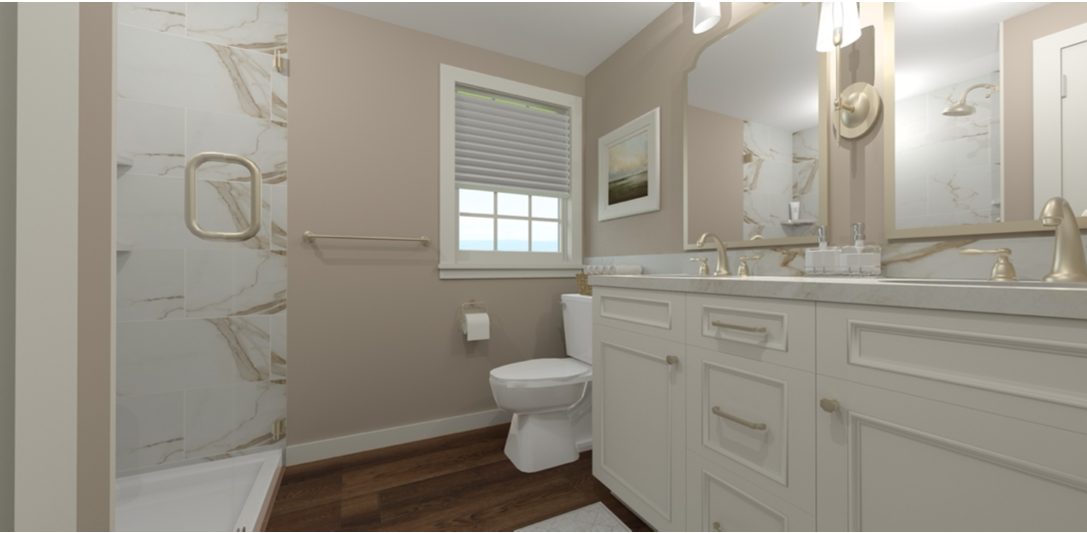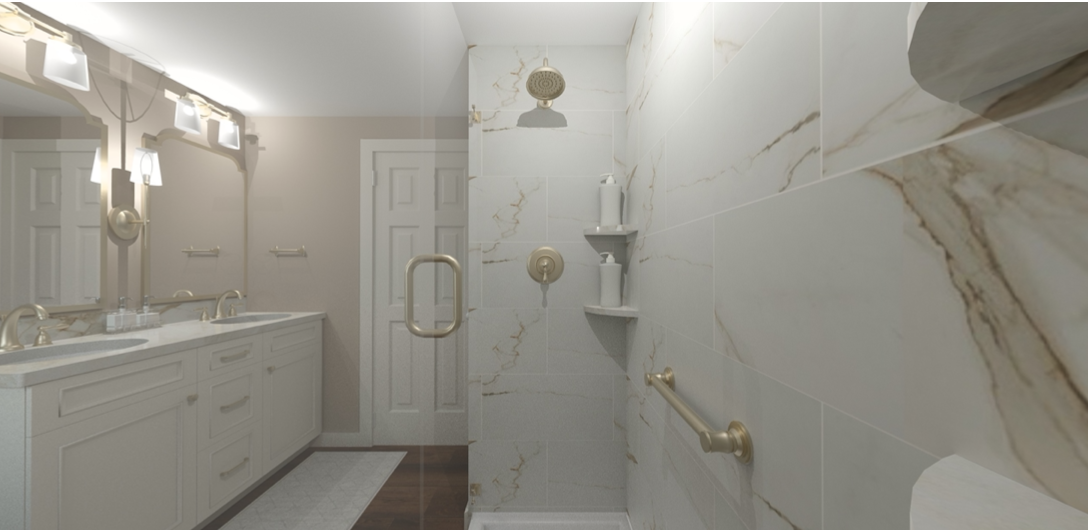 Scope of Work
To address the safety concerns, we removed the bathtub and replaced it with a walk-in shower. We also added grab bars for extra safety. The gorgeous shower is complete with a stunning porcelain tile that is also used as the vanity backsplash. A frameless glass shower door was used to add to the sleek look of the shower.
To complement the gold in the tile, we used champagne bronze fixtures and hardware. The cream double vanity sits under a clean white quartz countertop. If you look closely at the vanity hardware you will notice the scalloped design that matches that of the mirrors. The soffit above the vanity was removed to open up the space.
The rich brown LVP floor was the perfect way to complete the bathroom. It adds warmth while also bringing out the darker gold shades in the tile.
Project Development Start
January 30, 2023
Production Start
March 7, 2023
Project Completion
May 24, 2023
Tom and Karen were pretty clear with their vision and knew what they wanted from their remodel. They were decisive with their selections and were able to move through the design phase rather quickly. During pre-production we work on ordering materials, learning product lead times, and scheduling trade partners. Pre-production can typically last 1-2 months. Once construction starts, a typical bathroom remodel takes about 4-6+ weeks. This bathroom ran into some challenges with the shower door, requiring replacement materials with a lead time that pushed the completion date later than anticipated.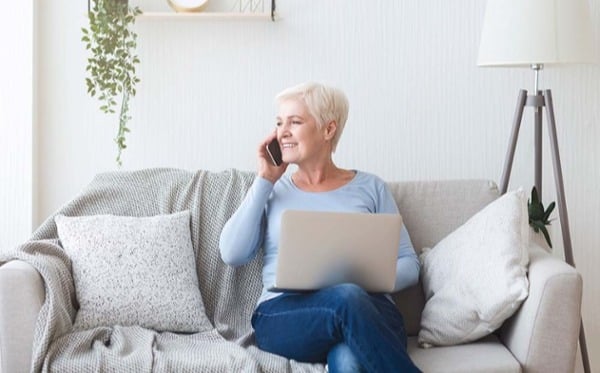 Have Questions about Your Lancaster Bathroom Remodel?
We offer free consultations to answer questions and help you discern the next step toward your remodeling goals.