Virtual Consultations
No Cost. No Commitment. No Pressure.
What to Expect from Your Consultation
Virtual Consultations are a convenient, no-pressure way to discern the next right step toward your remodeling goals.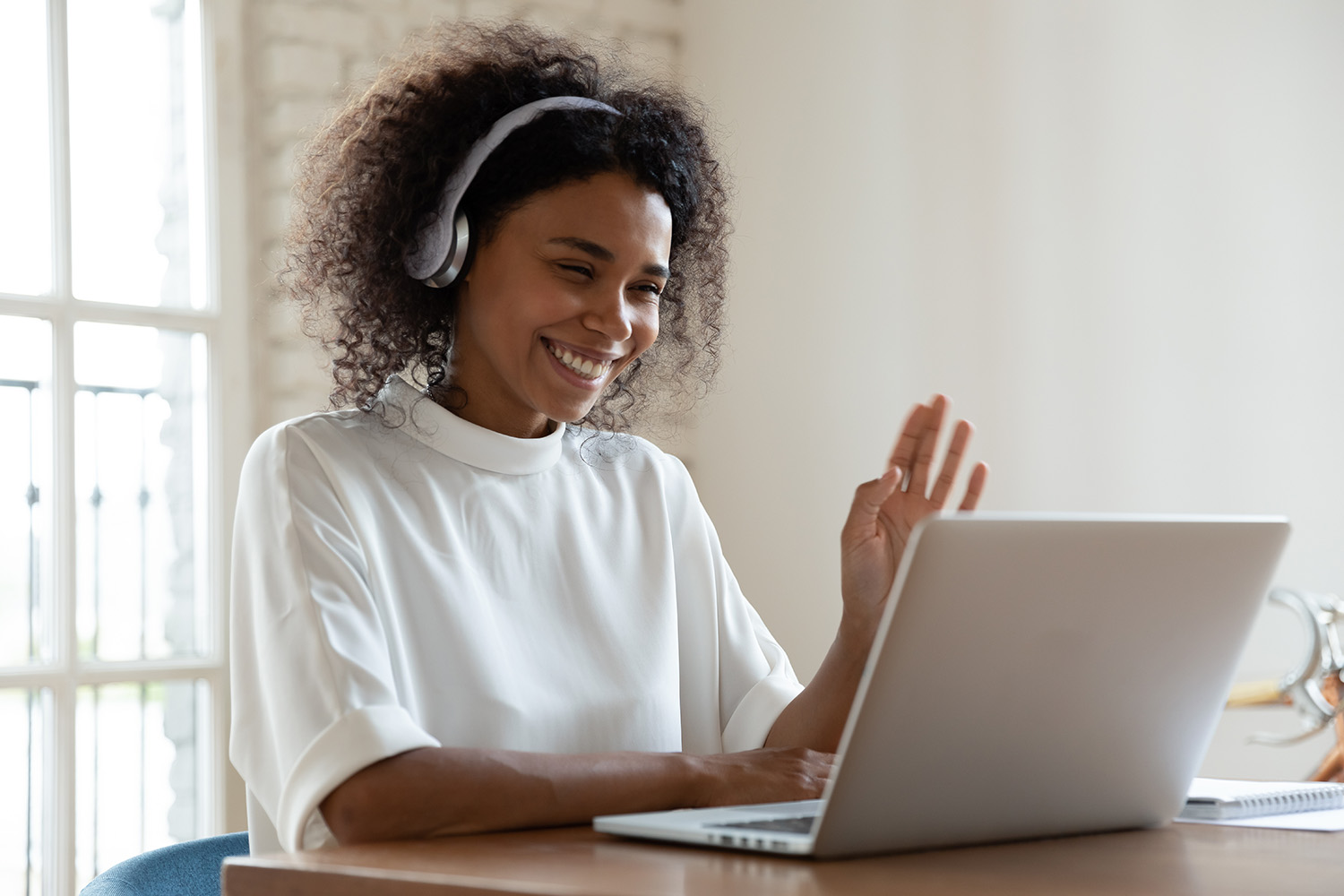 The Purpose of a Consultation
Regardless of where you are in the process of planning your remodel, it's always helpful to chat with an expert.
Maybe you're just beginning to consider a remodel, and you aren't even sure what questions to ask. Or perhaps you're ready to get your project moving, but you're still settling on a contractor. Either way, a consultation with our Project Consultant will give you a chance to ask questions and gather information that will help you determine your next step.
Another purpose of consultations is to determine whether your project and our team are a good fit. Compatibility between homeowner and contractor is important. We don't take every project, and not every homeowner chooses us. That's okay! By communicating about our process and your expectations during a consultation, we're able to identify areas of compatibility and decide if it makes sense to take the next steps together.
Scheduling Your Consultation
Scheduling your consultation is simple. First, using the form on this page, we'll ask for some basic information about your prospective project. This will help optimize your time with our Project Consultant.
Upon completing the form, you'll be automatically redirected to our Project Consultant's online calendar. There you can select an appointment time that's convenient for you. (You'll also receive a link to the calendar in your email inbox, in case you need some extra time to look at your schedule.)
After scheduling, you'll receive an email confirmation, which will include a link to the virtual meeting.
During the Consultation
During the consultation, the Project Consultant will ask any follow-up questions he has after reviewing the information you provided. He'll also answer any questions you have about your project or our company. In addition, he'll walk you through some comparable projects and explain our remodeling process.
After the Consultation
After the consultation, you can decide whether to take the next step with us by scheduling an on-site evaluation. There is no pressure or commitment to do so, and the evaluation does not commit you to anything beyond that point.
You can read more about the on-site evaluation and our Design-Build process on our Process page.
Schedule a Virtual Consultation