DREAM UP SOME INSPIRATION
Basement Remodeling Ideas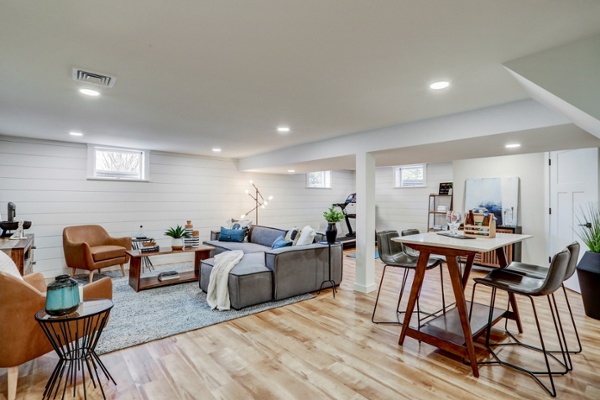 This basement remodel modernized the current space while including a laundry room and workout area.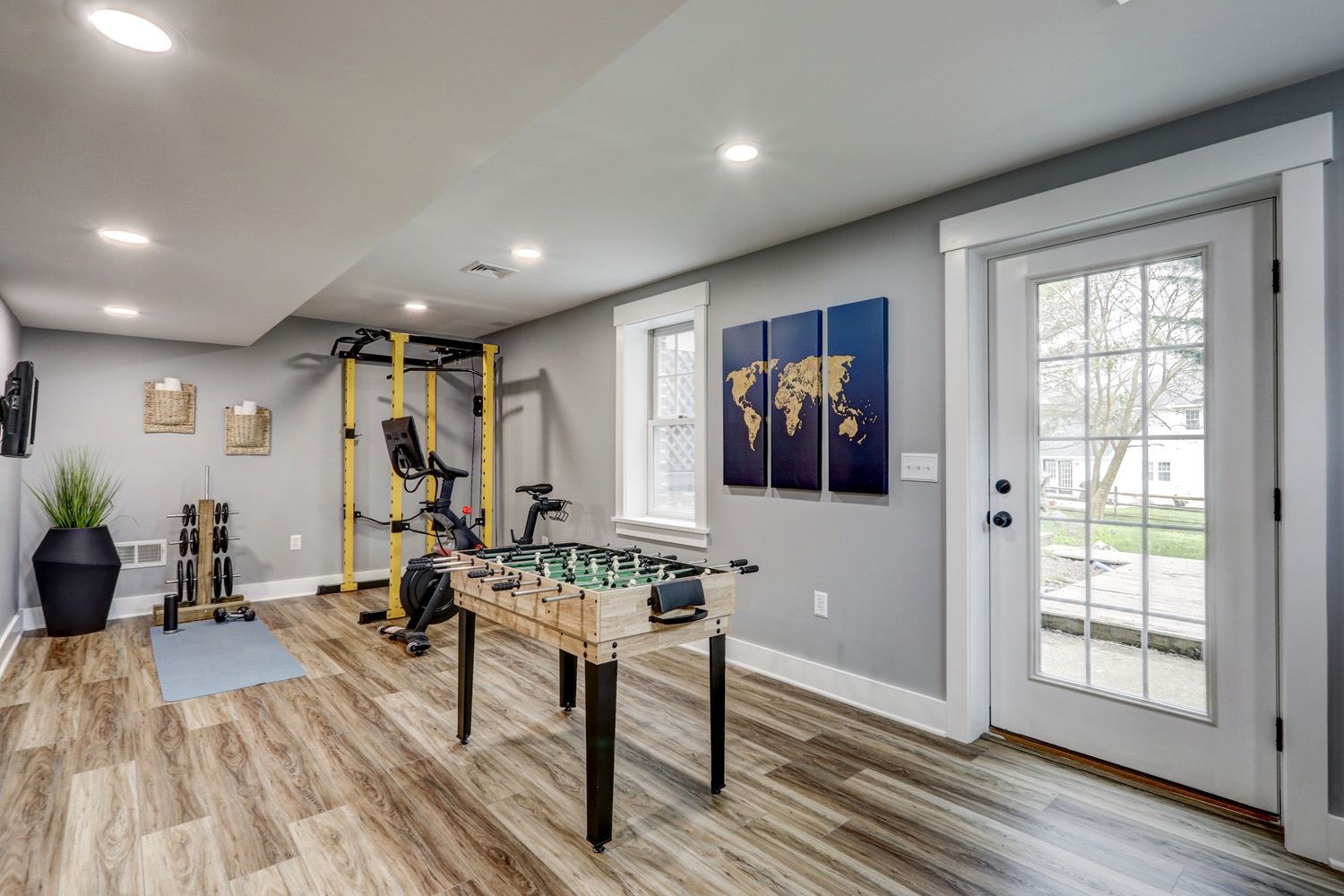 This basement remodel provided the client with a modernized space for entertainment, working out, and storage.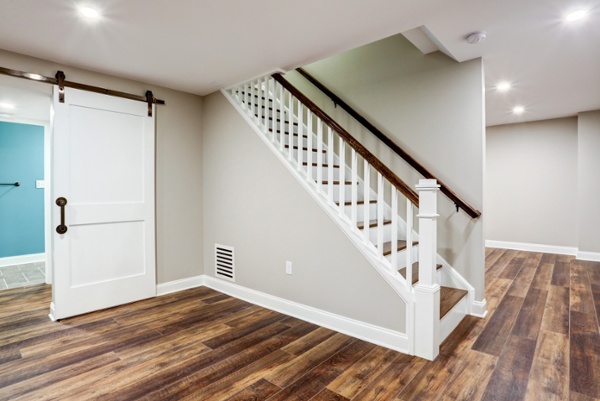 This basement remodel created many new spaces for the clients to enjoy with their growing family.
"From the first contact, months before work began, and throughout the entire remodeling process, we were very impressed and reassured by your constant communication efforts regarding the status of our project. At no time were we in doubt of any of the details that were to be included in our basement. You were always professional, honest, and courteous to us, and as first-time re-modelers, we appreciated that greatly!"
Shane G.
BASEMENT REMODELING CLIENT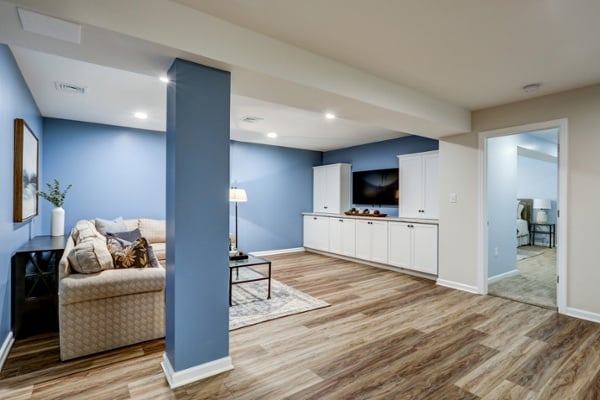 This basement remodel took a bare bones storage space and turned it into a beautiful guest oasis.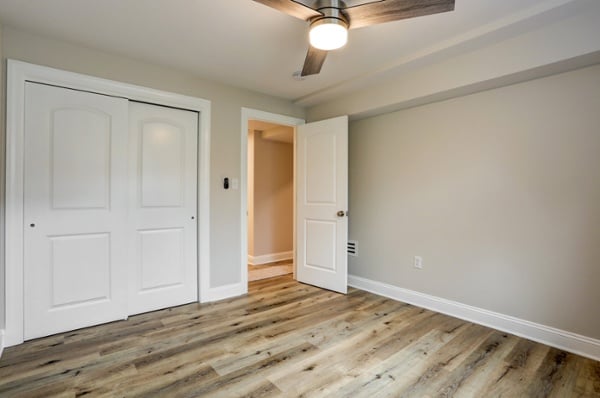 This basement remodel required a plan to provide more living space that includes an office and bedroom.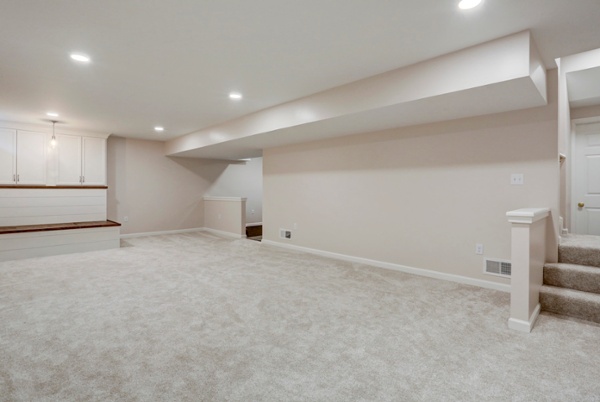 This basement remodel helped the clients make the most of their small space, including a basement play area for their children.
"We highly recommend McLennan Contracting for home renovations. [They] were always polite and efficient, and the work area was cleaned up at the end of each day before they left. McLennan Contracting offered a higher level of customer service than we've experienced before with other companies, and [their] honesty and integrity were apparent throughout the entire process. We have already contacted McLennan for our next home improvement project!"
Martha O.
HOME REMODELING CLIENT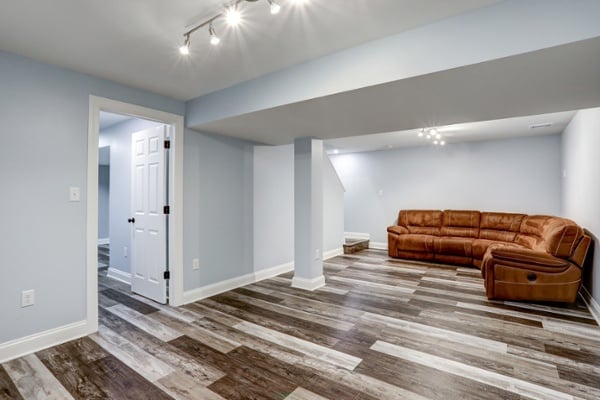 This basement remodel turned a dark, unfinished storage room into a fresh and bright multipurpose space.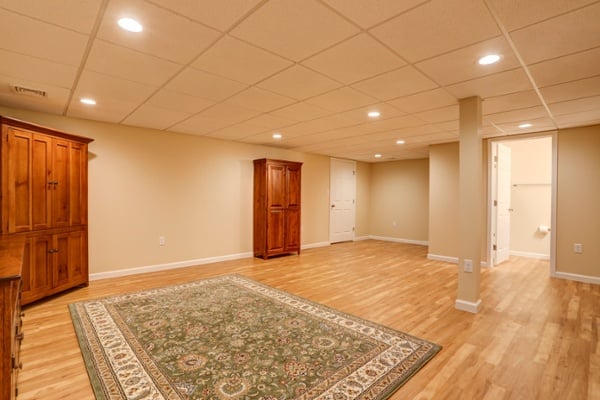 This basement remodel turned a storage space into additional living space while still giving the clients plenty of ways to store their belongings.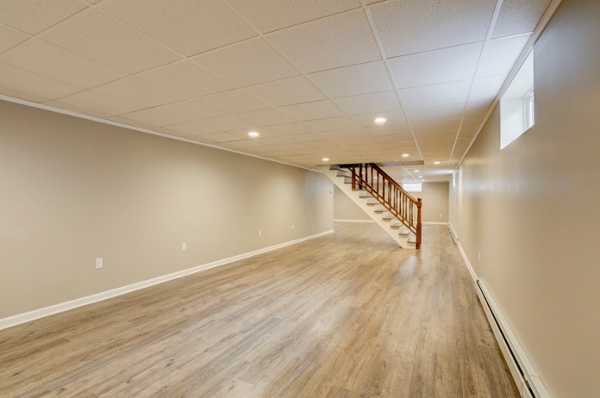 This basement remodel was a necessity due to a burst pipe and water damage. You would never guess this beautiful space started out with such an unfortunate circumstance.
"I have owned my home for 22 years, and Tim McLennan (now McLennan Contracting) has done the majority of our remodeling and repair, large and small in all that time. As a matter of fact, since he came to do the first project --to finish our basement, I have not--and will not!--call anybody else, unless the work is outside his specialities. Tim and his team are intensely detail-oriented in every way, starting with a thorough understanding of client needs and desires all the way to every craft specialist (from design through the finish of your project). This time last year I finally decided to refresh my kitchen, and Tim and his quality craftspeople came through again in beautiful, timely, and professional fashion. If you want a quality job that will last for decades, call McLennan!"
Kim M.
HOME REMODELING CLIENT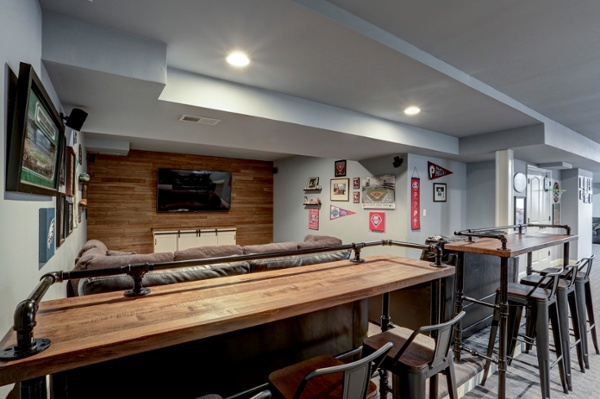 With the love of sports and hosting, this basement remodel required a plan to make this space the place you want to be on game day!
Our Team
Meet our team of talented remodeling specialists dedicated to enriching your life at home.
Our Process
Our five-step Design-Build process is client-focused and crafted to give you a smooth remodeling experience.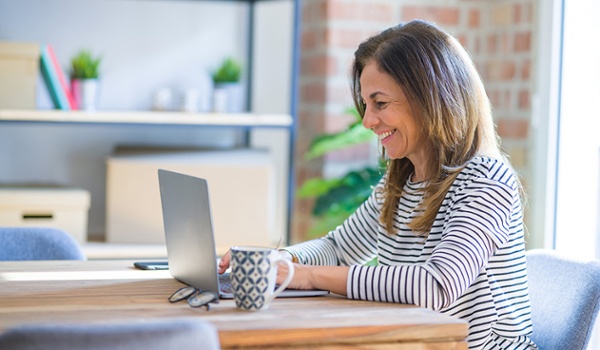 Have Questions about Your Basement Remodel?
Virtual consultations are a free, convenient way to discern the next right step toward your remodeling goals.