Bill & Nicole's Lancaster Kitchen Remodel
Chic and Modern with a Splash of Color
With some changes to the layout and inspiring colors, this kitchen transformed from dark and dated to bright and modern.
By keeping the existing floor plan, but changing the configuration, we were able to increase cabinetry for more storage and expand the counter space.
Brand new gray cabinets, granite countertops, and bright wall colors combine light and contrast. The addition of stylish lighting fixtures and stainless steel appliances make this modern kitchen complete.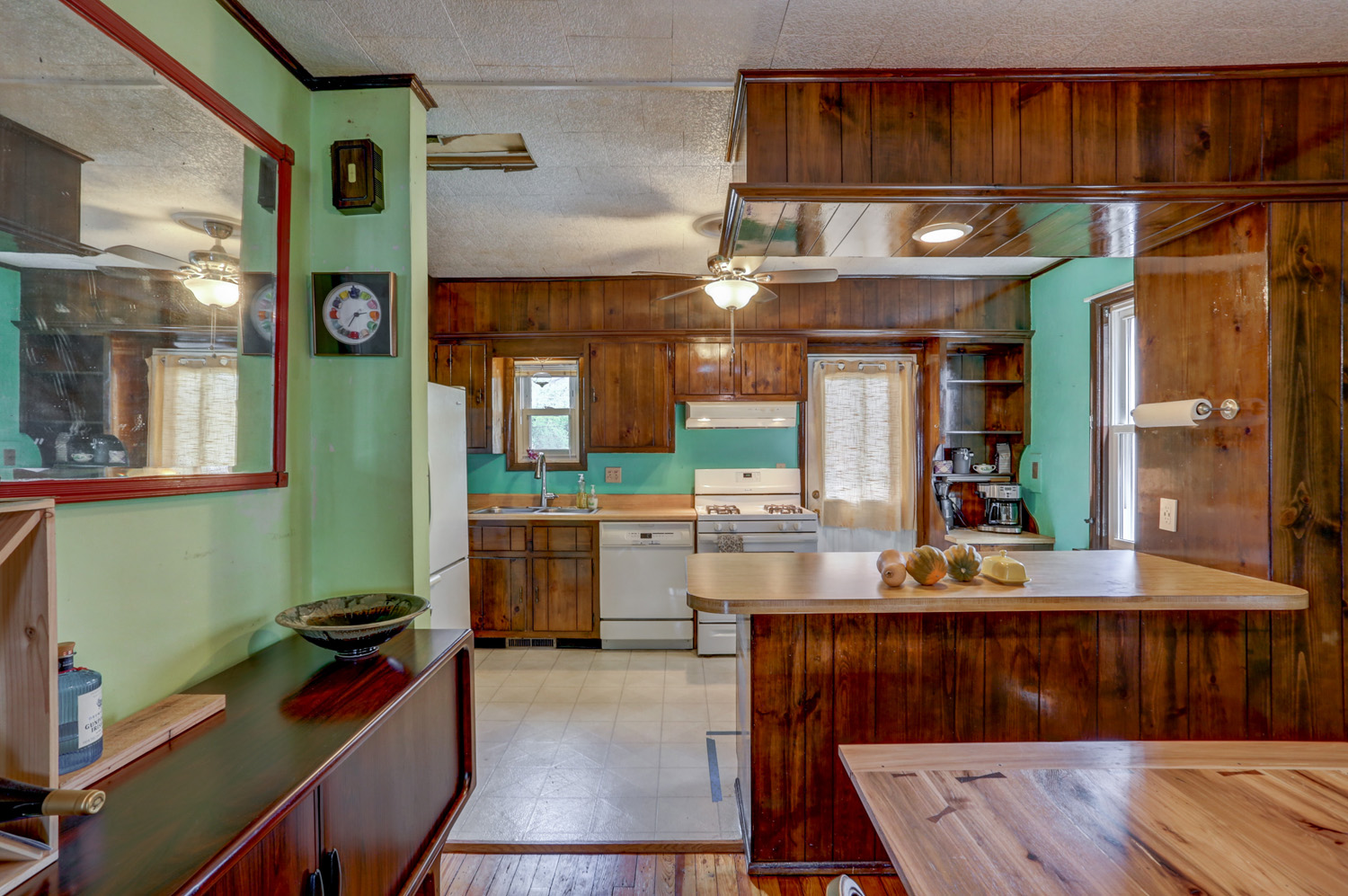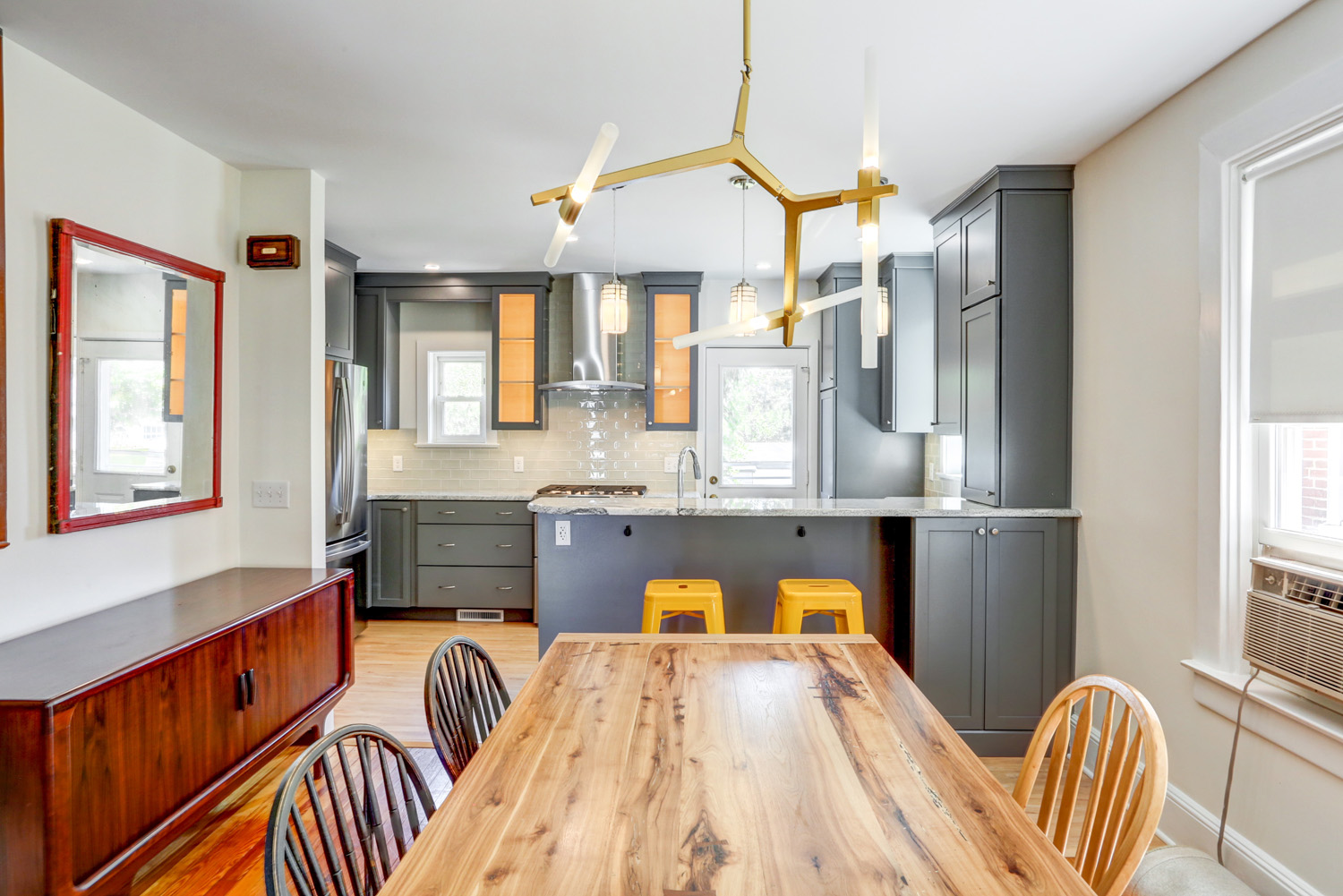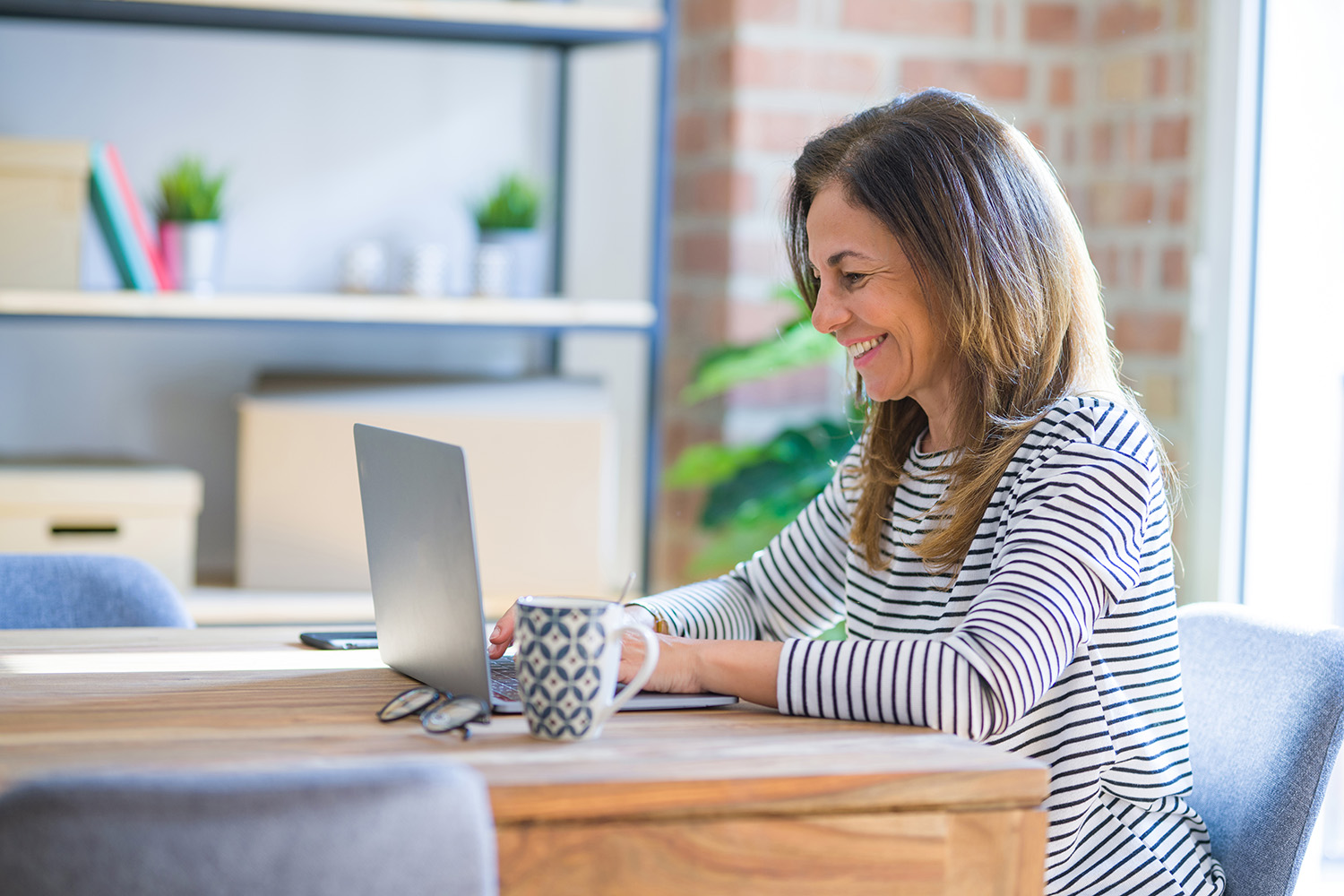 Schedule a Virtual Consultation
Virtual consultations are a free, convenient way to talk to a remodeling pro about your project from the comfort of your own home.