Jim & Maggie's Lancaster Kitchen Remodel
A Bright, Spacious Galley Kitchen
This kitchen remodel required a plan to maximize workspace while taking into account significant traffic flow due to its position between living spaces.
Abundant countertop space, beautiful two-toned cabinets, stylish open-air shelves, rubbed-bronze finishes, and updated dining area with a storage bench...what's not to love?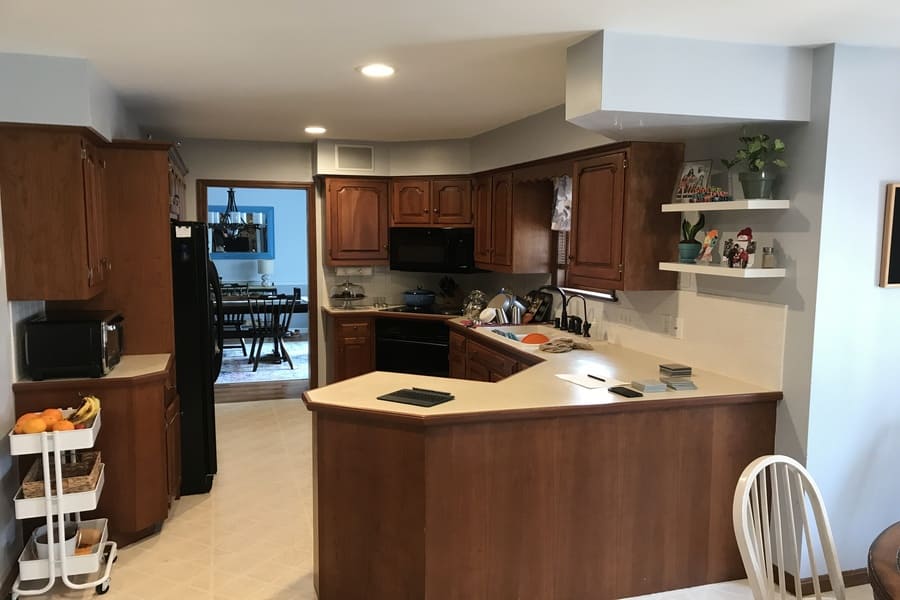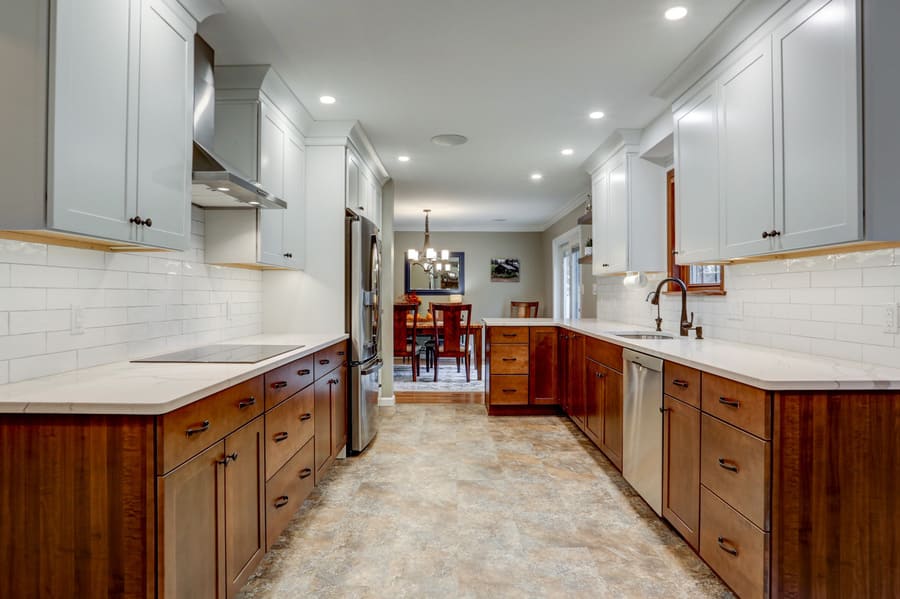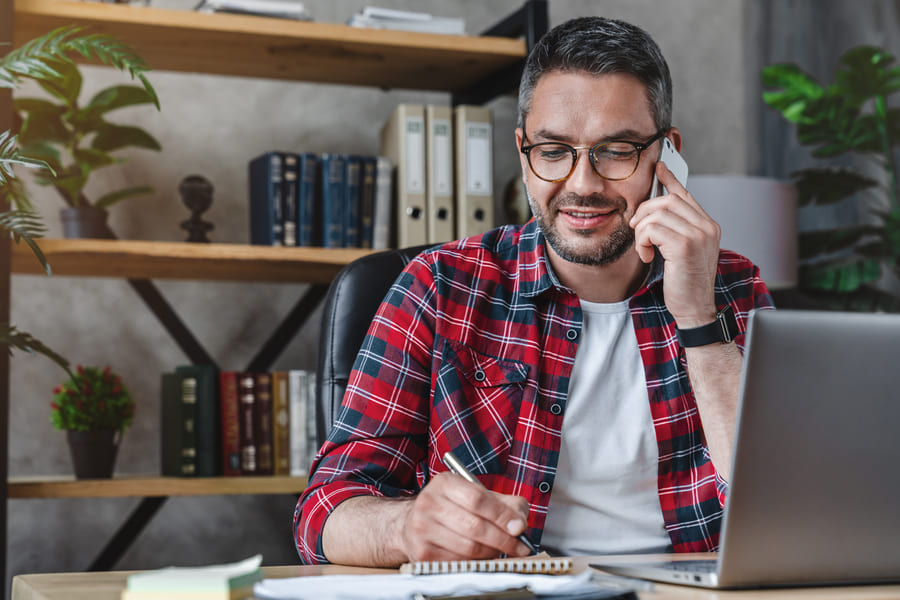 Have Questions about Your Lancaster Kitchen Remodel?
We offer free consultations to answer questions and help you discern the next step toward your remodeling goals.