Mike & Sharon's Manheim Township Kitchen Refresh
Updated and Modern Kitchen Refresh
Project Goals:
Update cabinets to match other aspects of the kitchen that had already been updated.


Install cabinets that matched the clients' style better.

Create a space they enjoy spending time in.
Kitchen Cost Category:
Kitchen Refresh
A few years ago these clients updated some aspects of their kitchen. The cabinets were the last update they needed in order to have a kitchen they enjoy.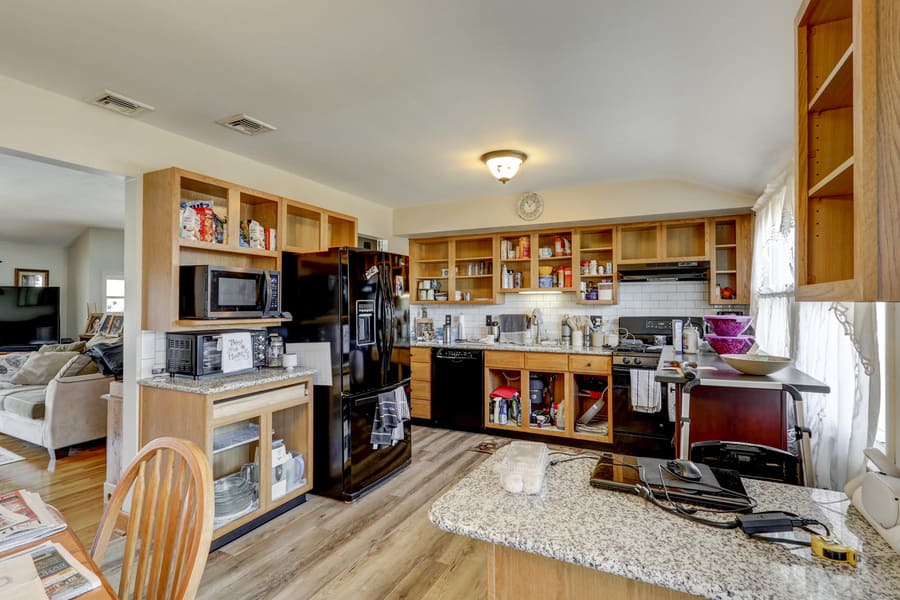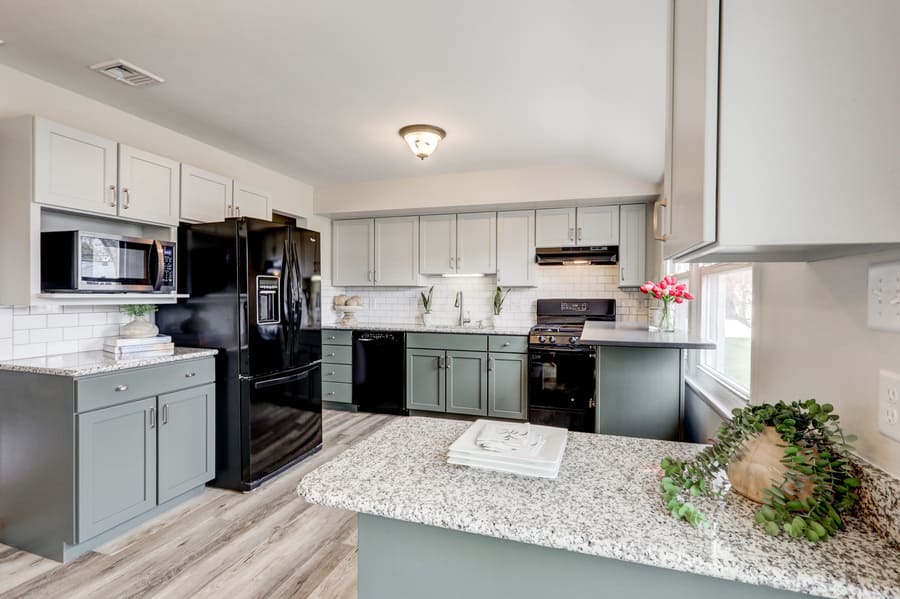 Project Overview
A few years ago this kitchen received new countertops, backsplash, and flooring. These clients did not like the stain or style of the cabinets and were ready for a change.
Aside from wanting new cabinets, they contemplated a full remodel to change the layout. However, in the end did not find there was a need due to having fairly new countertops, backsplash, and floors. They decided the most important part was updating the cabinets and as long as that was done they could enjoy the kitchen within the existing layout.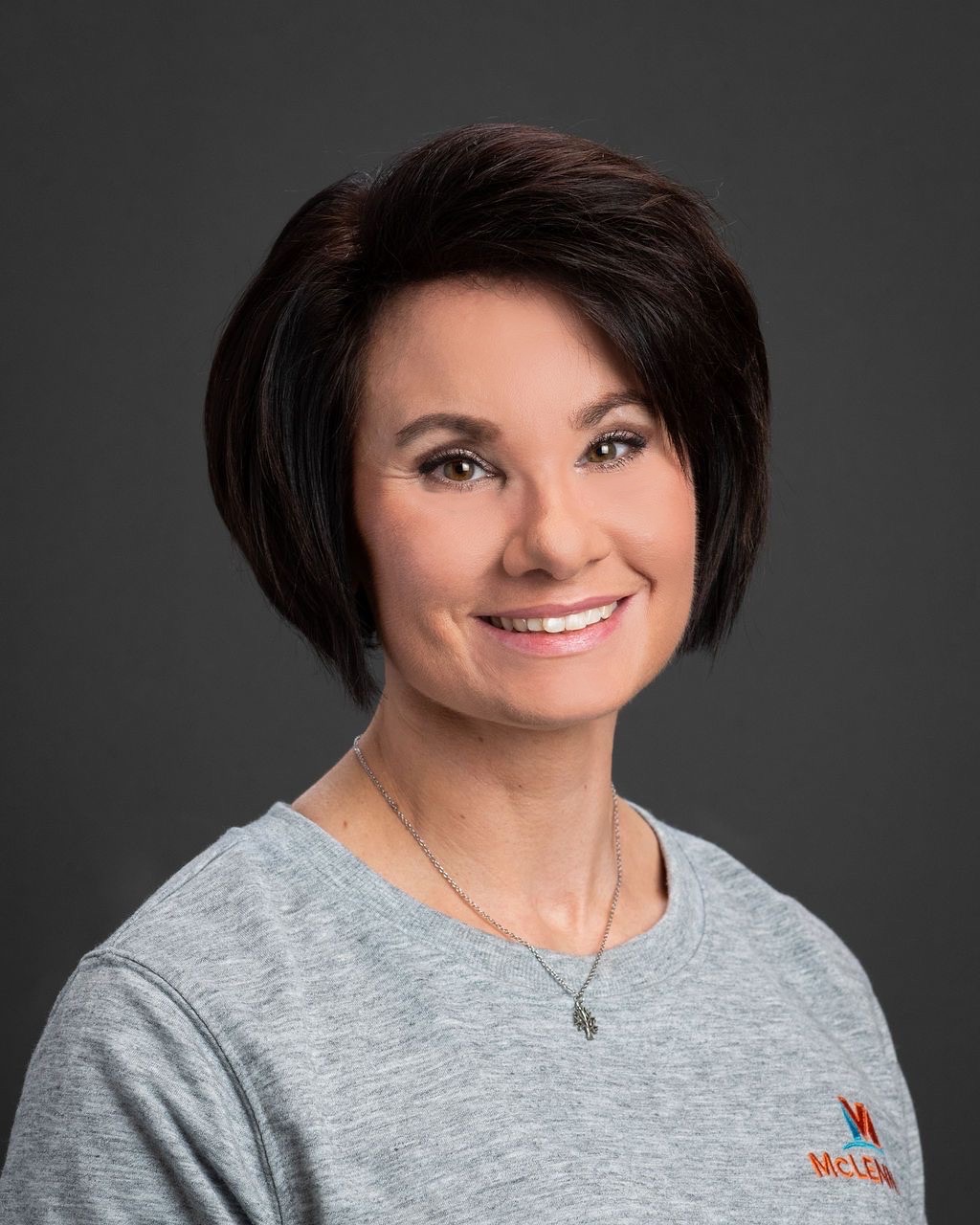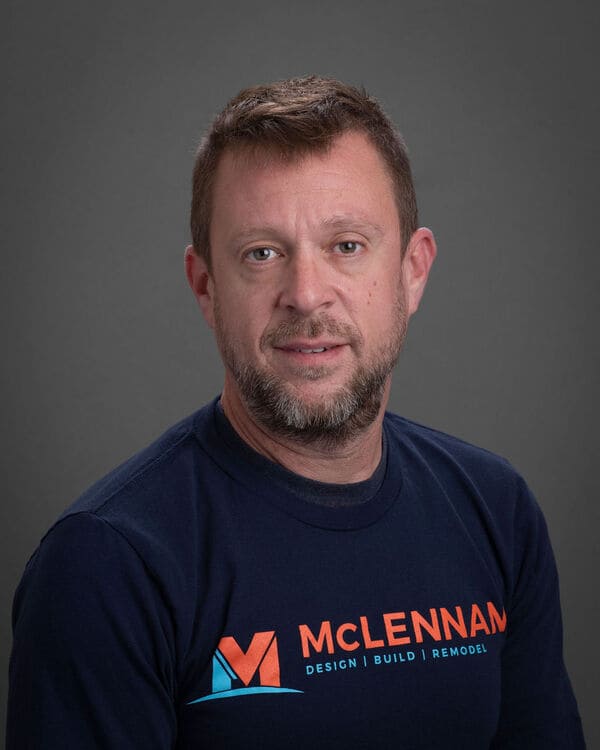 Scope of Work
This kitchen refresh included new custom cabinet doors, drawer fronts, and hardware. The cabinets were painted two different colors to elevate the space even more. We also painted the walls, trim, and window trim to give the refresh a complete look.
Design Development Start
January 16, 2023
Construction Start
February 27, 2023
Estimated Completion
March 17, 2023
Actual Completion
March 17, 2023
Since this project was a kitchen refresh, it required a little less time and decision-making than a typical kitchen remodel. For that reason, time spent in design went fairly quickly! With ordering materials, product lead times, and scheduling trade partners, they spent a little over a month in pre-production. Once construction starts, a typical kitchen refresh takes about 4-6+ weeks. This project stayed on schedule and was able to finish right on time!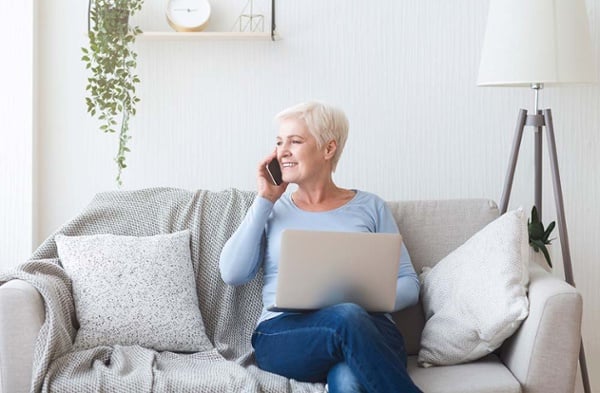 Have Questions about Your Lancaster Kitchen Remodel?
We offer free consultations to answer questions and help you discern the next step toward your remodeling goals.