COOK UP SOME INSPIRATION
Kitchen Remodeling Ideas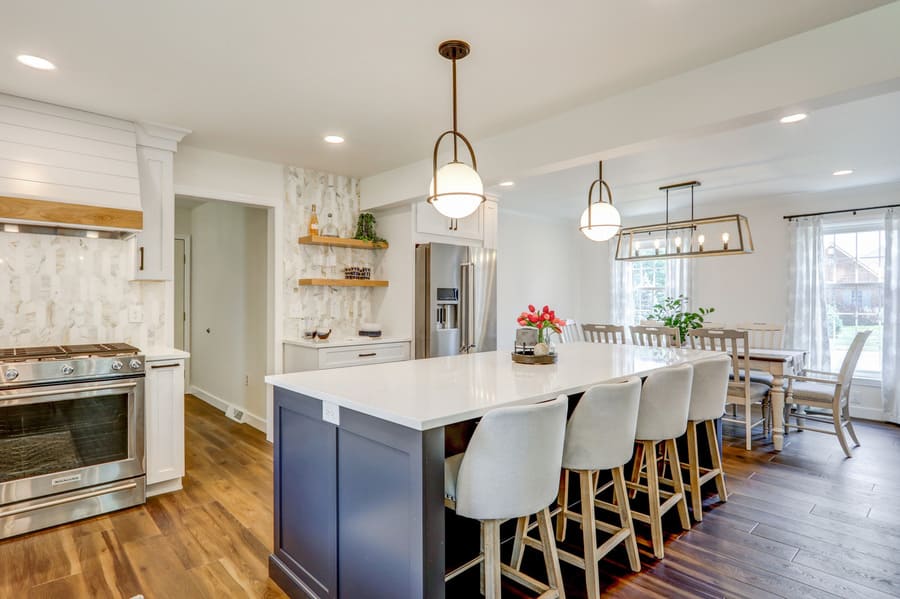 This kitchen remodel turned a closed off and outdated space in an open, modern, and elegant kitchen perfect for hosting.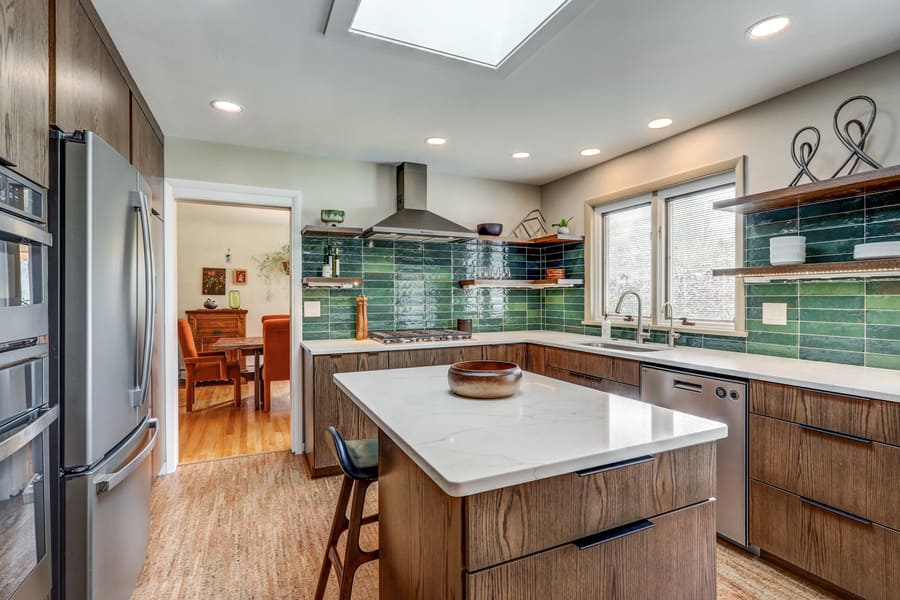 This kitchen remodel required a plan to bring the kitchen into the same mid-century modern style as the rest of the house.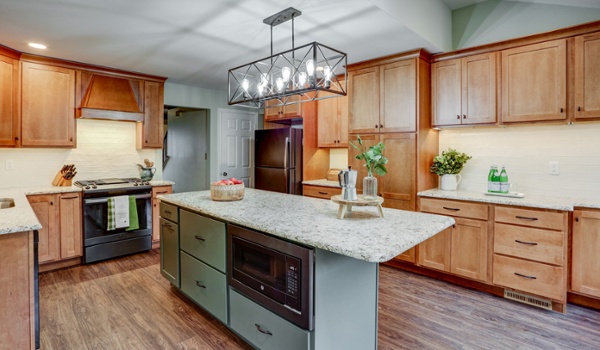 Say hello to modern style! This remodel required a plan to modernize an outdated kitchen while keeping its warm and inviting aesthetic.
LNP Reader's Choice Award Winner
Lancaster's Favorite Kitchen & Bath Remodeler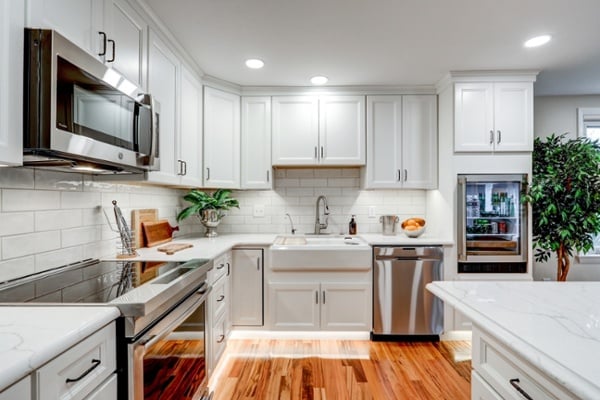 This remodel created a united space between the kitchen and family room for the clients to enjoy as they grow old in their home.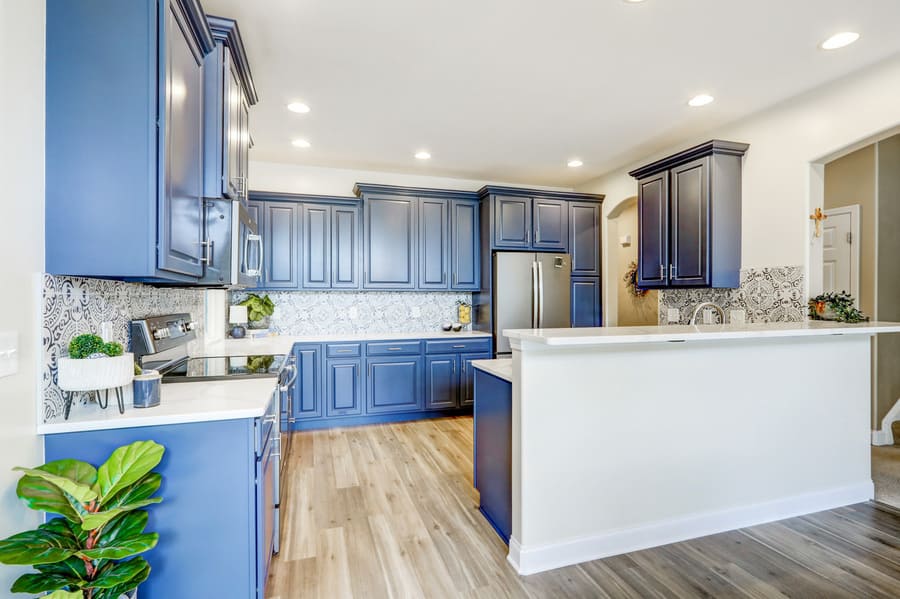 This remodel brought life and excitement into this kitchen for our clients to enjoy for years to come.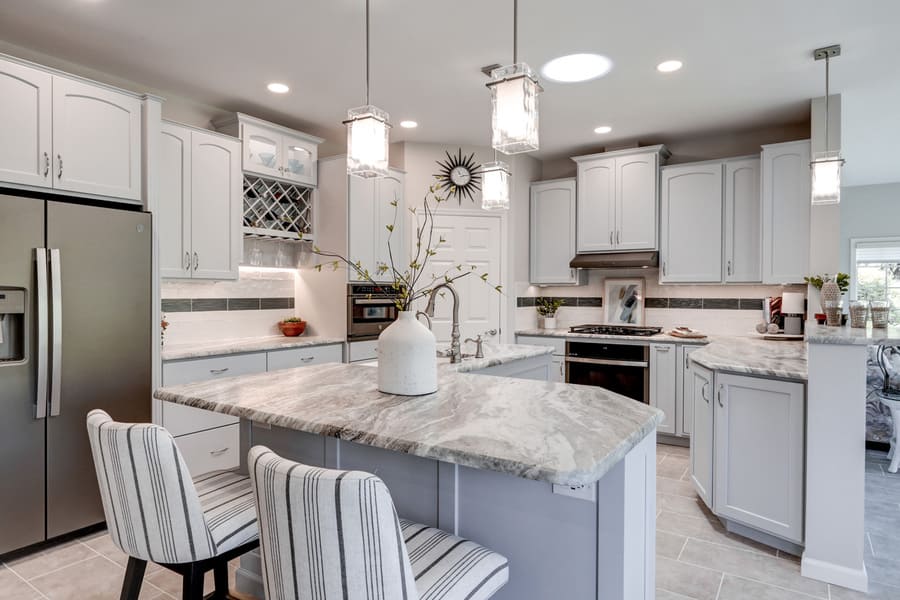 This remodel created an open and bright kitchen with a hint of coastal inspiration from the clients' beach house.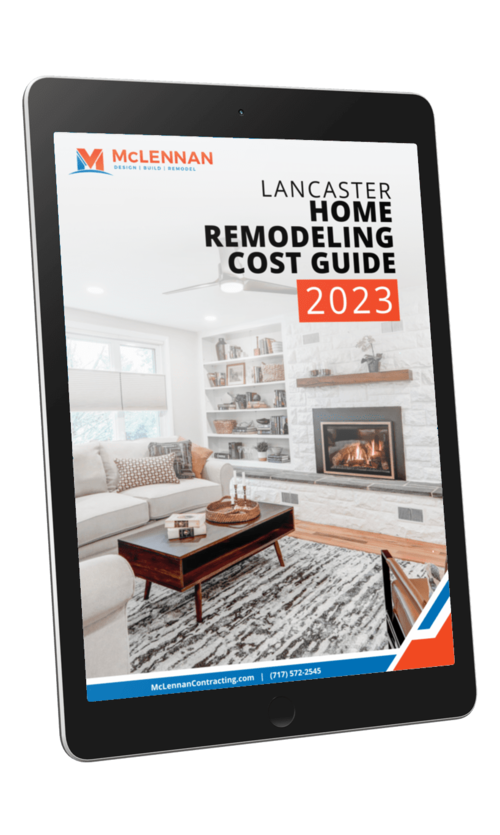 2023 Lancaster Home Remodeling Cost Guide
Considering a home remodel or addition and not sure how to budget? This free guide walks you through features and cost ranges to anticipate for the most popular home remodeling projects in Lancaster, PA, including:
Bathroom Remodels
Kitchen Remodels
Basement Remodels
Home Additions
Replacement Projects
Say goodbye to guessing games and unnecessary stress. Download our Lancaster Home Remodeling Cost Guide now and start planning your dream remodel today.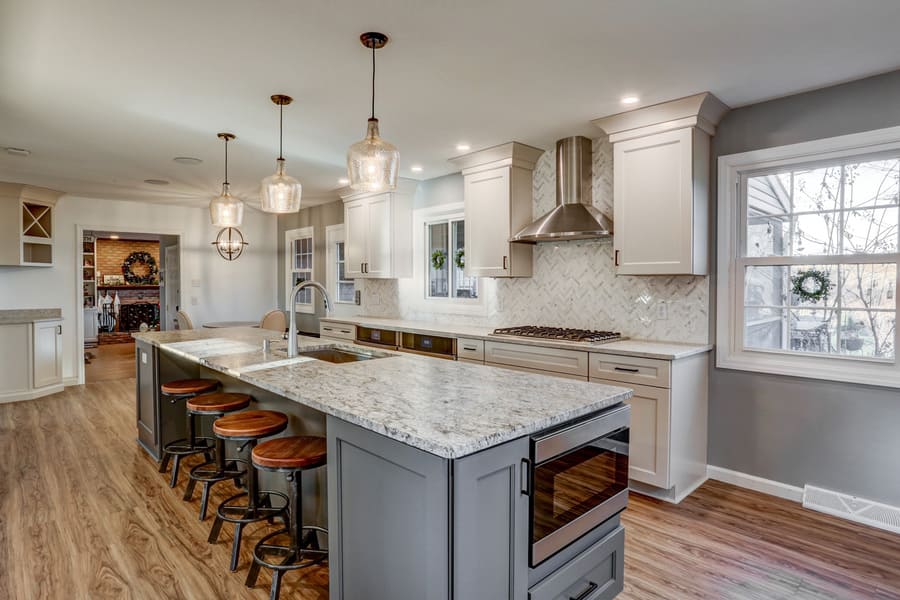 This large kitchen remodel is designed with entertaining in mind, and we think every holiday and special occasion should be celebrated here.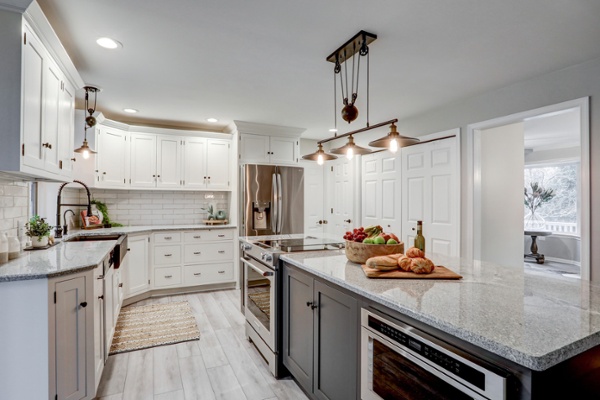 Transformed from segmented to open concept, this first floor remodel features a new layout and fresh, modern finishes throughout the home.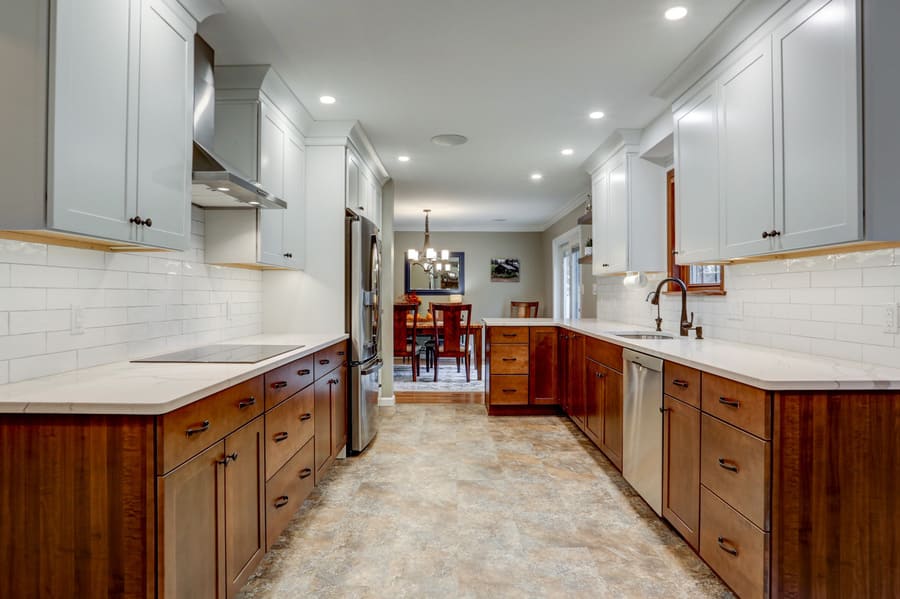 The design for this kitchen maximizes workspace while accounting for significant traffic flow due to its position between living spaces.
"We recently had a full kitchen renovation. McLennan Contracting did the work. We cannot express how happy we are with the entire process. A kitchen renovation can be very disrupting but the McLennan team made it seamless. Timely and professional on every stage. The schedule was impeccable. The workmen were polite, courteous, and more than capable. End result was a 'next level' kitchen."
Mark G.
KITCHEN REMODELING CLIENT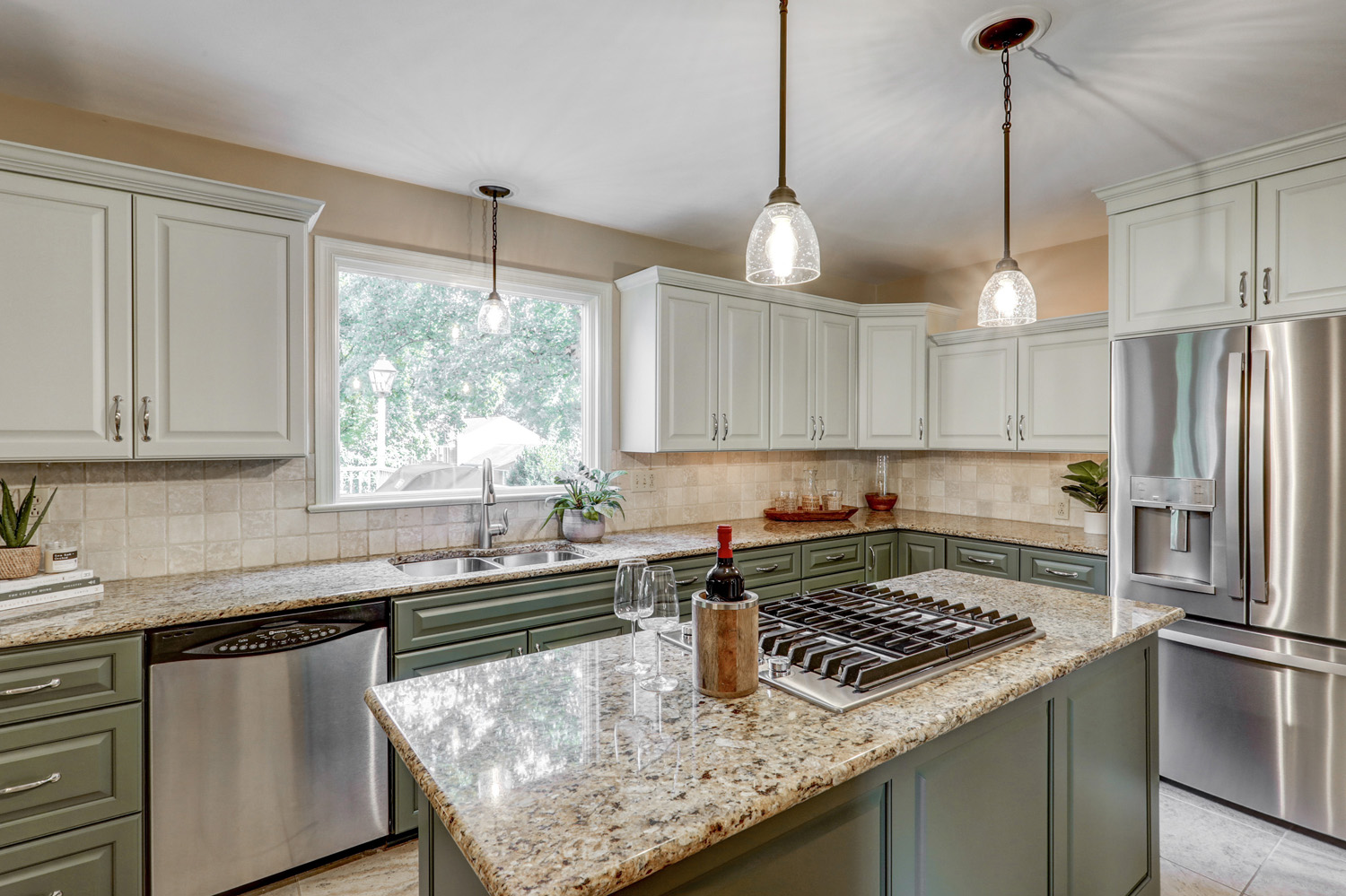 This refresh maintained the existing layout and some original nice features and created an updated space to better fit the clients' style.
This remodel took an interesting and less functional kitchen layout and turned it into a functional and updated space within the existing floor plan.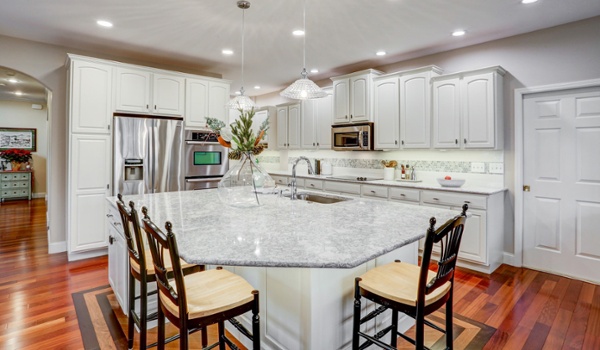 This remodel elevated a dark and closed off kitchen to a bright, open, and inviting space perfect for friends and family to enjoy together.
"[My wife] and I want to thank you again for helping us through this kitchen process and leaving us with a new kitchen that exceeds our expectations. We appreciate your attention to detail, availability on the phone, and making sure we were pleased with the project at each step of progress. The level of customer service we experienced from you was top notch. It has been a pleasure working with you and we will definitely recommend McLennan Contracting to others."
Ken S.
KITCHEN REMODELING CLIENT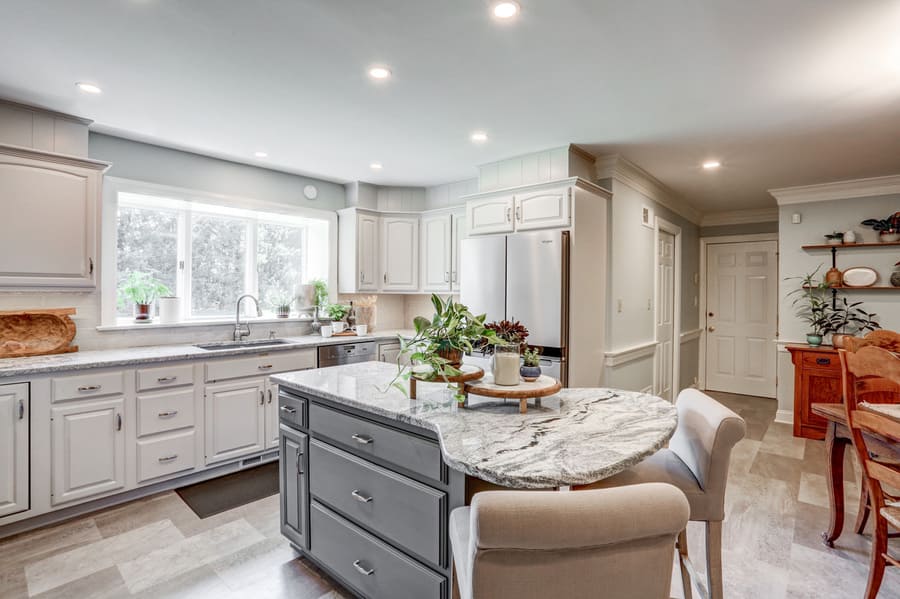 Pull up a stool and stay awhile! This hopsitable open kitchen is perfect for preparing food while enjoying a cozy fire and entertaining family and friends.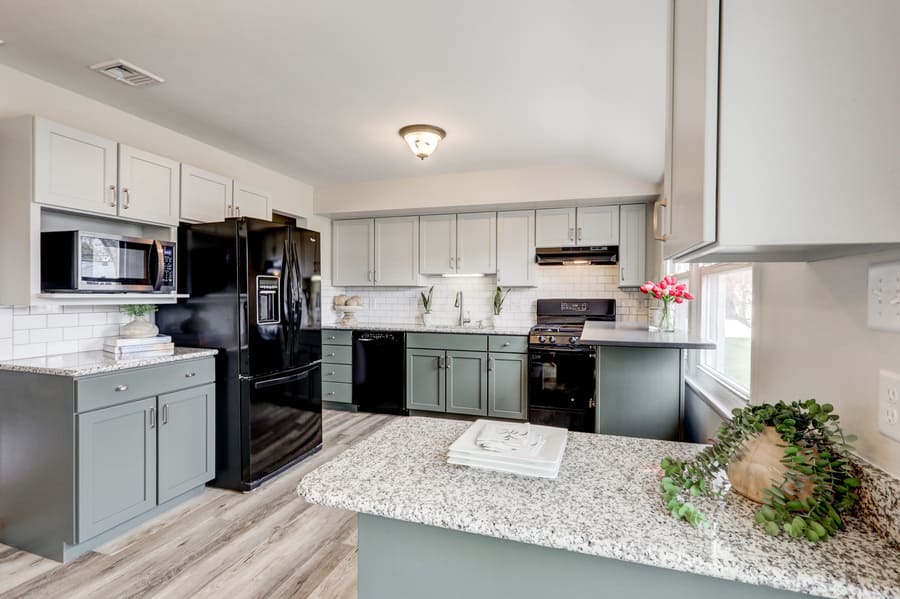 A few years ago these clients updated some aspects of their kitchen. The cabinets were the last update they needed in order to have a kitchen they enjoy.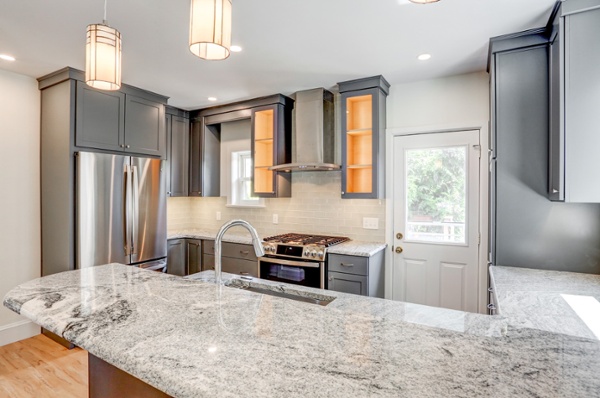 With some changes to the layout and inspiring colors, this kitchen transformed from dark and dated to bright and modern.
"McLennan Contracting just completed their third home improvement project for us. Each and every time they work for us we are totally satisfied. That is why we are repeat customers. Tim McLennan is wonderful to work with. He knows his trade and pays close attention to the details. He is a great communicator and coordinator. We also appreciated the support of Tim's office staff who also were professional and detail oriented in their communication. We have recommended McLennan to others and will continue to do so. They are trustworthy and competent. What more could we ask for?"
John B.
HOME REMODELING CLIENT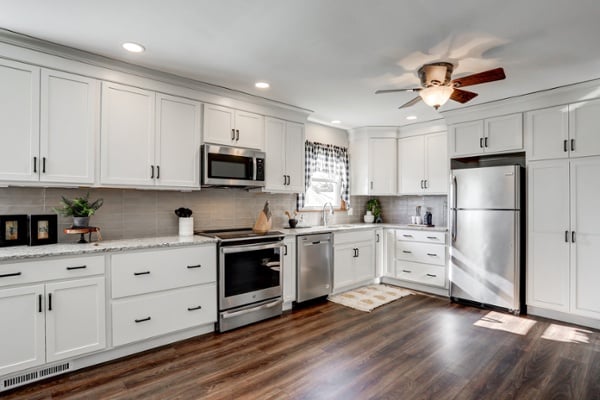 This kitchen remodel reconfigured the cabinet layout to open up the space and create balance and contrast.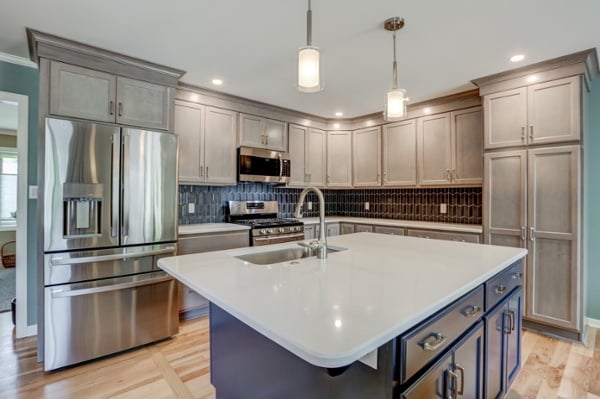 This dramatic transformation began with a compact kitchen and ended with an expansive, open-concept space designed for hospitality.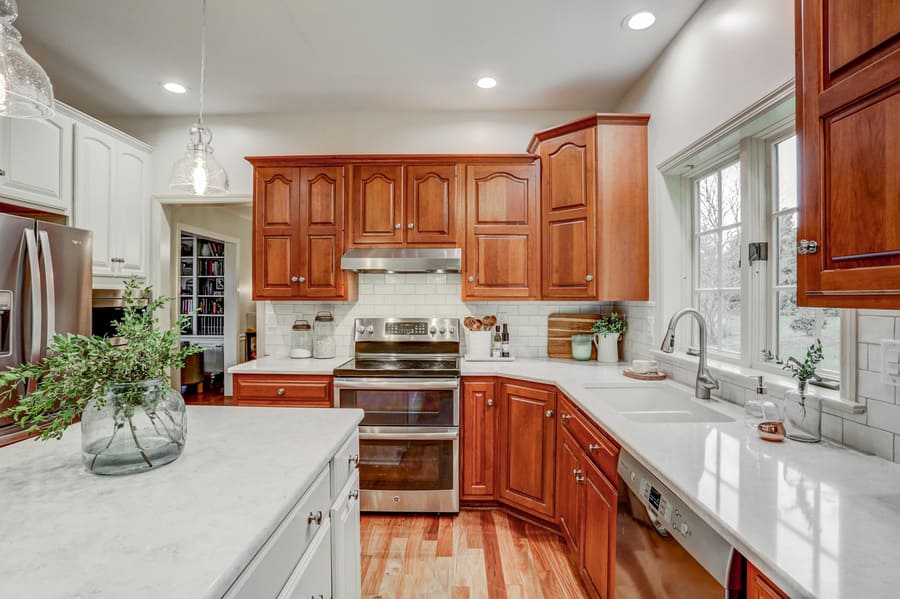 This kitchen remodel brings together a new island, modern tile backsplash, and extra storage to transform a classic kitchen into a bright, inviting, highly functional space.
"We didn't have to worry about any problems, the staff at McLennan took care of any issues that arose. That was the best part, we made our selections and they took over from there."
Kathy L.
HOME REMODELING CLIENT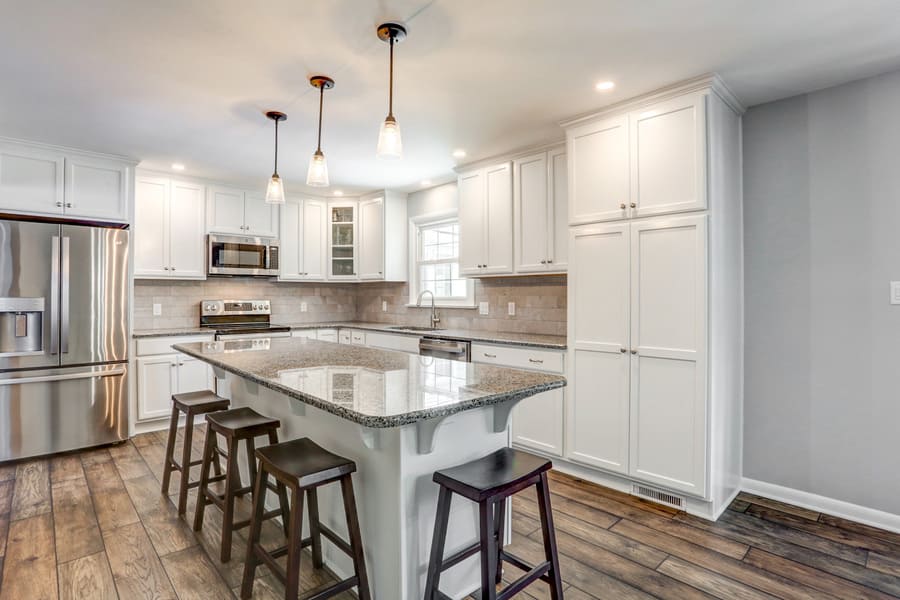 This remodel includes a wall removal and a large island to increase space and create a bright, tranquil kitchen that's sure to host many happy memories.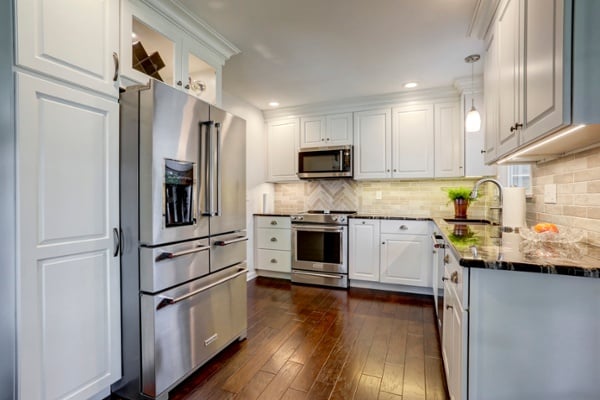 This kitchen remodel replaced dark cabinets with bright, airy finishes to maximize light and create ample workspace within a limited footprint.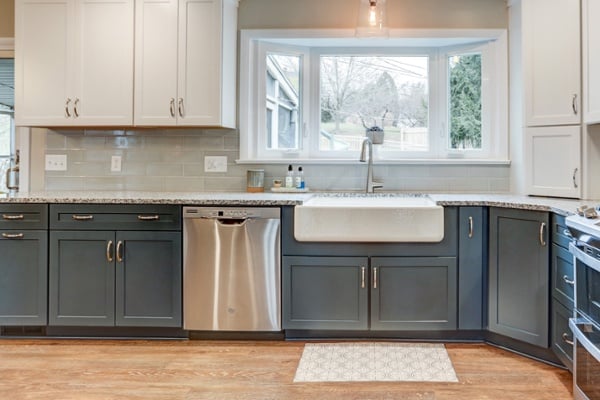 This remodel, with its two-toned cabinets and charming farm sink, turned a dark, dated kitchen into a bright, modern, and breathtaking space.
"Quality was even better than what we imagined. Work team were all professional and dependable. Project was well communicated, completed on time and work was top quality. We would highly recommend McLennan Contracting"
Steve and Susie K.
KITCHEN REMODELING CLIENT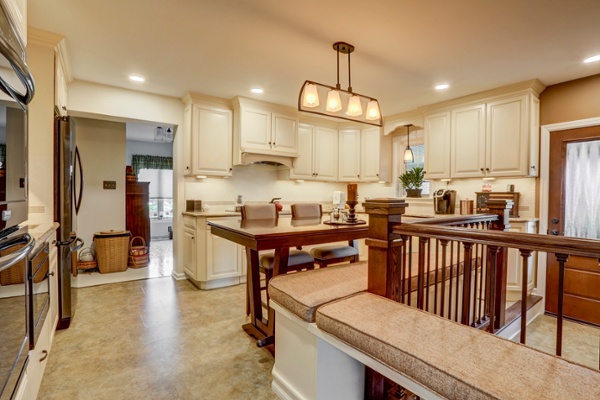 The unique footprint of this kitchen, with its various entry points, required a design to incorporate eat-in functionality and lots of storage.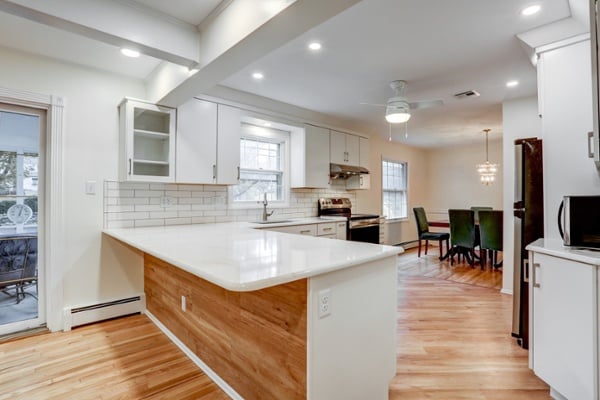 This project removed a wall to add light and openness. With new light fixtures and updated cabinets, this kitchen is now bigger and brighter.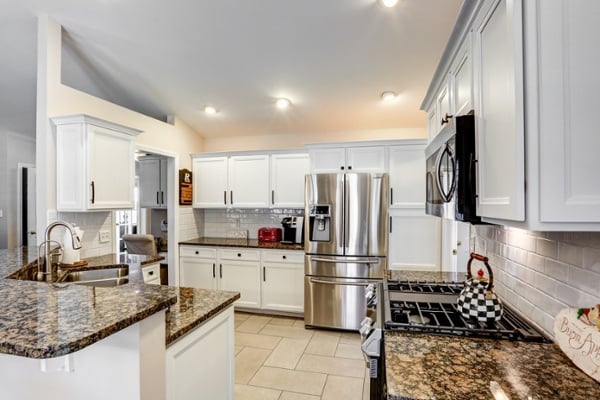 This kitchen transformation included freshly painted cabinets, upgraded doors, and new hardware to deliver a stunning transformation.
"Top notch design, top notch craftsmanship, top notch management and best of all Top Notch people!!!"
Jana B.
KITCHEN REMODELING CLIENT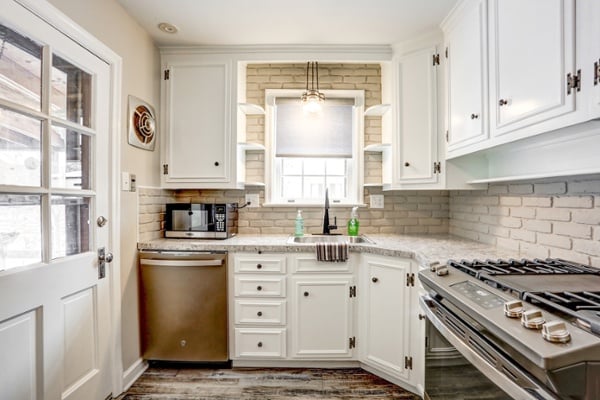 This kitchen remodel maintained the existing brick backsplash and refreshed the cabinets to retain original charm with an updated look.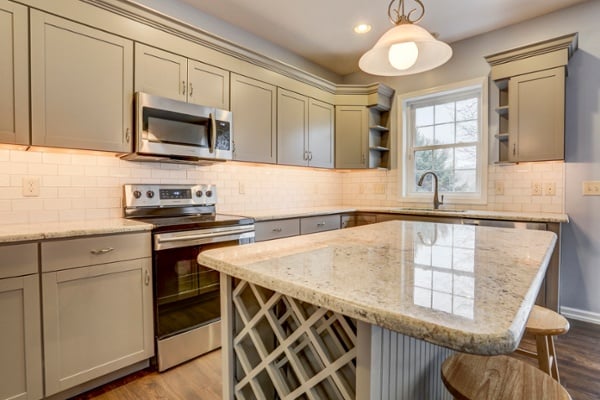 What started out as a need to repair water damage turned into a kitchen remodel that called for opening up space to extend the dining area.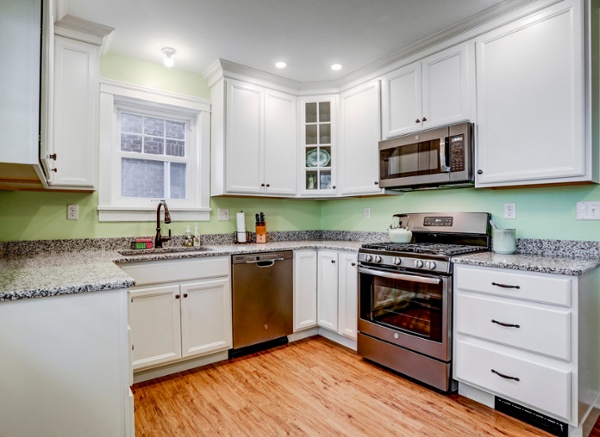 This kitchen was designed and built to fulfill our client's desire for a green-apple-fresh space that maximizes light and space in her city home.
Our Team
Meet our team of talented remodeling specialists dedicated to enriching your life at home.
Our Process
Our five-step Design-Build process is client-focused and crafted to give you a smooth remodeling experience.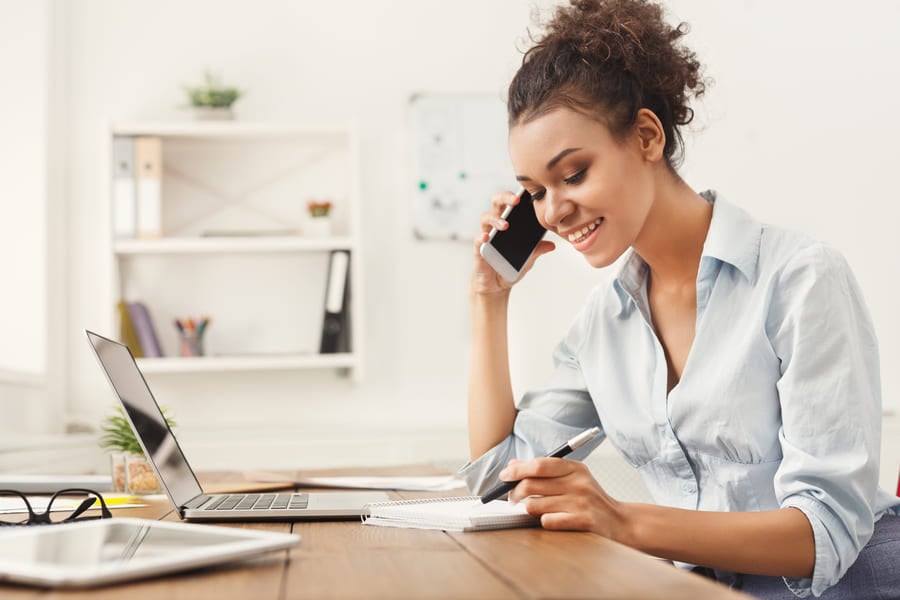 Have Questions about Your Lancaster Kitchen Remodel?
We offer free consultations to answer questions and help you discern the next step toward your remodeling goals.