4 min read
5 Signs Its Time to Remodel Your Lancaster Bathroom
By: Alison McLennan | February 10, 2023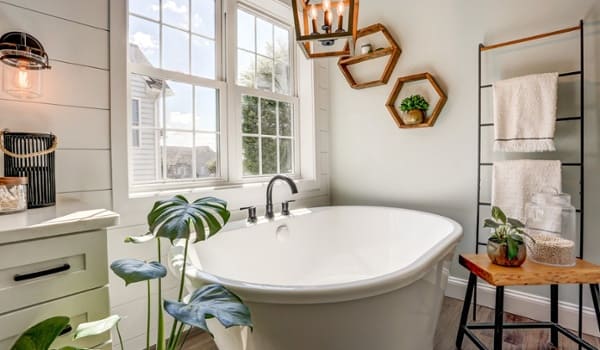 Bathrooms are among the most heavily used spaces in the home, and the one room everyone in the family uses multiple times each day. However, over time your bathroom will show signs of wear and tear, and its functionality may no longer meet your family's needs.
The design and the functionality of your bathroom (or bathrooms) should be such that it can meet the needs of all family members, from young kids to the elderly. If your existing bathroom isn't cutting it, maybe it's time for a bathroom remodel. In this post, we'll discuss some of the commons signs that your bathroom is ready for a transformation.
1. Your Household Has Grown
If you have recently welcomed a new member into your household, your bathroom may no longer be suitable for all ages. Maybe you need more space for the kids to take a bath, or for aging parents to move around with ease. Maybe your toddlers are now teenagers, and sharing a cramped bathroom is causing an uptick in squabbles and frustration. A bathroom remodel can help you add functionality, improve experience, or address accessibility issues by creating a new layout that accommodates everyone's needs.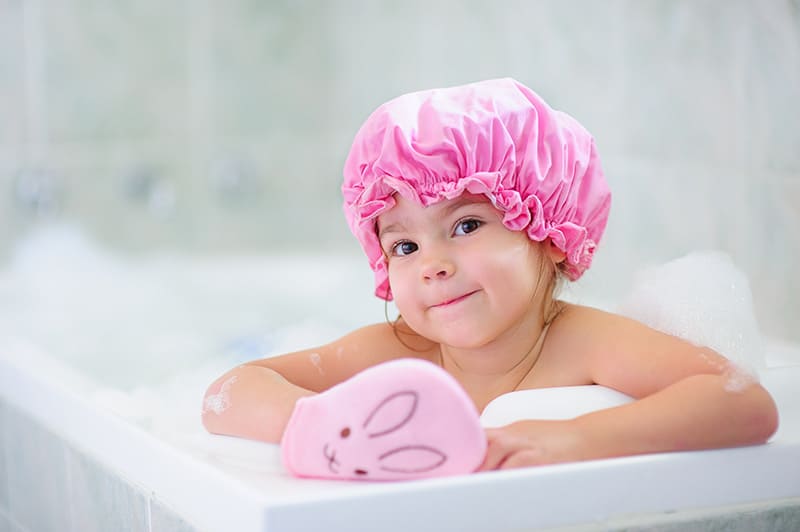 2. Your Bathroom has Visible Water Damage or Mold
Water damage is Enemy #1 in a home, and for obvious reasons the danger of water damage is higher in bathrooms than in many other rooms. Water can cause irreparable harm to the floor, walls, and fixtures if not addressed quickly. When allowed to continue, water damage leads to mold problems, and mold can lead to health problems.
If you notice any signs of water damage or mold, it's essential to have a professional assess the situation and take the necessary steps to resolve it. A bathroom remodel can be the perfect opportunity to address any underlying issues contributing to water damage, and ensure that your bathroom is safe, healthy, and hygienic for years to come.
3. Some of Your Fixtures are Malfunctioning
As fixtures get older, they become less efficient and more prone to breaking. If you find that more than one fixture in your bathroom is on its last legs, it's probably only a matter of time until the rest follow suit.
Upgrading your fixtures not only provides you with a more functional bathroom and an updated look, but can also lead to a reduction in your water and energy bills. Older fixtures can be wasteful when it comes to water and energy consumption, but many of the latest fixtures are designed to be more efficient.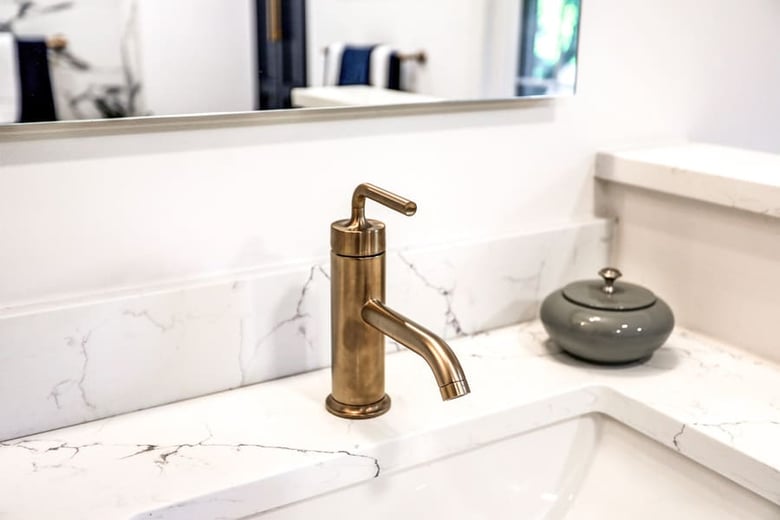 4. Your Bathroom is Short on Counter or Storage Space
If you're always struggling to find enough space to store your bathroom essentials, you're not alone. Increased storage is a trending feature in today's bathroom remodels.
A knowledgeable remodeling designer can help you reimagine your bathroom layout to creatively maximize storage options that will keep your bathroom organized and clutter-free. Some solutions may be to add a linen closet or cabinet, build in recessed shelves, or reconfigure your bathroom's layout to allow for more storage options—such as a wider vanity with more storage and an expansive countertop.
5. You Want Your Bathroom to Feel Like an Oasis
Remodeling your bathroom isn't just about replacing faulty fixtures or adding more space. Beyond simple functionality, the bathroom more than a place for personal hygiene—it's also a place for comfort, relaxation, and rejuvenation. If your bathroom remodeling budget allows, you might consider upgrading some features to make your bathroom more than just a functional space.
What would transform your bathroom from a place you take care of daily hygiene to an oasis where you unwind from a stressful day? Maybe it's a freestanding tub where you can soak your cares away. Maybe it's a spacious shower where you can enjoy waking up, or rinse away the busyness of the day. Maybe it's a heated floor, or that special tile that transports you to another place and makes your bathroom feel like a private sanctuary.
Whatever "oasis" means to you, a bathroom remodel can allow you to create that space in your own home.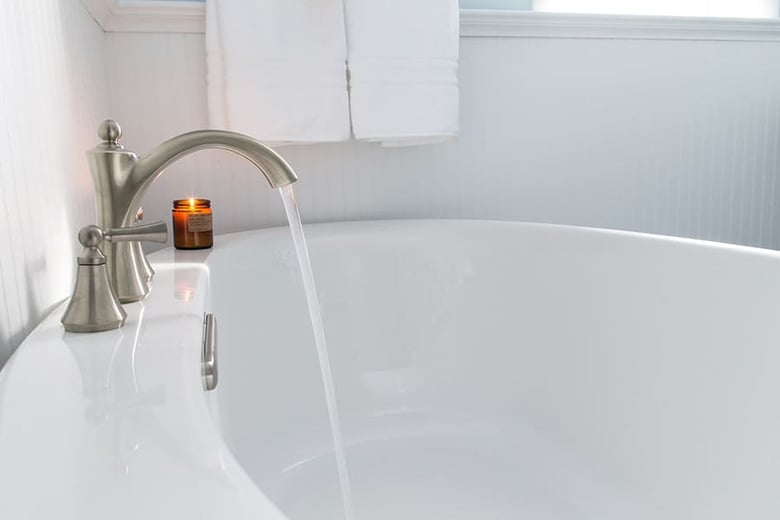 ---
If you're wondering how a bathroom remodel might provide solutions for your home and family, we'd love to help. Schedule a free consultation with one of our Project Consultants, and together we'll discover the next steps for your remodeling journey.
Alison is President of McLennan Contracting, which she owns alongside her husband, Tim. Together they have three children, whom they homeschool. When she isn't working, teaching, or planning the family's latest RV trip, Alison can be found introverting with a book in one hand and coffee in the other, or playing video games with her kids.